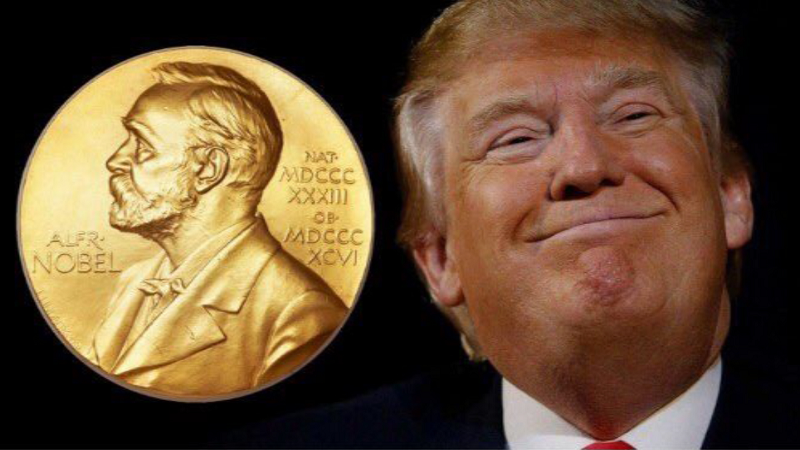 The United Arab Emirates will establish full diplomatic relations with Israel, President Trump announced last Thursday (8/13).
It is a "huge achievement," said Washington Post columnist David Ignatius.
A "key step for peace," said Dennis Ross, who tried (and failed) to negotiate Middle East peace treaties during the Obama administration.
Others called the peace agreement "historic," said it will bring "massive change" to the Middle East.
The Trump administration's foreign policy has been disastrous, Democrats assert.