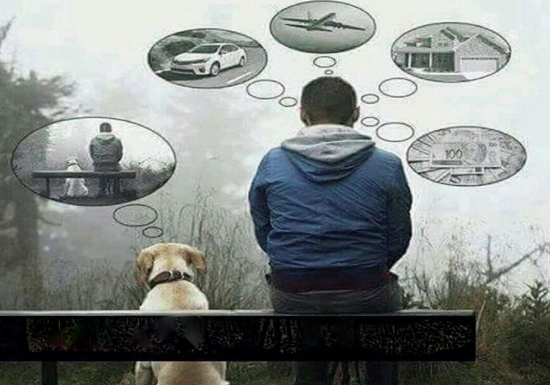 What we want, and what we end up liking when we get it are two different things. They each involve different parts of our brain, and different states of mind.
Understanding this difference and bringing more consciousness to what you think you want can save you a huge amount of time, effort… and money.
The difference between what we want, and what we will like when we get it is what researchers Dan Gilbert and Tim Wilson call "Miswanting." We have a strong bias toward what we want, and we often aren't very good at predicting how we'll feel once we get it.
The antidote, as with many things, is to bring awareness to the part of the experience we haven't been looking at.