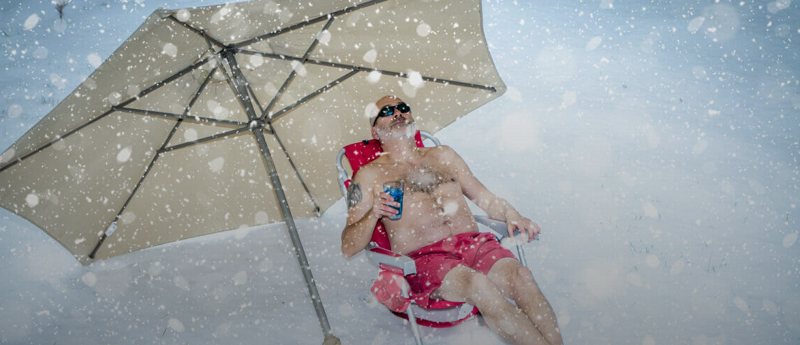 [This is absolutely one of VDH's superbly best, a 100% must-read]
The sign of a civilization in headlong decline is its embrace of absurdities. Unfortunately for the United States, we are witnessing an epidemic of nihilist nonsense. Here are a few examples. We'll start with Reparations, and continue through Inequality before the Law, Woke Nullification of Federal Law, Rogue Federal Agencies, and Printing Money.
This can't go on and yet it does. The longer it does, the more catastrophic will be the end.