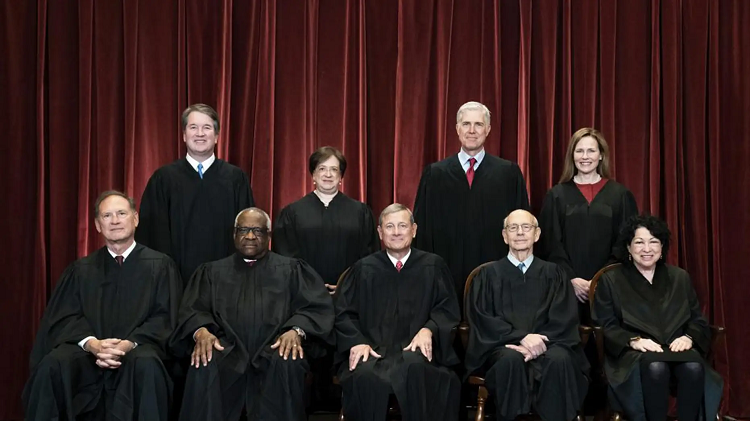 As TTPers have learned, overturning Roe v. Wade may not be the Supreme Court's most dramatic decision this year.
Instead, its ruling on West Virginia v. the Environmental Protection Agency could prove far more consequential. It could literally upend how our government works.
For the better.
WV v EPA asks whether important policies that impact the lives of all Americans should be made by unelected D.C. bureaucrats or by Congress. This SCOTUS could well decide that ruling by executive agency fiat is no longer acceptable.