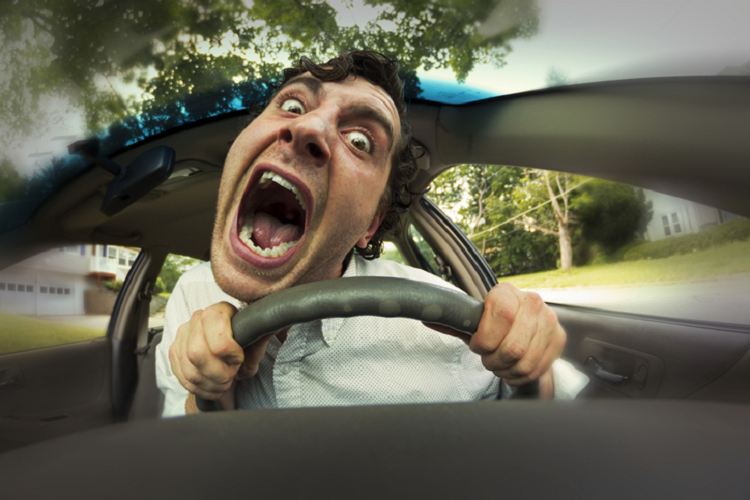 Let's start with a fun, informative, and infuriating compendium on recent judicial decisions at the Institute for Justice:
Volatile Behavior, Boorish Flirtation, Insufficient Collegiality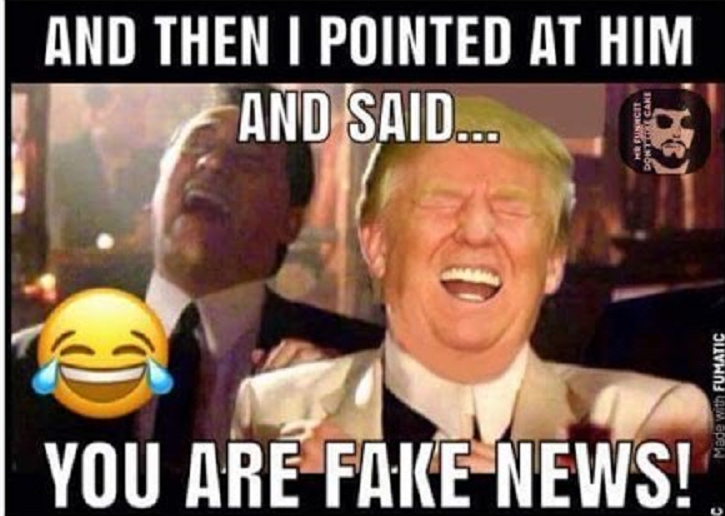 Formula for fake news; remember the pandemic propaganda? By the physician author of The War on Ivermectin:
How To Create A Fake News Cycle
Important!  If you have a Google account, here is how you can reduce the amount of information that they are collecting on you:
Tech Explainer: How to Disable 3 of Google's Main Ways of Tracking Your Every Move
Lot's more! Come on in!