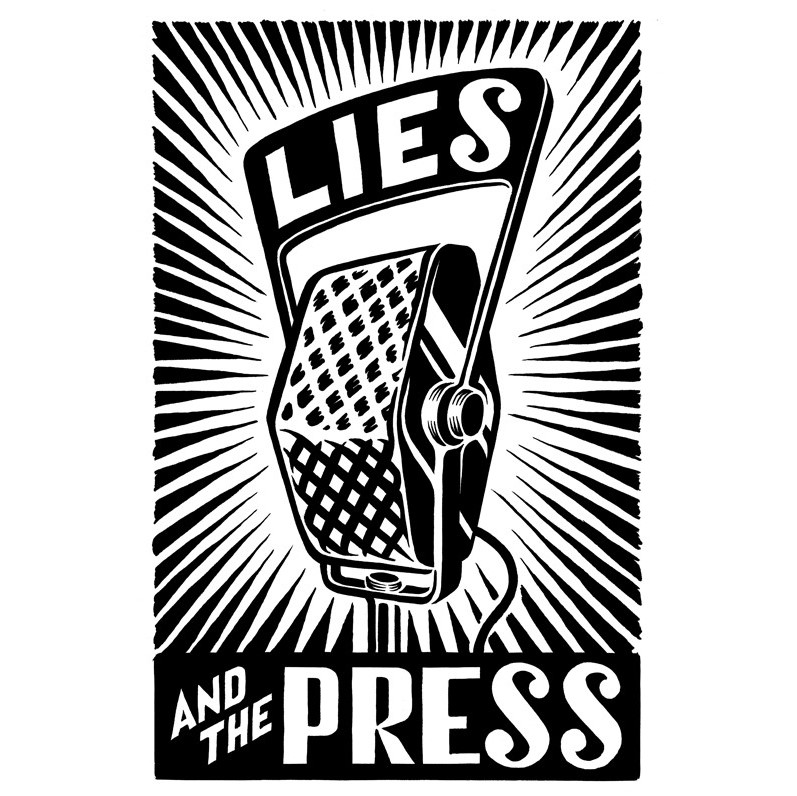 Like a sickening ooze, governments tend to grow into endless unintended areas – which is known as mission creep.
This past week, the American public was served with two dangerous and destructive examples. The very creepy, Secretary Alejandro Mayorkas of Homeland Security – who has been a fountain of disinformation (lies) – announced he was setting up an operation to combat "disinformation" by others, i.e. free-speech control. And the Securities and Exchange Commission announced a proposed rule to require all firms under its jurisdiction to implement extensive and expensive "climate-related" information. The fact that neither agency seemed to have the Constitutional authority to engage in such activities appeared to be of no bother.
Most government agencies are set up for a single purpose, which may or may not be useful. Far too often, agencies stray from their original mandates because of a lust for more power, influence, and, of course, bigger budgets. Many times, the focus on the "new" activity so diverts attention from the original mission that the original mission is neglected. President Joe Biden announced at the beginning of his administration that every agency of government must be focused on mitigating climate change.