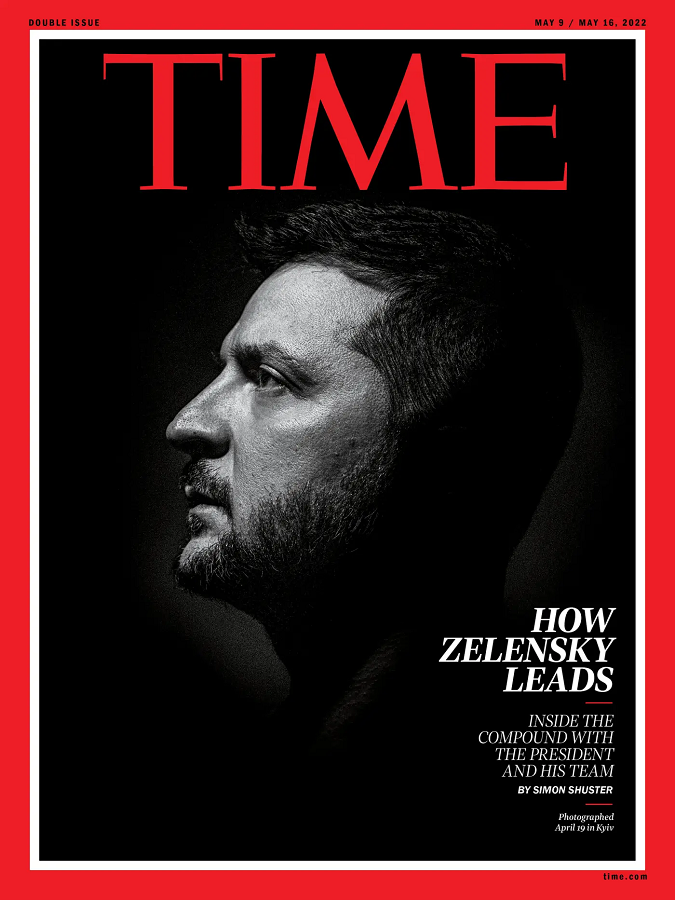 This account of Zelensky at war is based on interviews with him and nearly a dozen of his aides. His mission, he told me, is to make the free world experience this war the way Ukraine does: as a matter of its own survival.
He seems to be pulling it off. The U.S. and Europe have rushed to his aid, providing more weapons to Ukraine than they have given any other country since World War II. Thousands of journalists have come to Kyiv, filling the inboxes of his staff with interview requests.
My request was not just for a chance to question the President. It was to see the war the way he and his team have experienced it. Over two weeks in April, they allowed me to do that in the presidential compound on Bankova Street, to observe their routines and hang around the offices where they now live and work. Here is what I saw and learned.