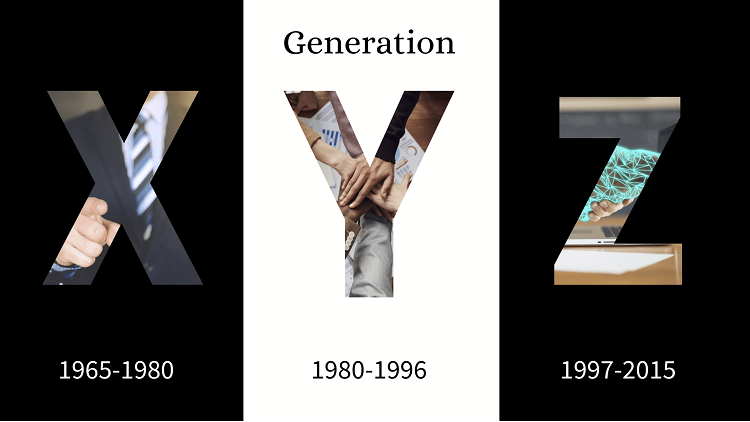 With the failure of the Republican Party to achieve a red wave in the midterm elections, many explanations — and accusations — are being bandied about.  Blame is attributed to abortion, Trump endorsements, election integrity, and voter fraud, and the shifting of millions of votes to Democrats by Google, Facebook, and other tech monopolies.
Marketing expert Mark Beal from the Rutgers University School of Communication and Information believes there is still another factor in the election that is being overlooked: the impact of Generation Z.  An expert on this group (born between 1997 and 2015), Beal says they will wield increasing influence on local, state, and national election outcomes.
Xi Van Fleet, who as a child lived under the tyranny of Mao's Cultural Revolution and his young Red Guards, told a Dallas audience recently that she believed she had left communism behind forever, only to find that her son is now a Bernie Sanders–supporter after being indoctrinated in communism in public schools. Her son epitomizes Gen Z.