SKYES LINKS 042822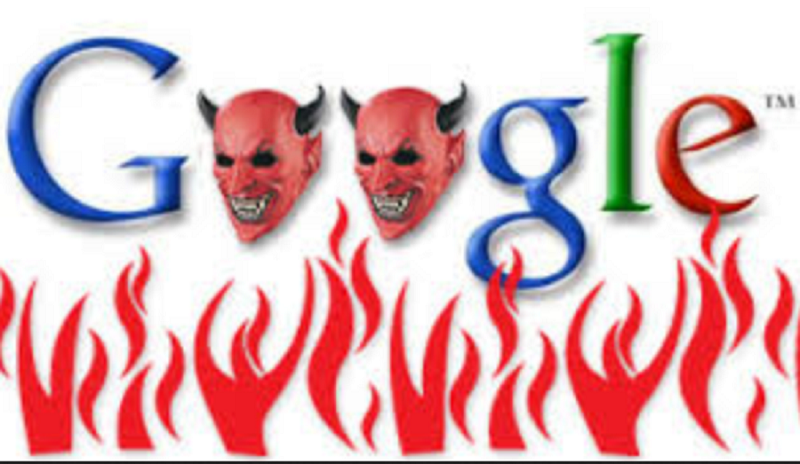 Google is using G-Mail to tamper with the midterms, by tagging Republican campaign emails as "spam" 8.5 times as much as Dem ones:
Ronna McDaniel, Sen. Rick Scott, Rep. Tom Emmer: Google's Email Suppression Latest Example of Big Tech Overreach
Musk buys Twitter:
Elon Wins: Twitter to Be Sold to Elon Musk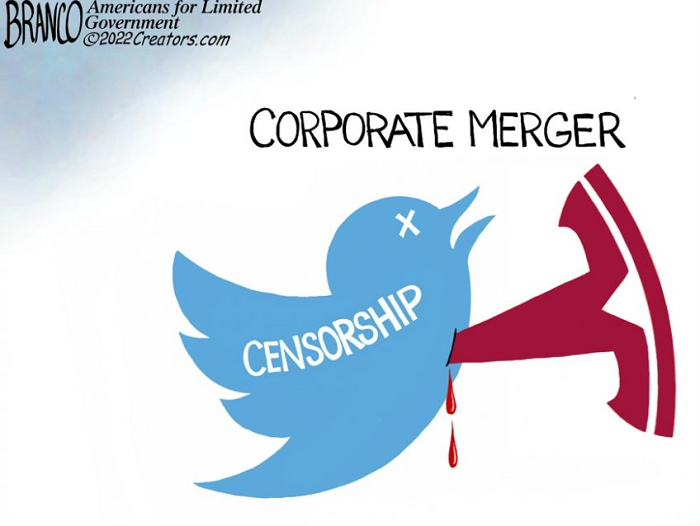 The tears and fears are all about loss of 'Crat control:
The Apocalyptic Reaction to Musk Is All About Thought Control
More:
Twitter Locks Down Changes to Platform to Prevent Employee Sabotage After Musk Buyout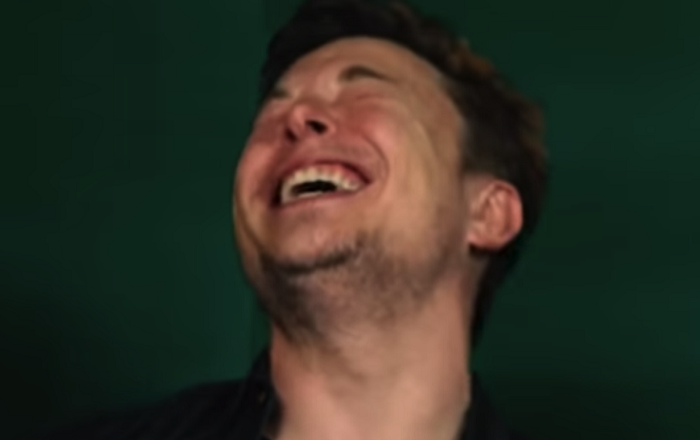 European censors alarmed – I'm sure Elon Is So Not Worried About This:
UK Demands Elon Musk Keeps Twitter 'Responsible' by Censoring Content
Bokhari provides six wise specific suggestions to Musk for reforming Twitter.  I would add a seventh extremely simple and effective step: immediately move Twitter to Texas and require physical presence in the workplace!  Most wokesters would selectively fire themselves rather than move. This would also avoid many expensive unlawful termination lawsuits, and places those that do occur in a conservative legal jurisdiction:
Bokhari: 6 Steps for Elon Musk to Restore Free Speech on Twitter
Got food?  Food protectionism and export bans are on the rise:
Indonesia Bans Edible Oil Exports, Sparks "Mayhem" As Global Food Crisis Ahead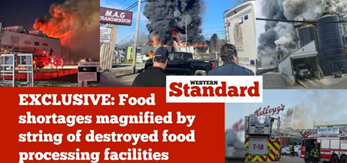 Let's hope that these are coincidences:
FBI Warns of Targeted Cyber Attacks On Food Plants After Mysterious Rash Of Fires
Is this what is happening?
The Russia-NATO Cyber War Is Escalating Fast
Comments from British Intelligence:
Inflation Incoming as Ukraine Grain Harvest to Fall by 20 Per Cent in 2022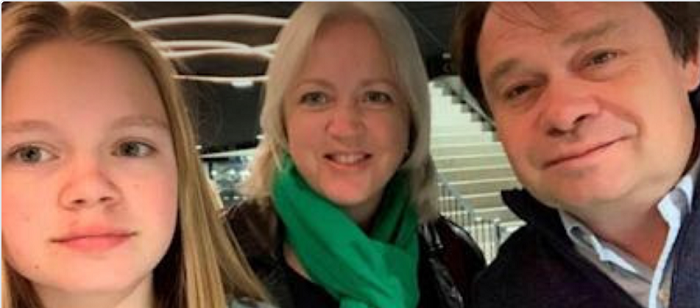 Another coincidence?
2 Russian Oligarchs Found Dead Just One Day Apart
Durham digging up conspiracy emails:
Breaking Down The Flurry Of Legal Filings By Clinton Campaign Associates In Durham Case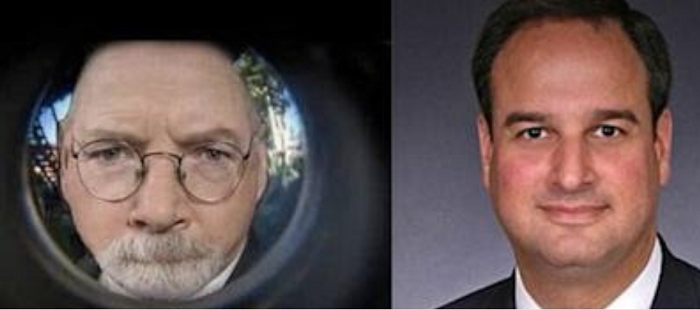 More:
Latest Durham Filing Destroys Hillary And DNC Attempt To Block Documents Behind Russia Hoax
Lots more to come: Trump's Director of National Intelligence
Ratcliffe predicts still-classified documents will blow Durham inquiry wide open
Wait!  There's more!
Russia Hoax: Durham Staffer Accidentally Reveals Emails Showing Coordination Between Fusion GPS And Media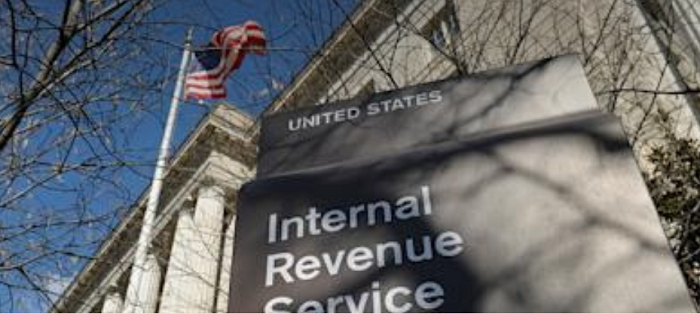 IRS claims that they have no documents pertaining to Xiden's proposed $80 billion per year increase in their budget with the proposed hiring of 20.000 more IRS agents:
IRS Has 'No Records' on Request to Increase Funding for More Agents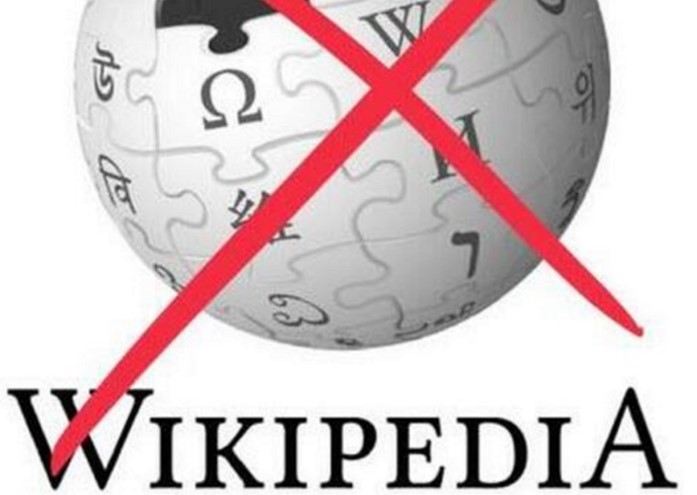 On the corruption of Wikipedia – it isn't just climate and the CCP/Fauci virus:
"A Magnet For Conspiracy Theories": Wikipedia Kills Entry For Hunter Biden's Investment Company