SKYE'S LINKS 04/21/22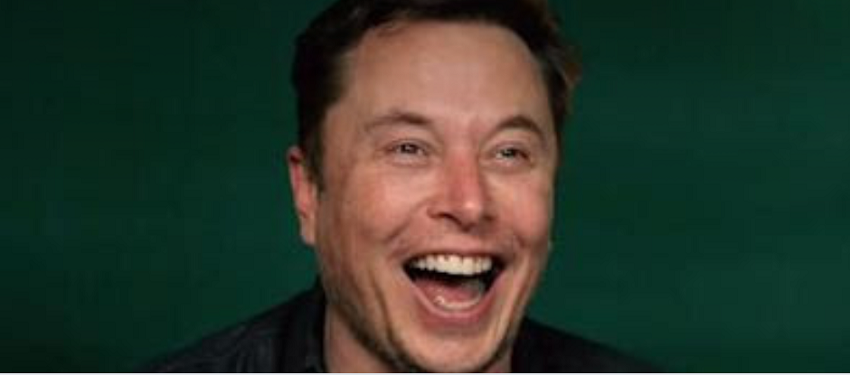 Latest on Musk versus Twitter censorship:
Musk Speaking To Co-Investors As Twitter Board Adopts "Poison Pill" To Thwart Hostile Takeover
Good comments on Musk and Twitter from I guy I frequently disagree with:
Elon Musk's Bid Reveals Twitter Is The Poison Pill To Be Cured

Got food? Why I'm more concerned about food shortages than ever:
Black Swan Event? Top US Fertilizer Producer Hit With Rail Delays To Midwest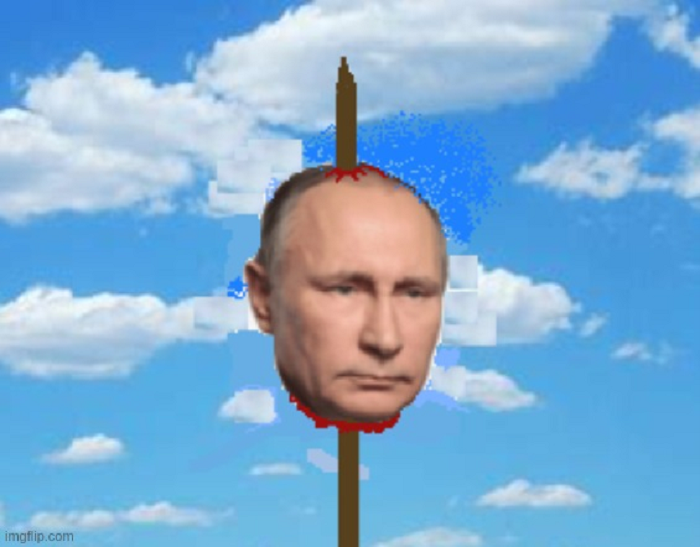 This is going to make Putin really popular with his FSB (the KGB with smaller hats).  And these are the guys he assigns assassinations to.  How well are you sleeping these nights, Vlad?
Putin Purges 150 Intelligence Agents For Ukraine Failures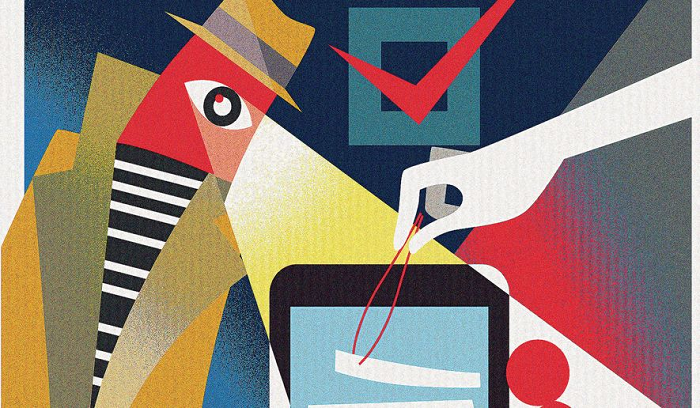 Durham:
Durham writes of 'spoofed' data, Clinton 'conspiracy'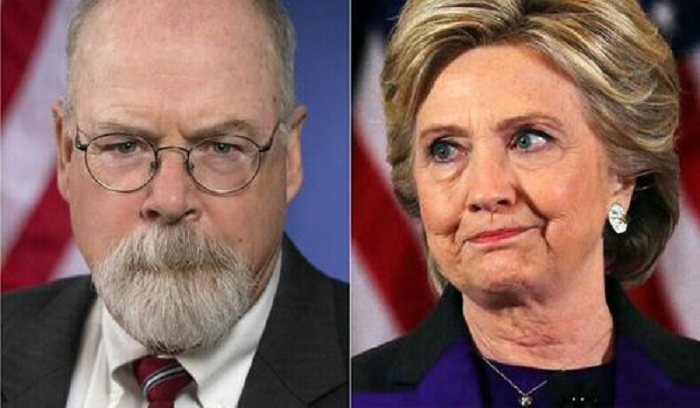 Clinton gang members taking the Fifth:
Durham: Five Hillary Clinton Associates Are Taking the Fifth in Russia Hoax Prosecution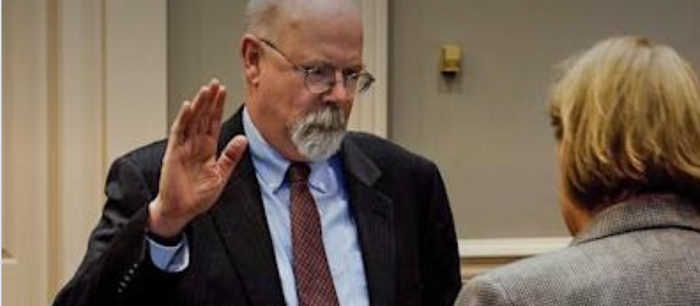 More from Durham's digging:
CIA Bombshell: The Sussman Data Was "User Created"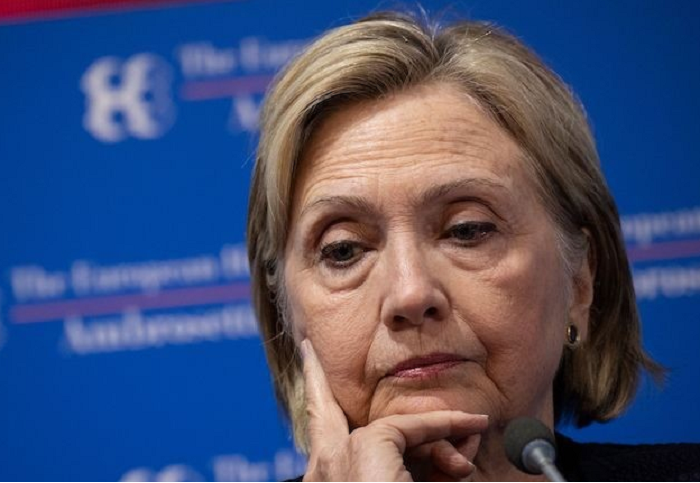 Durham digging his way closer to paydirt:
Clinton Lawyers Scramble To Keep Fusion GPS Docs Secret In Sussman Case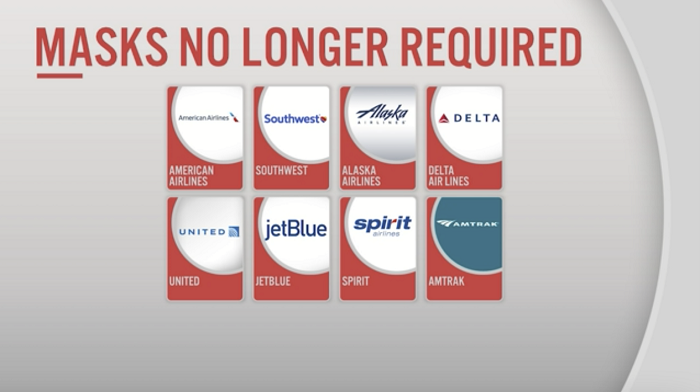 Xiden mask mandate ruled illegal:
Federal Judge: Biden Airplane Mask Mandate Illegal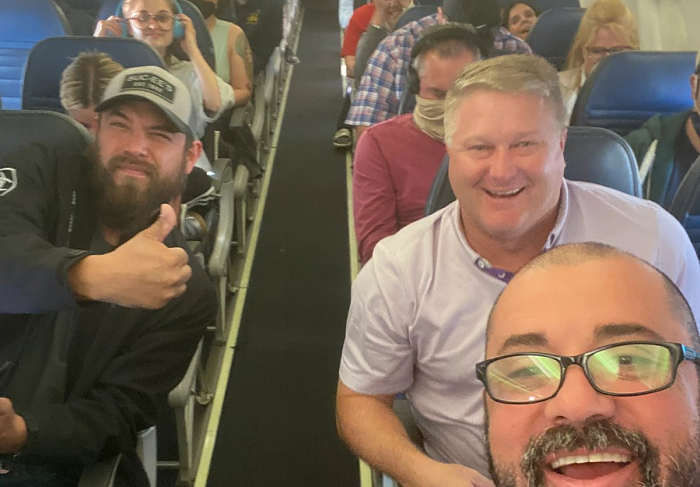 Airplane crews and passengers celebrate:
Airline Passengers Celebrate End of Travel Mask Mandate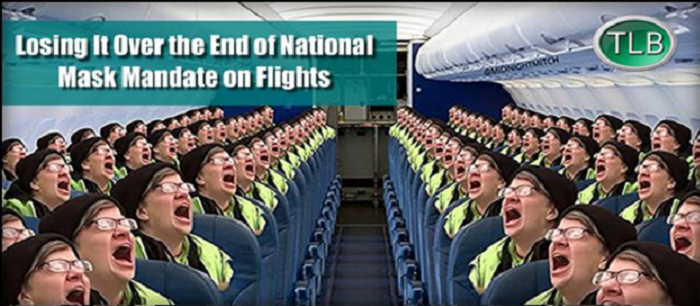 Libtards & Woketards freak out:
'Such a Massive Mistake': Radical Left Freaks After Judge Strikes Down Mask Mandate on Planes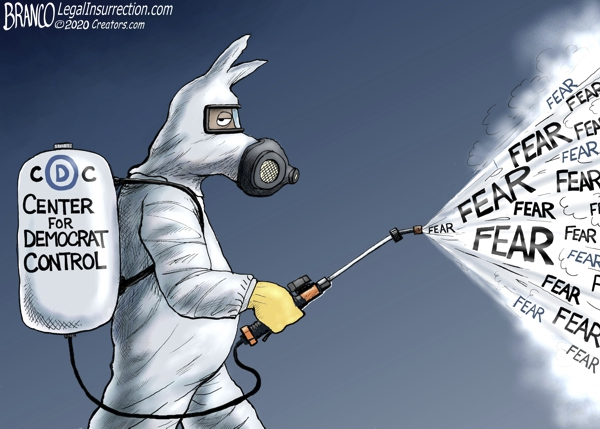 CDC asks DOJ to appeal:
CDC Asks DoJ To Appeal Lifting Of Mask Mandate "To Protect Public Health"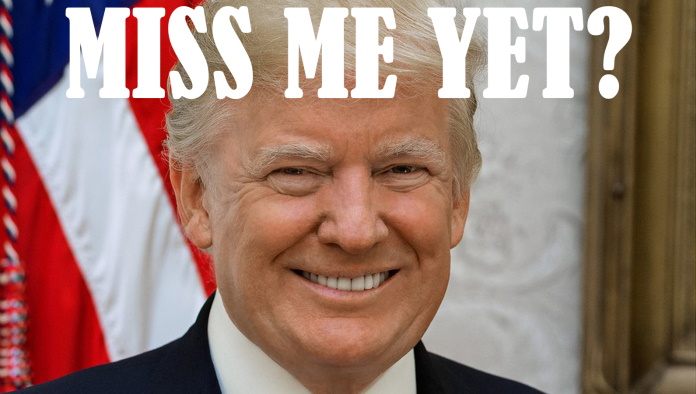 Remember when we were energy independent, gas was cheap, food and jobs were plentiful, and our borders were secure, thanks to this man? Now, we ask, "Got food?"  The high price of fertilizer just turned into a critical planting season shortage and the high price of diesel fuel just turned into a shortage of urea-based diesel exhaust fluid, without which those big trucks won't run (thanks to EPA diesel vehicle design regulations):
CF Industries: Union Pacific Curtails Fertilizer Shipments, Delaying Deliveries and Preventing New Rail Orders from Being Taken