SKYE'S LINKS 11/03/22
How about a bit of good news to start the links today?  Sanity is returning to energy plans in Poland.  Westinghouse has been tapped for Poland's first production of nuclear energy, built on the Pomeranian Coast of the Baltic Sea.  It's a beautiful place as you can see, where it will be supplying beautifully clean energy for the Polish people.
Poland chooses US to build its first nuclear power plant
But wait!  There's more! Poland is ordering the construction of a second nuke power plant, this one built by South Korea.  The US one is up on the northwest Baltic coast.  The Korean one is to be in the south-center not far from the gigantic Belchatów brown coal mines – with several square miles of open pit mining – adjacent to its coal-fired power plant.  Belchatów has reserves of 2 billion tons of lignite coal.  Will the Korean nuke plant replace it or add to Poland's energy sources?  Whichever, Poland plans to have 0% dependence on energy from Russia.
South Korea May Build Nuclear Plant for Poland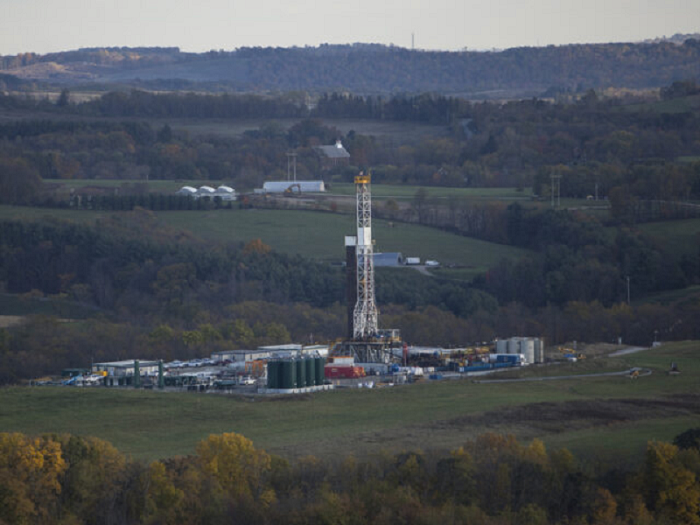 And sanity may be returning to Germany, too. "It would be rather irresponsible to avoid fracking for ideological reasons," Christian Lindner, Germany's Federal Finance Minister says. Meaning, "Screw your climate change agenda, we need to stay warm in the winter!"
Govt Minister Demands Fracking Legalized to Boost German Gas Supply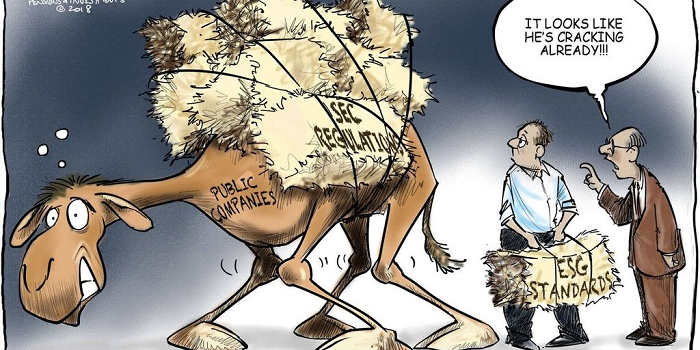 Sanity is seeping back into CEOs: 59% say that they are pausing or cutting back on their ESG activities:
CEOs Cutting Back Or Pausing Their ESG Efforts: KPMG Study
More sanity and courage, this time from Alberta.  Alberta dumps the WEF.  Keep your eye on this lady, she is terrific. Can't wait to see Julius' posts on her in the Forum!
Alberta's New Premier Under Attack For Refusing To Associate With WEF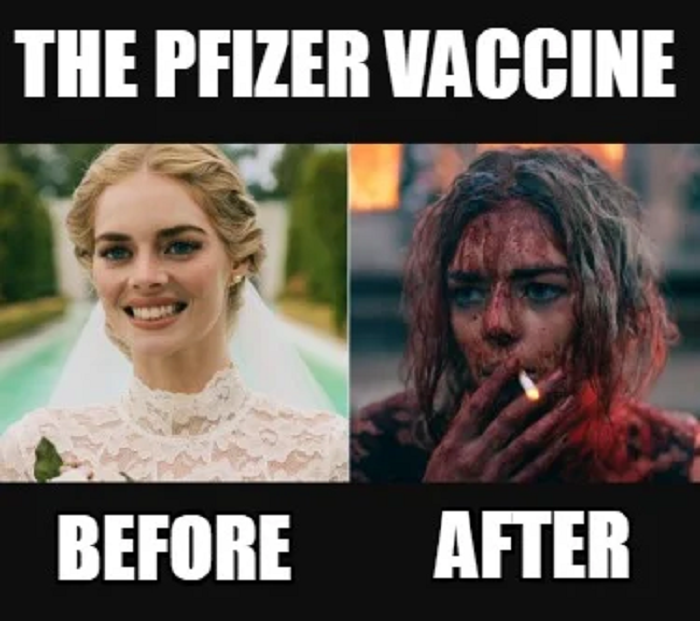 In the insanity department, be prepared for another wave of vax propaganda – especially with Pfizer quadrupling the price of its product:
Rand Paul Demands Answers Over Vax Company PR Firm's "Embedded Staff Within CDC To Promote Vaccines"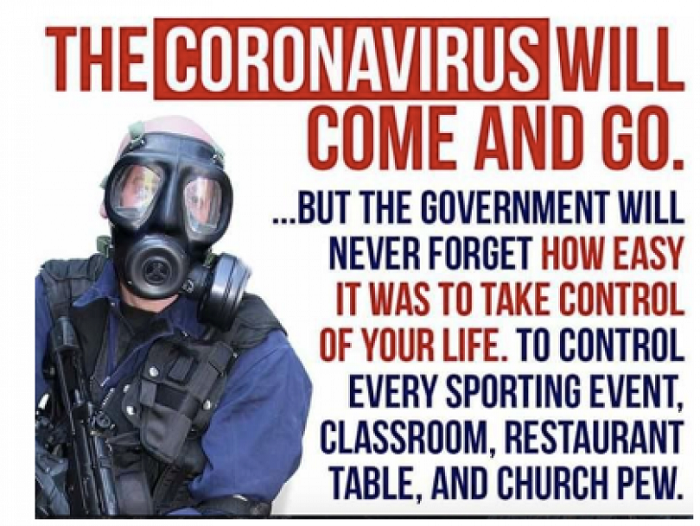 Fighting against medical censorship.  "Never let a crisis go to waste as a means to grossly expand governmental control over people's lives" is the Left's mantra – and that's just what they're doing now. Note the author is a practicing psychiatric physician.
The Rise Of The Biomedical Security State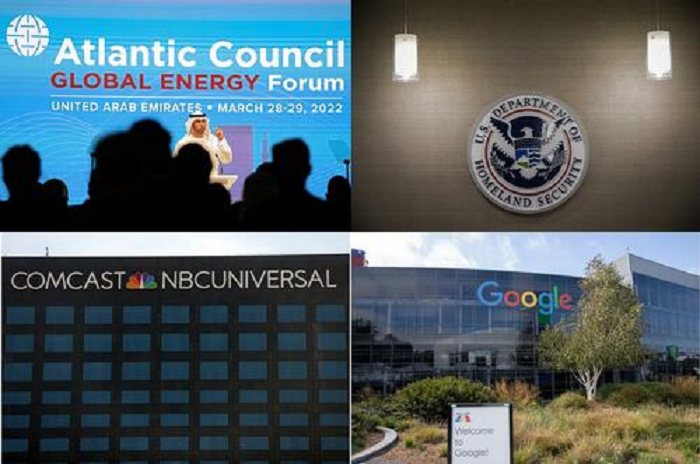 We are living in a matrix of censorship that goes far beyond the actions of individual social network websites.  Honest – and alarmed – liberal journalist Glenn Greenwald lifts the lid of the vast censorship machine that has tentacles everywhere. A very important "must-read."
Greenwald: Meet The Consortium Imposing The Growing Censorship Regime
Remember the First Amendment case that I urged you to follow in Skye's Links last week?  To jog your memory, I attached this unforgettable photo to it: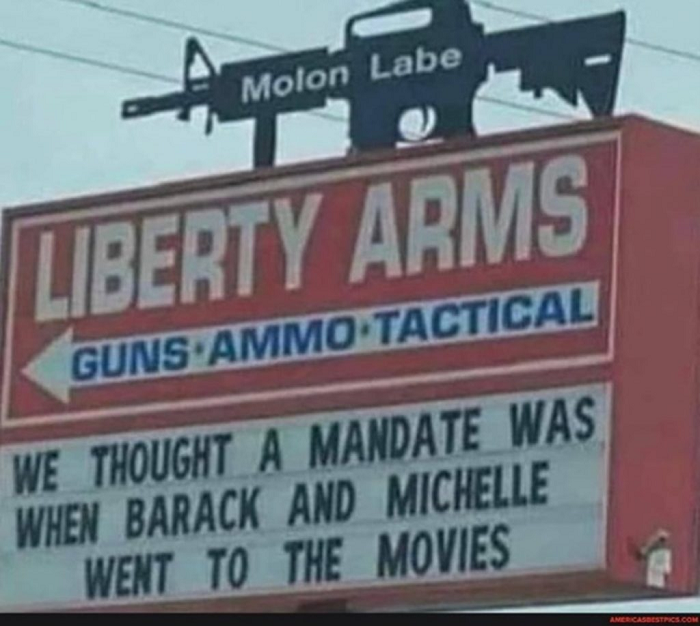 Now you remember, right? I said: "Of truly lasting significant import, this case has the potential to become a landmark decision that subjects Facebook, Twitter, Google, and other Big Tech social media companies to the First Amendment.  Keep your eyes on this one!" Federal Judge Orders Fauci, White House to Testify on COVID-19 Big Tech Collusion.
Well, this week are reports from leaked documents that provide clear evidence that Google and the social media were acting as government agents and hence making themselves subject to the First Amendment. Vijaya Gadde (pictured above) and other perps may be singing like an opera of canaries to stay out of the slammer.
Report: Twitter and Facebook Had Regular Meetings with DHS on Censoring Americans
These First Amendment violations are extensive:
Leaked Docs Reveal Shocking Extent Of DHS "Disinfo" Collusion With Twitter, Facebook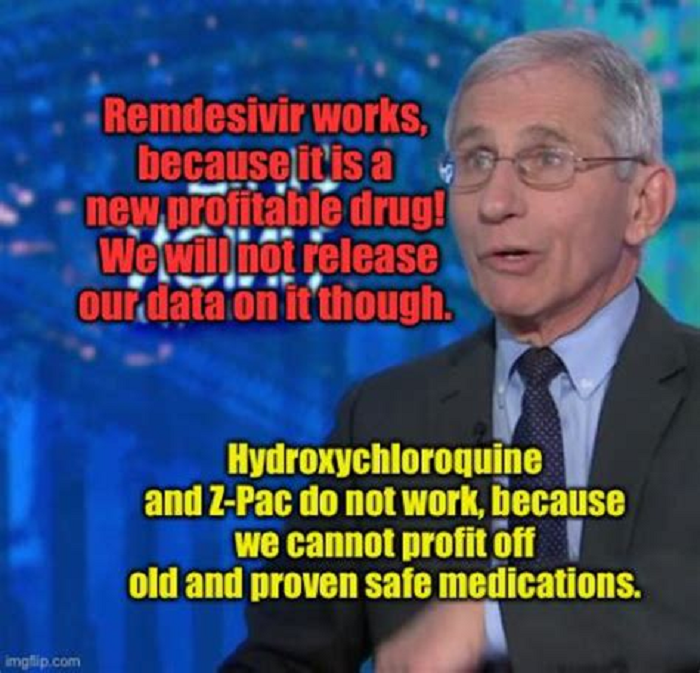 This story of narrative construction and control over the pandemic is just the sort of thing that the propaganda masters and censors want to cancel:
COVID-19: A Universe Of Questions In A Time Of Universal Deceit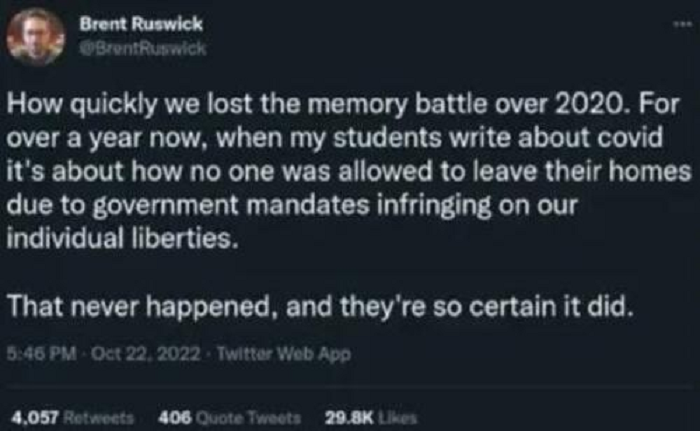 The guy who tweeted this is a history teacher.  He should be arrested for mental child abuse.  Gaslighting the lockdowns.  Lockdowns?  What lockdowns??  They never happened:
Lockdowns: The Great Gaslighting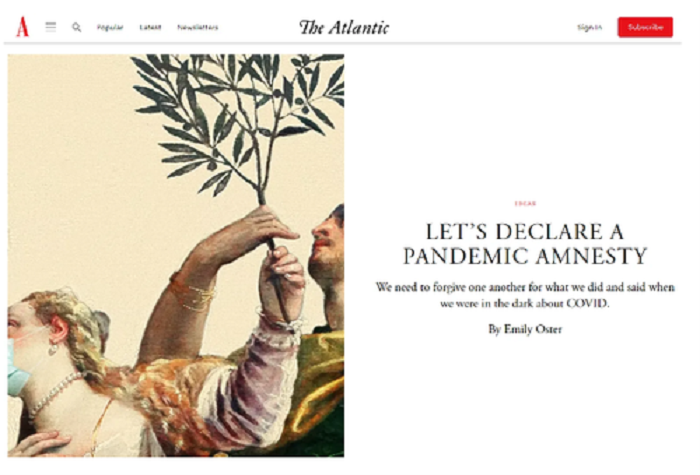 The fascists who destroyed our freedoms, health, wealth, and economy want us to forgive and forget.  Never forget! Another must-read!
"You Murderous Hypocrites": Outrage Ensues After The Atlantic Suggests 'Amnesty' For Pandemic Authoritarians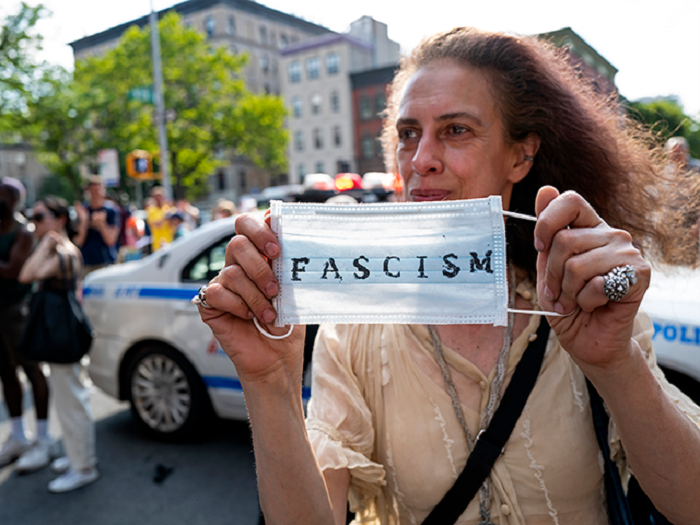 More here. I think that the Demofascists are anticipating Republican majority Congressional investigations and subsequent serious legal and civil consequences:
Nolte: COVID Tyrants at Left-wing Atlantic Beg for Amnesty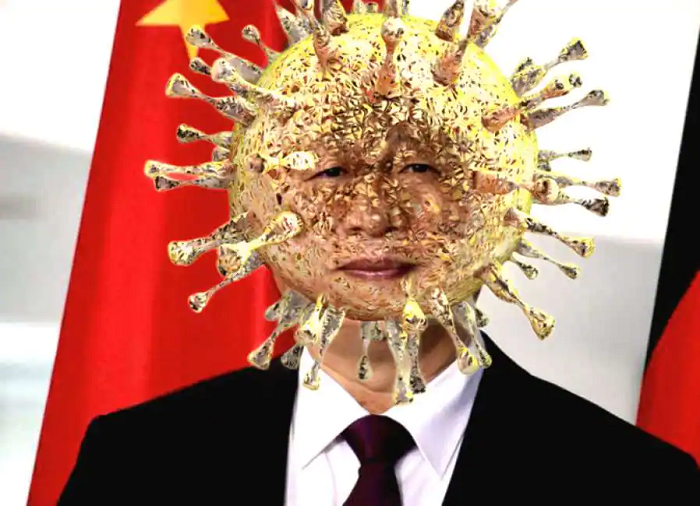 Here is a minority report from the Senate Health Committee on the origins of the Fauci/CCP virus:
An Analysis of the Origins of the COVID-19 Pandemic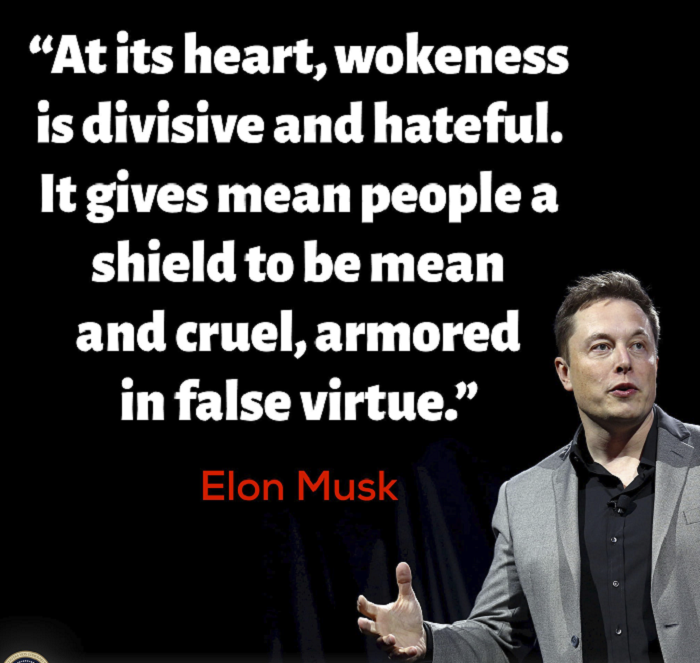 But there is hope!  This Constitutional attorney has a simple prescription for getting us out of this fetid swamp – Musk should go full First Amendment:
Turley: How Elon Musk Should Shape Twitter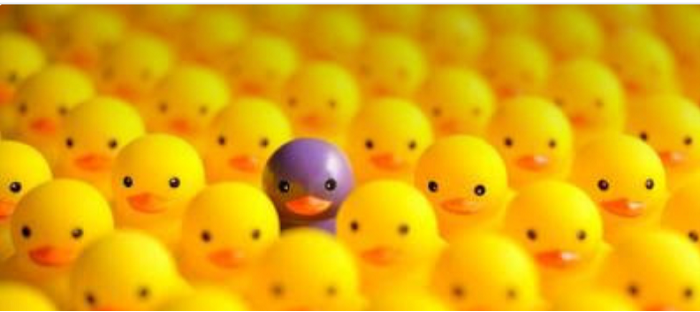 For investors; some things are different this time – for the worse:
Hedge Fund CIO: "How This Time Might Be Different"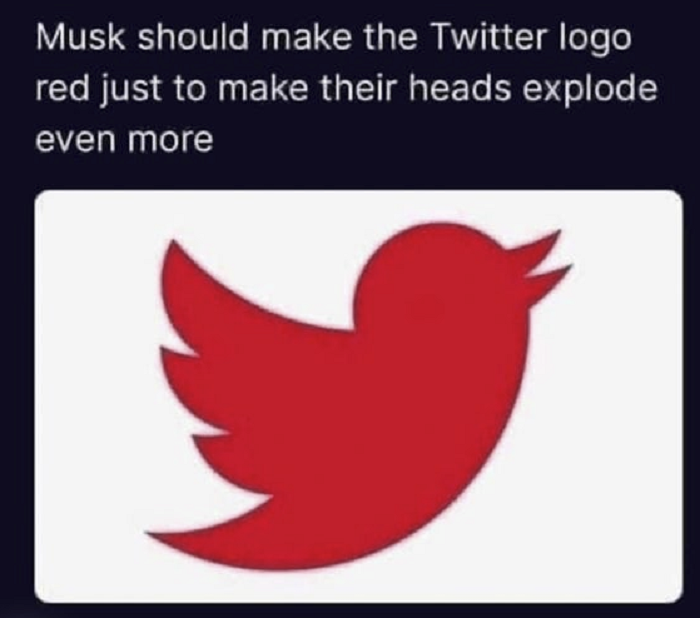 In closing: This is the best advice of the week.