SKYE'S LINKS 07/20/23
That's it!  We want fascist scams like a central bank digital currency (CBDC) "on the ash heap of history." DeSantis, Ramaswamy, and RFK, Jr. all realize that a central bank digital currency would be disastrous for freedom, and DeSantis has already taken legal action in Florida to prevent it:
CBDC "Is A Massive Threat To American Liberty" – DeSantis Vows To Kill FedCoin "On Day One" Of His Presidency
Yet there's so much else of our fascist deep state that we'd like on that same ash heap.  RDS, as America's most successful governor, has a very well-thought out answer when Tucker asks him: "How will you deal with an out-of-control Administrative Deep State, with intel agencies and bureaucrats who hate you?"  Watch: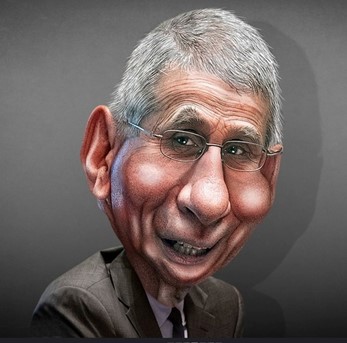 More good news; the Fauci coverup is unraveling further thanks to a House investigation:
GOP Rep. Malliotakis Asks Scientists Why They "Did A 180" On COVID Lab Leak After Fauci Emailed Them
More here:
Video: GOP Rep. McCormick: We've Found Email Showing Fauci Knew COVID Looked Unnatural, Knew of Gain-of-Function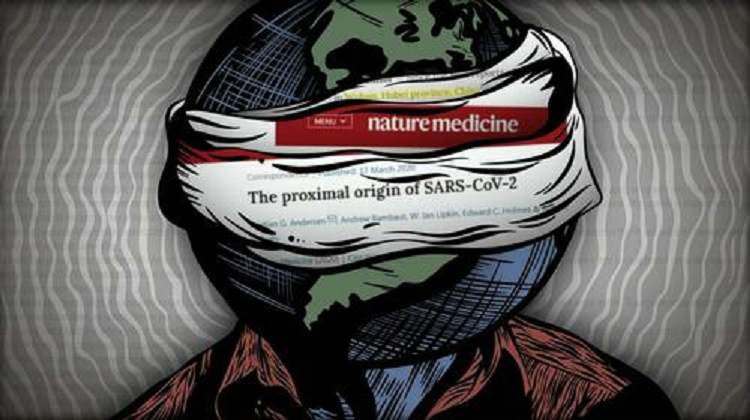 MUST READ! Even better good news; the House Investigation committee on the origins of the Fauci/CCP virus has released damning Slack messages and emails detailing the construction of the Federalie/academic/tech coverup of its lab origin.  This should be such big news that you might even think that the coincident announcement of an imminent Jack Smith Trump indictment for J6 wasn't a coincidence :
Wuhan Lab Leak "So Friggin' Likely" – New Slack Messages Reveal Massive Media Deception By Fauci & 'Scientists'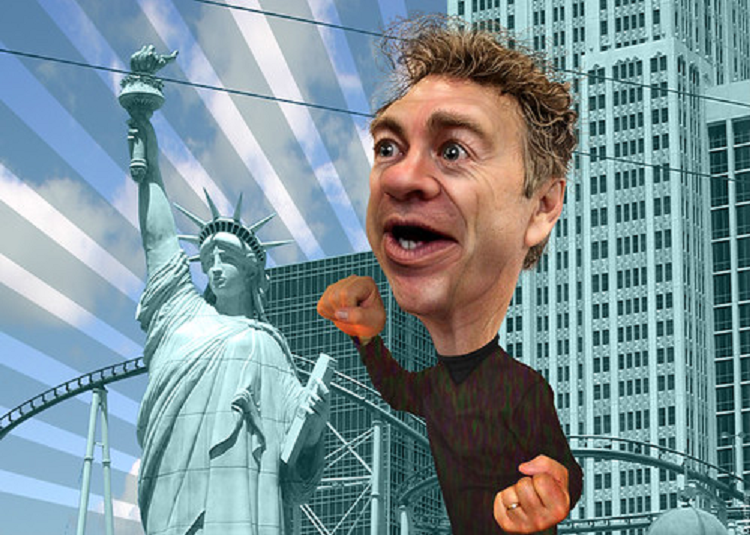 Senator Rand Paul is out to nail Fauci for his lies to Congress:
Rand Paul Is Engaged In An All-Out-War Against Fauci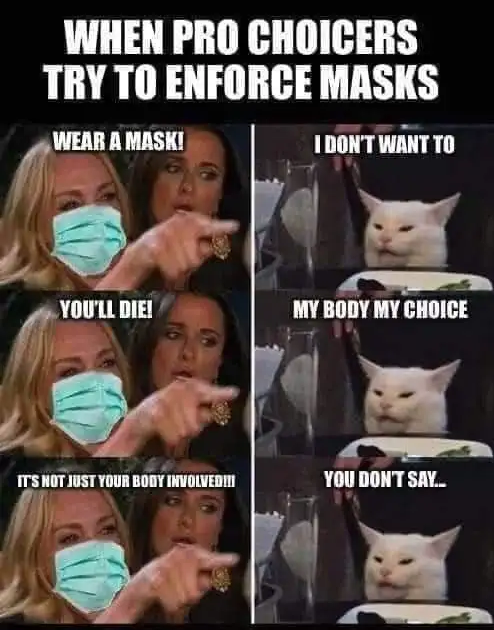 The CDC has been caught using misleading interpretations of mask studies to make junk science claims as to the protective effectiveness of masks:
CDC Used Journal To Promote Masks Despite 'Unreliable' And 'Unsupported Data': New Analysis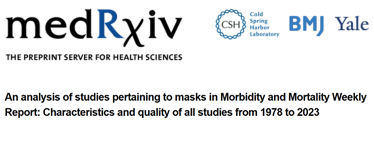 MedRxiv analysis (7/11) here:
https://www.medrxiv.org/content/10.1101/2023.07.07.23292338v1.full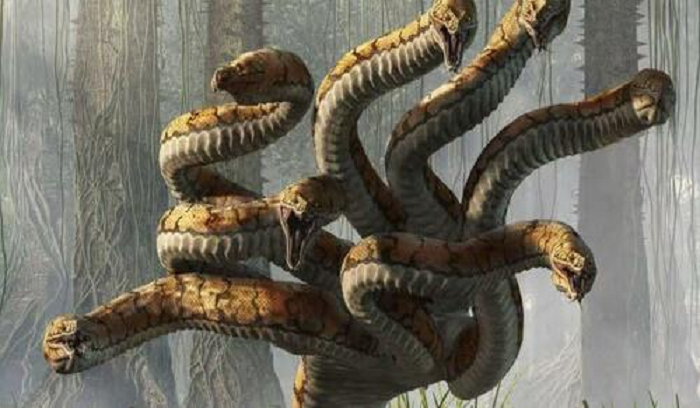 Here is an analysis of what the lockdowns wrought – and they did far more extensive and much longer continuing damage than generally realized:
Twenty Grim Realities Unearthed by Lockdowns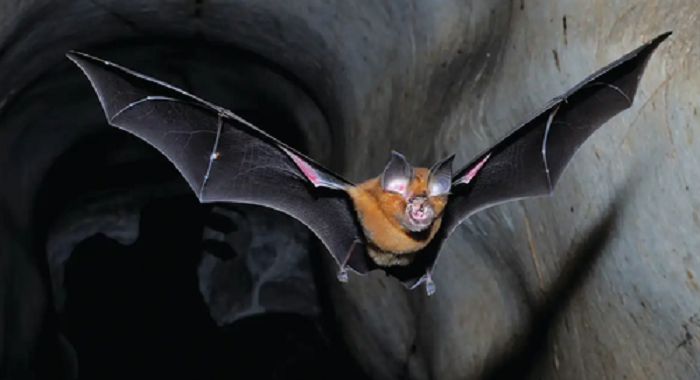 The 21st grim reality is that this has been an immorally long time coming:
US Finally Cancels Funding To Wuhan Lab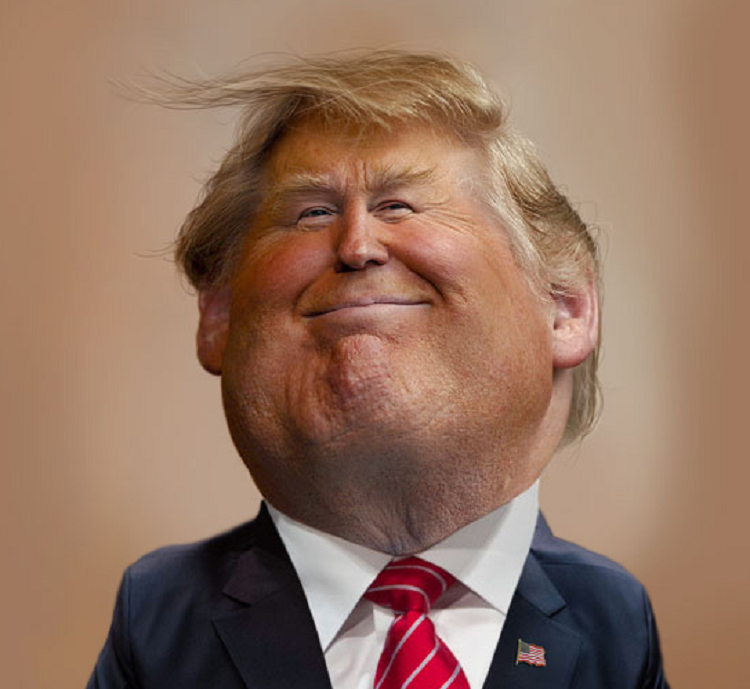 Bad news. Trump says that the only mistakes that he made was with a few cabinet level appointments.  How about Wray?  Mattis?  Milley – who has said that "white supremacy" is a greater danger to America than the CCP and their Peoples Liberation Army?  How about putting Fauci, Brix, and Wallinsky in charge of pandemic response efforts instead of Dr. Scott Atlas?  This resulted in the avoidable deaths of hundreds of thousands of Americans, mask, lockdown, vaccine, rent moratorium mandates and about 2 trillion dollars of wasteful deficit spending.
Trump has learned very little because he is incapable of admitting to himself the horrific cost of his many personnel errors.  This recent admission is only a small step in the right direction.  A new president has to appoint or nominate about 4500 high level personnel; this requires a huge professional HR staff vetted for the right values – it cannot be accomplished by gut feel or recommendations of acquaintances.  While Trump is almost infinitely better than Xiden, that is a horrifically low bar:
Trump: First Term 'Mistake' Was Some of the People I Picked for My Cabinet
More bad news; DeSantis campaign uses AI to create fake anti-Trump campaign ads:
Pro-DeSantis Super PAC Uses Artificial Intelligence to Generate Trump's Voice in Attack Ad
More here – fake AI generated photos, too.  This does not reflect well on DeSantis's credibility, honesty, or ethics. The ends can never justify the means; the universe works by cause and effect, so the means cause the ends:
DeSantis Campaign Posts Fake Images Of Trump Hugging Fauci In Social Media Video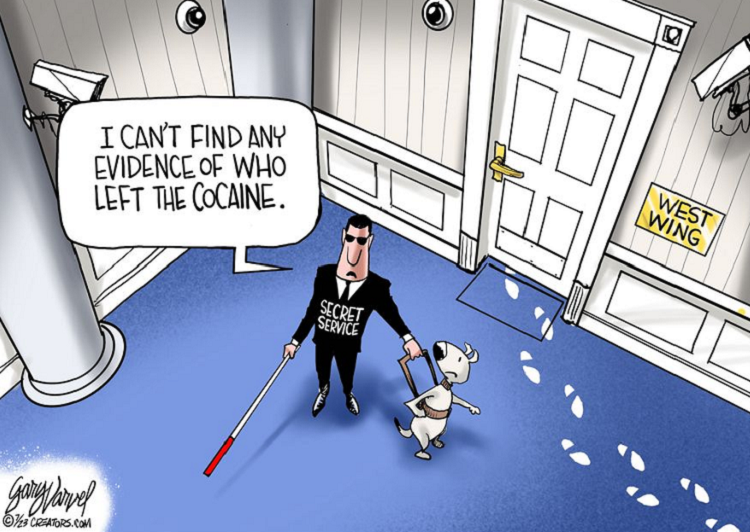 The White House cocaine coverup is becoming more and more unbelievable:
Secret Service is CLOSING White House cocaine investigation WITHOUT finding any suspects
More fake news – firearms are not the number one cause of child deaths, even if you include 17 year-old gang members as "children":
Guns Are Not the Leading Cause of Children's Deaths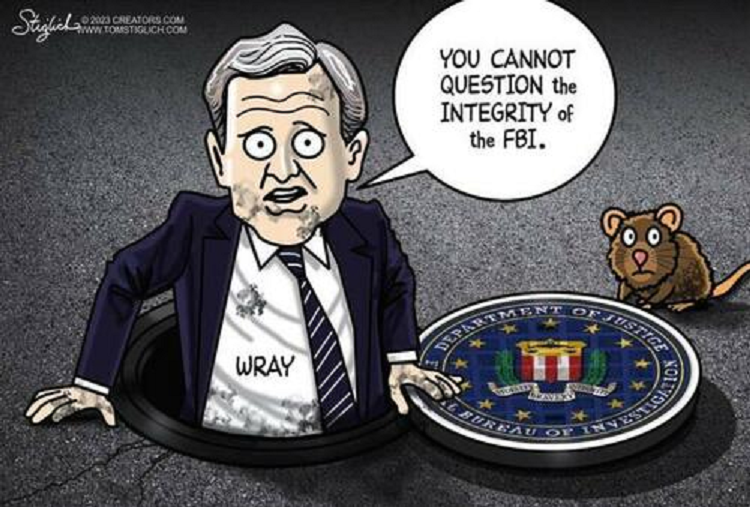 Twitter Files expose more FBI censorship wrongdoing.  Law professor Jonathan Turley explains:
My Wray or the Hard Wray: New Twitter Files Contradict FBI Director's Testimony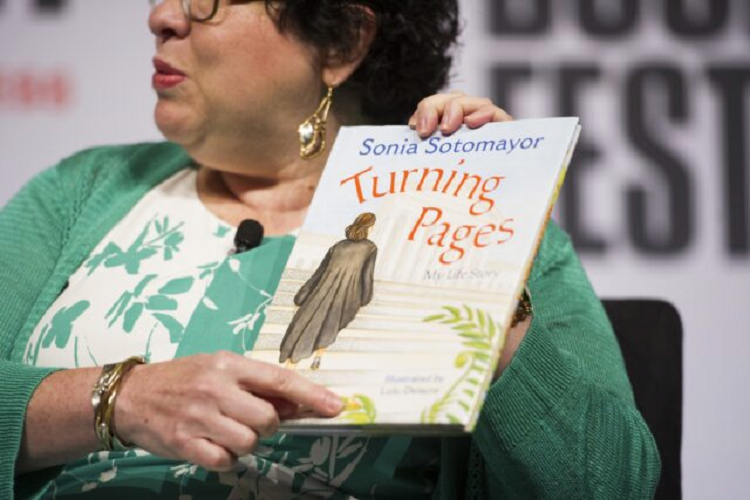 Wow!  This is amazing!  Here is a detailed tell all of how SCOTUS Justice Sonya Sotomayor makes piles of money from book sales with the help of her taxpayer funded staff.  Most amazing of all, it is an AP – yes, the Associated Press – exposé:
Supreme Court Justice Sotomayor's Staff Prodded Colleges And Libraries To Buy Her Books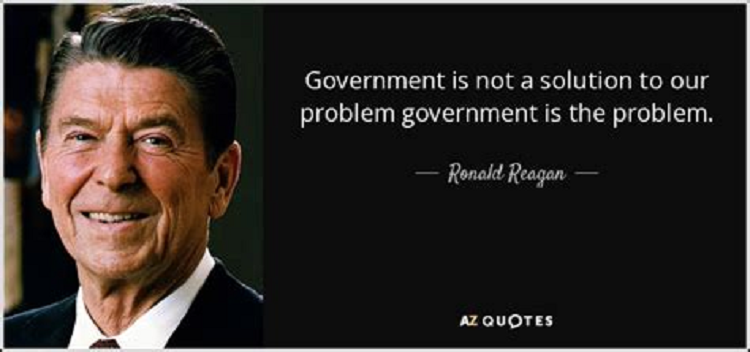 Most Americans are unhappy with democracy and how the political system fails to represent their interests.  This is an AP article, but they recognize the widespread discontent:
Americans Are Widely Pessimistic About Democracy In The United States, An AP-NORC Poll Finds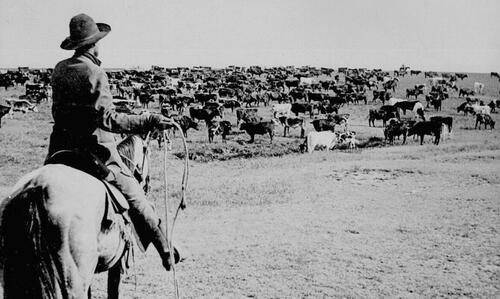 How the 'Crats are winning elections via ballot harvesting:
Why Are Republicans Greenhorns at Rounding Up Them Absentee Votes?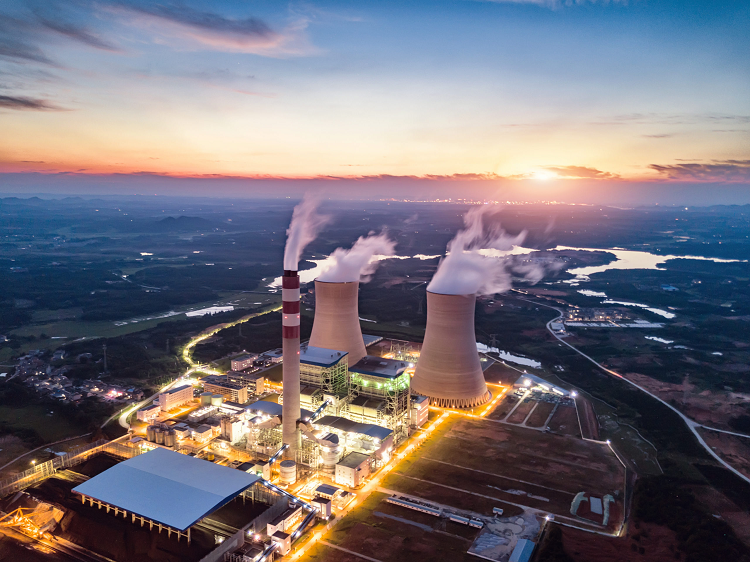 Will the next radiation event kill off nuclear power, like the harmless Three Mile Island fiasco? Here is a fine article on radiation doses and safety.  I am very familiar with this data and have worked with radiation sources producing up to ten lethal doses per second at one meter, The data presented here is correct,  Almost everything you have read, heard, or seen regarding the dangers of nuclear radiation is fake news:
Nuclear Power's Next Big Event
More here: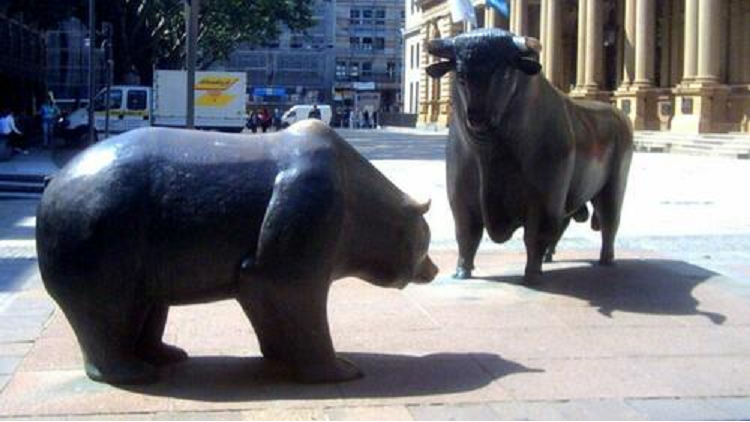 For investors; Jim Grant expects a generation long bear market in bonds for many years of falling prices and rising yields:
We Could Be Heading Toward a Generational Bear Market in Bonds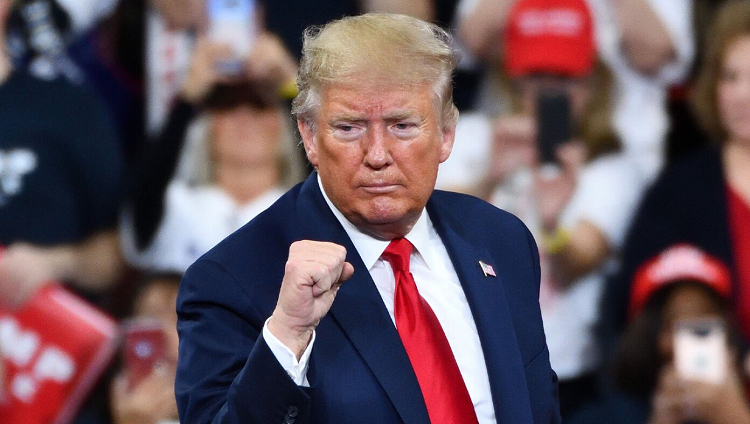 Let's close with this breaking news exclusive from the Babylon Bee. This is an absolutely MUST-READ!
Trump Campaign Hoping To Lock Up GOP Nomination With Third Indictment