PATAGONIA WONDERLAND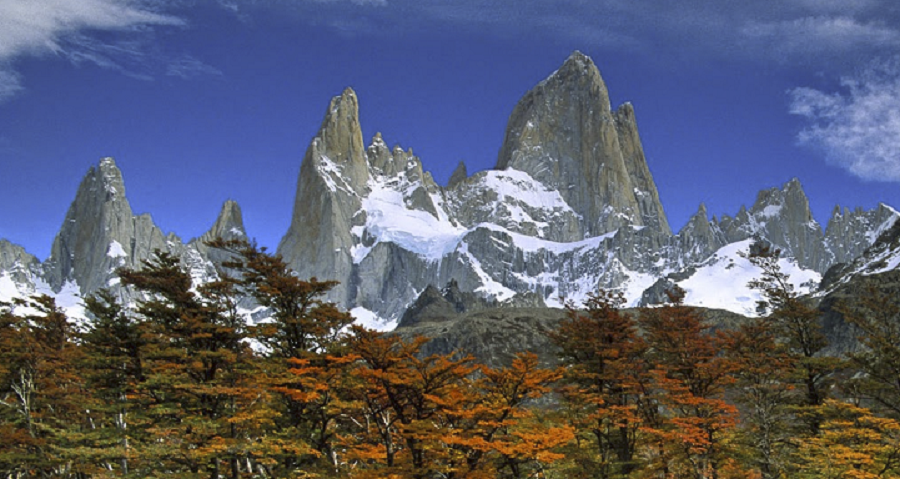 WWX-Patagonia Wonderland 2023 Jan 7-17
Patagonia! You've heard of this place all your life, a wonderland of enchantment almost beyond imagination. A land of gauchos on the pampas, of the world's most beautiful lakes, of massive glaciers flowing into those lakes, of staggeringly awesome mountains unlike anywhere else on earth.
A land of people who live life to the brim, who eat marvelous food with gusto, who drink fabulous wine merrily, who party exuberantly, who will welcome you graciously with both arms.
Experience all of this luxuriously with Wheeler-Windsor Expeditions as we explore Patagonia together.
You won't believe what a safely thrilling adventure this is, how much fun you'll have.  To find out all about it, for lots of photos of what you'll see and do, it's all right here: WWX-Patagonia Wonderland 2023 Jan 7-17
Start the year off right with a life-memorable experience with your fellow TTPers… See you soon in fabulous Patagonia!