MADEIRA MAGIC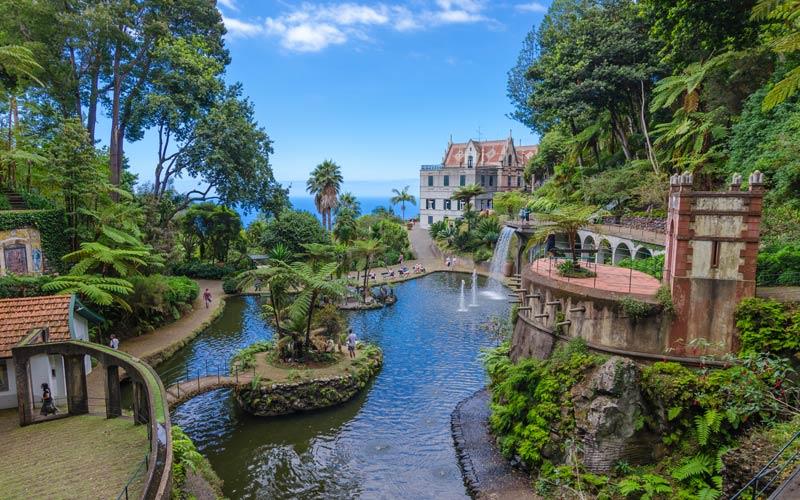 There may no island of more astonishing beauty and more ideal climate than Madeira, nor a place of more idyllic peace, where the rest of the world and its calamities are far, far away. Yet it's not far at all from the US, a few hours' flight across the Atlantic from the East Coast.
Here is where Winston Churchill came, to relax, paint, and escape from the woes of war.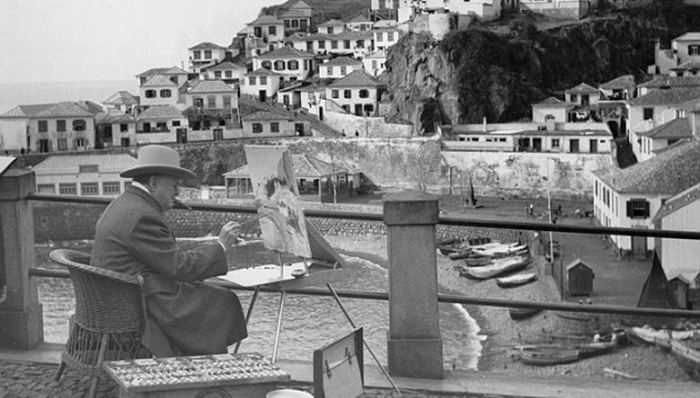 Here is where you can simply enjoy life in blissful beauty – if you join me in our exploration of Atlantic Paradises, June 24 to July 2.   Look at the pictures, ponder the value of what you'll see, do, and experience.  I hope I'll be hearing a, "Hey, Jack, I'm in!" from you soon.