TAKING YOUR KIDS ON A GREAT ADVENTURE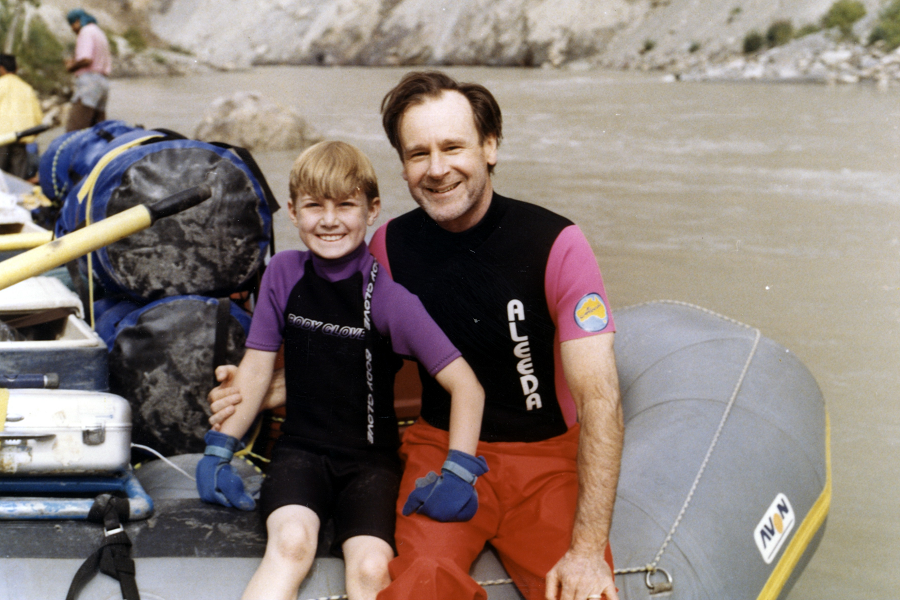 When he was 10 years old, I took my son Brandon to Indian Tibet for one of the great whitewater experiences on the planet, running the Zanskar River through the crest of the Himalayas. That was 27 years ago and he's never forgotten it to this day.
Taking your kids on a great adventure not only bonds you with them in a deep and unique way, it opens the world to them as a place of magic, excitement, and wonder that stays with them for the rest of their lives. And for the rest of your life too.
In the summer of 2021, we'll explore Indian Tibet again – the remote Himalayan regions of Lahaul, Spiti, Ladakh, and Zanskar – where traditional Tibetan culture still flourishes as it no longer does across the border in Chinese Tibet. I am proud to say that Brandon will be leading the expedition. I'll just be along for the ride. (Glimpses of Our Breathtaking World #64 Photo ©Jack Wheeler)