GIRLFRIEND KEEPS REFERRING TO HERSELF AS WIFE-ELECT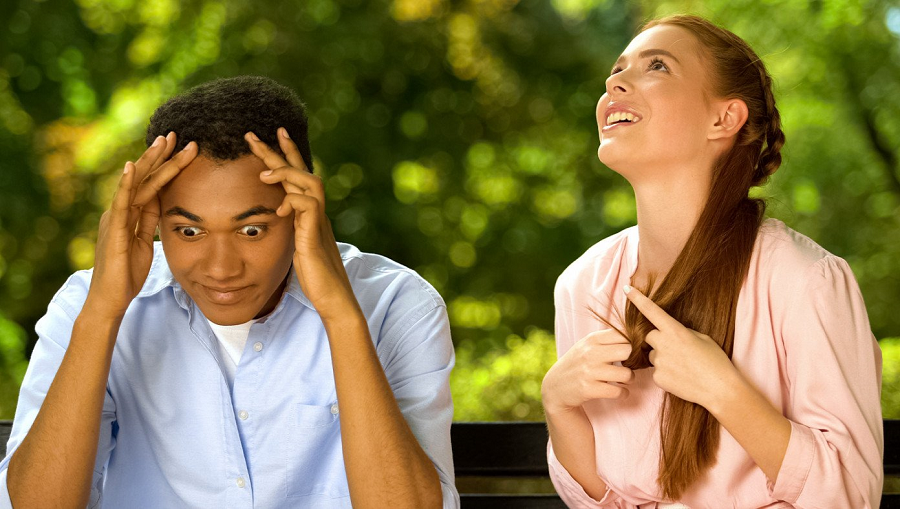 Babylon Bee reporting from Dallas TX — Sources close to Winston Davis say he is baffled as his girlfriend Wendy Fitzpatrick keeps referring to herself as "Wife-Elect" at any and every public gathering with close family and friends.
This awkward situation is happening to Winston despite no clear moment in time in which it ever entered his mind that Wendy was "the one" or that he was even getting close to asking her The Question to make such an interim title even remotely appropriate.
Wendy had even started delegating bridesmaids to begin getting fitted for dresses and unironically telling members of her family that she was setting up an "Office of the Wife-Elect."
All of Winston's friends report being confident he will figure out the most effective escape hatch from his predicament.