THE IDEAL ESCAPE HATCH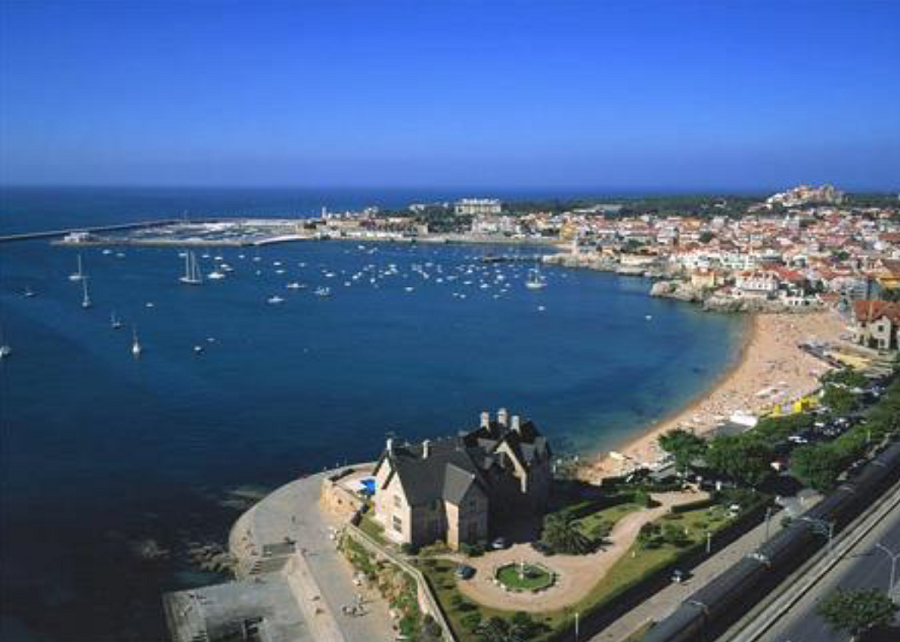 What would be an ideal place to escape from all the lunacy washing over our country – for a few days to a second home?
Let's see… it would have to be a First World country with all the civilized amenities of modern life, and a cultured, educated, and welcoming people many, many of whom speak English.
A First World country that brushes aside all Woke nuttiness engulfing the US as silly rubbish to be ignored, and traditional Christian family values revered instead.  That is not much farther away than a US cross-country flight.  That has Goldilocks weather, not too hot, not too cold.  That has sunsets in the ocean, fabulous food and wine, incredible castles in the sky, history that's thousands of years old yet so hip and current it's the cultural capital of its continent.
We've had Glimpses of this place before:  The Europe That's Still There, and The Portuguese Riviera.  Yes, the Ideal Escape Hatch for us is Portugal – a quick overnight flight getting there, a morning flight return.
For 10 days in mid-October, Rebel and I are conducting a Portugal Exploration for TTPers.  Please consider joining us – Rebel and I and your fellow TTPers will love to have you.  Just click on Portugal Exploration – Oct 12-21, 2022  — you owe it to yourself to be entranced by the photos, for a glimpse of this ideal place.  (Glimpses of our Breathtaking World #157 ©photo Jack Wheeler)