SKYE'S LINKS 12/31/20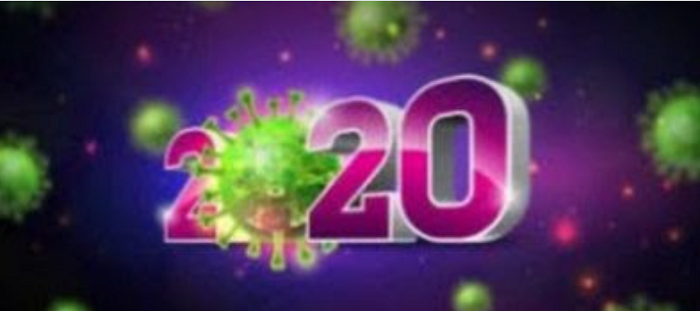 Here is an outstanding year-in-review of 2020.  Lots here for both investors and historians alike.  It was written by a tenured 60-something conservative/libertarian chemistry professor, so the BS content is remarkably low.
Pay particular attention to the distinction between the common GDP, Gross Domestic Product, and NDP, Net Domestic Product, which is GDP-wearing out and obsolescence of capital goods.  How many refrigerators and other common consumer "durable goods" last 30 years nowadays?
Also especially worth reading are his comments on Cancel Culture and Campus Life.  I read all 200 plus pages and missed a lot of sleep doing that.  This is fascinating stuff from someone who works within the belly of the beast:
Dave Collum's 2020 Year In Review, Part 1: "Willfully Ignorant"
An interesting review of the past year and the shape of things to come for international investors:
The 10 Most Important Changes Of The Past Year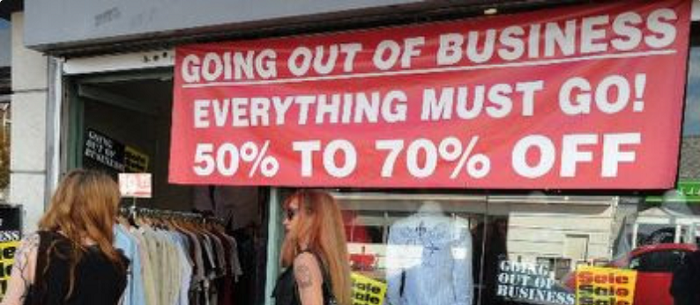 A 2021 wise warning for everyone:
Delingpole: Economist 'Great Reset Will Cause a Crash Worse than 1930s'
Secession versus revolution:
Luongo: End The Great American Myth – Secession, Not Revolution
Porkubus – how much special interest money is in that 5,600 page bill that nobody has read and what it is costing American families?  Crat factionalism and swamp creature Rinos divert most of the 900 gigabucks to their special interest donors:
How Congress Can Give Americans $2K Relief Checks and Cut Omnibus Pork to Pay for It
Voting investigations that should immediately happen but won't – dooming the US to uglier alternatives to voting as the means for controlling political power:
Eight 'Screaming Red Flags' From The 2020 Election That Deserved Criminal Inquiry
Honest liberal Glenn Greenwald blasts left's false accusations of Trump tyranny:
The Threat of Authoritarianism In The U.S. Is Very Real, And Has Nothing To Do With Trump: Greenwald
Gallup  finds that Trump is the most admired man in America, beating Obama, with three times Biden's score – Trump is three times more admired than Biden, and Biden won the election?
https://www.breitbart.com/politics/2020/12/29/gallup-after-12-year-run-obama-falls-to-trump-as-most-admired-man/
Trump and the future of the Republican party:
Rasmussen: 72% of Republicans See Trump as Model for Party's Future
Crat factionalism on parade: armed Antifa and BLM demonstrators curse Biden and loudly agree with MAGA and Proud Boy demonstrators "F*** Joe Biden".  Keep a close eye on 'Crat faction fights for loot and power.  Without Trump as a common enemy, their attacks on each other will intensify:
WATCH: We Support Karl Marx Not Biden, Say Armed Michigan Protesters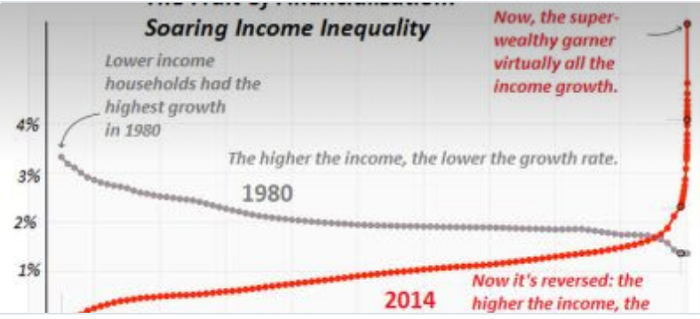 The vanishing middle class; why populism is increasingly popular:
Good news:
Heartland/Rasmussen Poll: Likely Voters Hate Socialism
From the Mises Institute; the American Revolution as a cultural war and the shape of things to come:
McMaken: The American Revolution Was A Culture War
Google being Google:
Google tightens grip on research reports with 'sensitive topics' review system: Report
The CCP at work:
Apparent Chinese think tank official offered
It is hitting the fan: San Diego County CA reports only 36 cases of the flu for 2020 – instead of the usual 17,000:
Mysterious Disappearance Of Flu In San Diego Prompted Call For Audit Of COVID Records
About all those Chicom virus tests:
The New COVID-19 Strain Is A Political Disaster Of Our Own Making
Coming up soon, a real flying saucer report. Yes, it is really the start of the third decade of the 21st century:
COVID-19 Relief Bill Includes 180-Day Deadline For A UFO Report
(And by the way: Anyone who can make right angled turns while traveling at over a mile per second knows more about physics than we currently do.)
The robots are coming, and they can dance, too.  Hyundai has purchased Boston Dynamics, the robots creator.  Hyundai can mass produce complex machines in a very cost effective manner.
Boston Dynamics Robots Learn How To Dance In Creepy New Video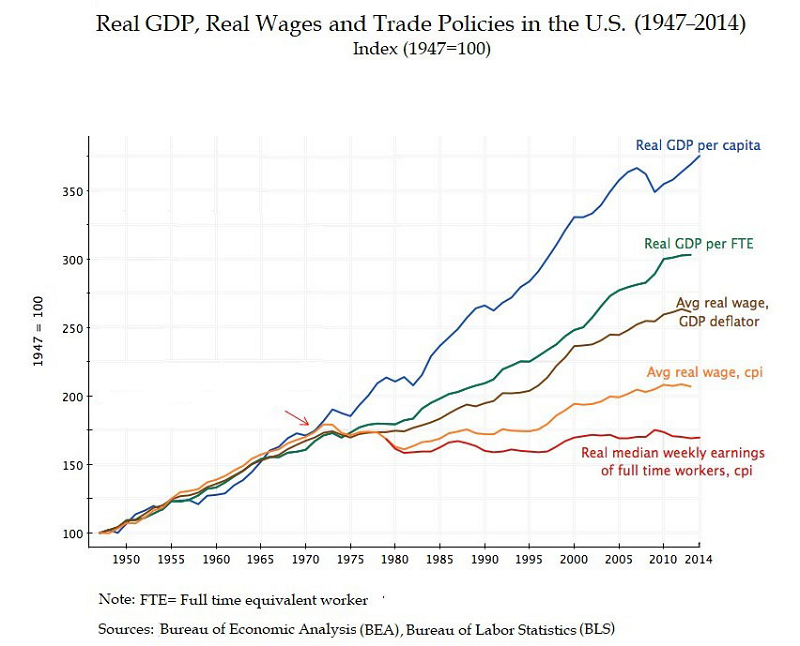 Not just for investors:  WTF Happened in 1971?