SKYE'S LINKS 09/09/21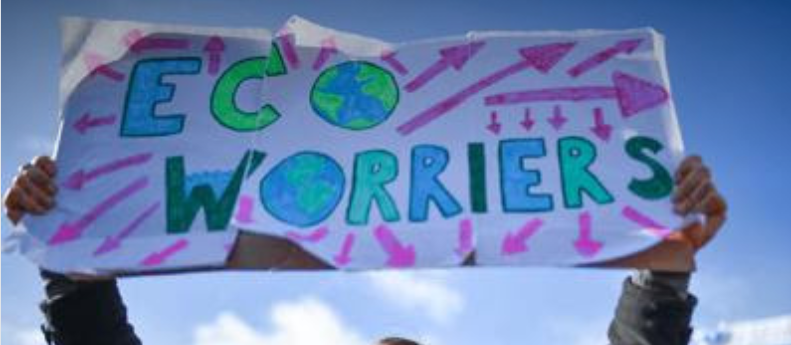 So happily, this is not our problem.  So many progressives are mentally ill over their MSM driven paranoid delusions of catastrophic global warming that they are organizing psychiatric treatment and support groups for themselves.  Of course, they blame the "bad decisions of previous generations" for their angst, rather than their own uncritical idée fixe choices.  The bottom line for us?  It is better to have depressed paralyzed and hopeless opponents than ones full of confident activist energy:
Report: Mental Health Concerns over 'Climate Despair' Sweeps Nation
Jonathan Turley on the 'Crats' secret fishing expedition on an oceanic scale for Republican communications records allegedly relating to 1/6.  It looks to me that the 'Crat leadership is so deluded that they actually believe that their opponents were planning a real insurrection. There's a very important lesson here: people who are this divorced from reality inevitably make many mistakes.
Subpoena Tsunami: House Dems Issue Hundreds Of Secret Subpoenas Targeting GOP Colleagues & Others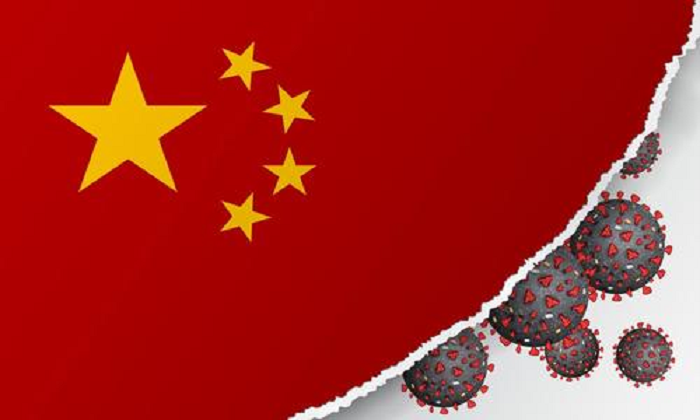 An analysis of the US Intelligence communities' report on China's involvement with the Wuhan virus, and what it suggests about the ICs and the current administration's future actions.  This calls for your serious attention, as it notes:
"The Intelligence Community's COVID Summary is dangerous; infinitely more dangerous than it appears. It encourages us to discount China's significant culpability in this disaster, downplaying its responsibility for the pandemic unleashed on its territory and its role in the deadly spread of COVID around the world."
Is The US Intelligence Community Putting The World At Risk?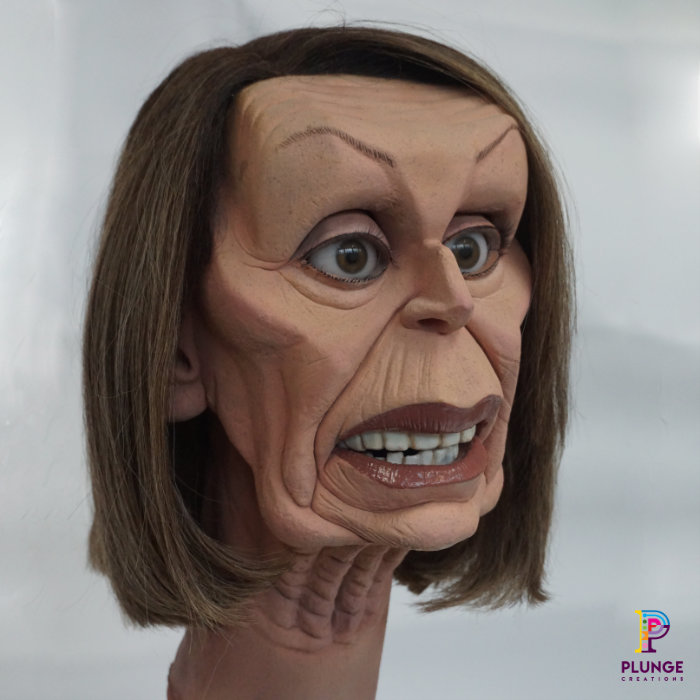 Fauci continues to fund the Wuhan virus lab with our money.  The Senate voted unanimously to ban this funding, but Pelosi's House members are still sitting on the bill.  What does the CCP have on Pelosi?  Likely a LOT because her driver for many years was a CCP spy:
https://www.breitbart.com/clips/2021/09/07/rand-paul-nih-fauci-still-funding-wuhan-lab-house-and-biden-need-to-pass-measure-banning-funding/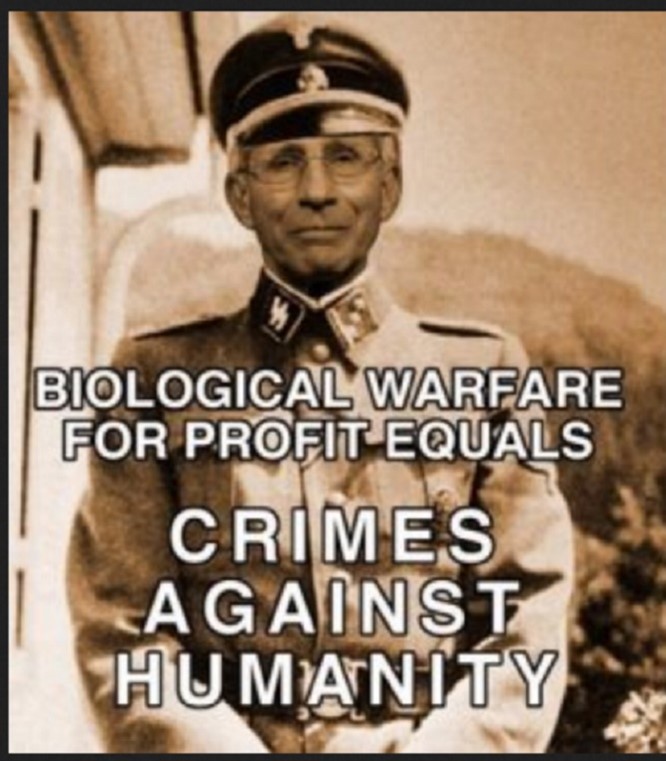 More on Fauci's funding the development of Fauci's virus here:
https://www.breitbart.com/politics/2021/09/07/rand-paul-says-fauci-lied-again-following-report-of-u-s-funding-gain-of-function-research/
Both Fauci and NIH Director Collins accused of lying about gain-of-function bat corona virus research:
https://www.breitbart.com/asia/2021/09/07/report-top-scientist-claims-anthony-fauci-untruthful-about-chinese-lab-research/
Lots more information on  the Fauci funded CCP virus here.  Why is this important? Because a widespread loss of confidence in the US government is a prerequisite to serious urgently needed deep reform, and that fourth turning unraveling process is well underway:
Now enjoy Senator Rand Paul telling Sean Hannity last night (9/08) that Fauci deserves five years in jail for lying multiple times to Congress:
Sorry for this being a short Skye's Links, but Jack Wheeler will make up for it in tomorrow's HFR… right, Jack?