SKYE'S LINKS 07/29/21
Baby, it's going to be cold outside!  I have studied the peer reviewed papers on this subject (the dual dynamo theory of the sun), and the match between theory and measurements is amazingly good, going back a couple of million years.  Unlike CO2-based climate models, this theory fits the Maunder and Dalton minima cold periods superbly.
The Sun is the 800 pound gorilla in the climate room, not CO2 – which is why Earth was warmer in 2500 BC than it is now.  (It sure wasn't all those gasoline powered chariots in Ur…)
Climate Scientist Warns 'Next 20-30 Years Will Be Cold'
And the Chinese Communist Party has weaponized climate change in their war on everybody else:
https://www.americaoutloud.com/chinese-communist-party-influence-in-our-universities-must-stop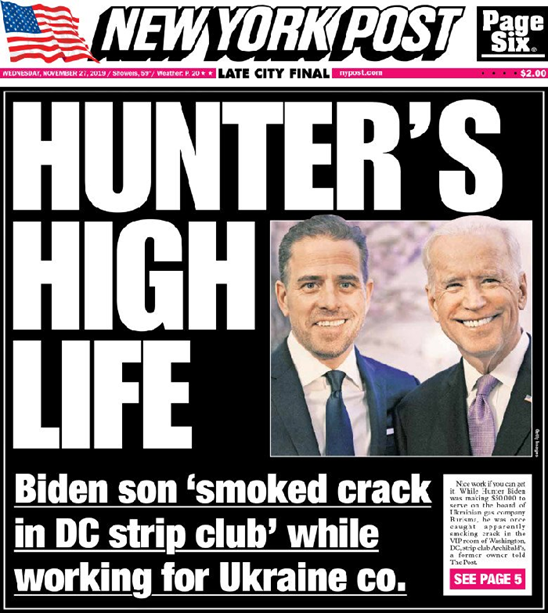 How to bribe Zhou Xiden; it's so easy that even a crackhead could do it!
Hunter Biden to Meet Prospective Art Buyers Before 'Anonymous' Sale
Xiden wants to ban all 9mm guns.  Really!
Nolte: Biden's 9MM Ban Once Again Proves Fact Checkers Are Liars
The Second Amendment is a great idea – and its spreading:
Czech Constitution Adding Amendment Protecting Guns for Self-Defense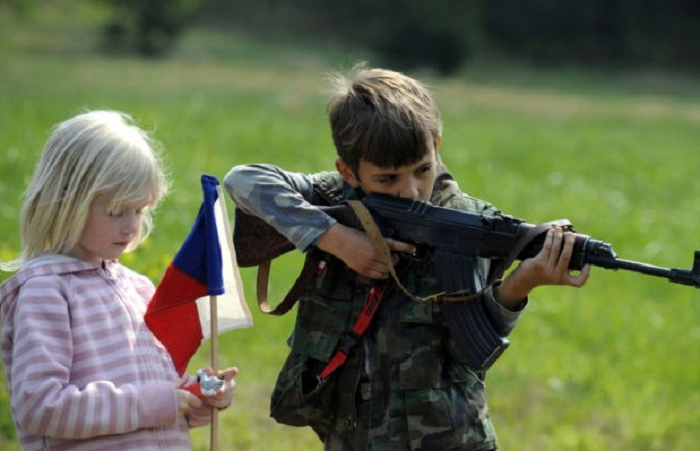 More here:
Czechs Approve Constitutional Amendment Granting Right to Bear Arms
DeSantis beats CDC at 11th Circuit Court:
Ron DeSantis Win: Federal Appeals Court Reverses CDC Vaccination Order
Federal Bureau of Instigation agent provocateur in Gov. Whitmer kidnapping case gets busted:
Turley: Could The Arrest Of FBI Agent Undermine The Whitmer Kidnapping Case?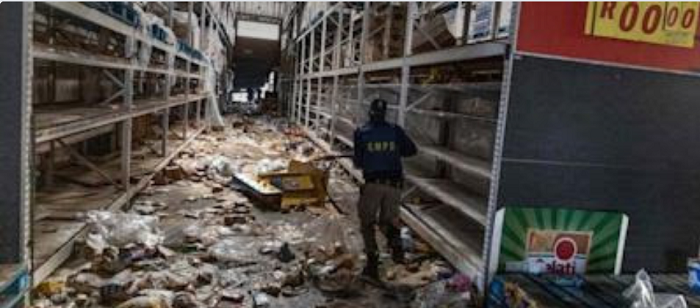 Why we should pay close attention to the chaos in South Africa:
America Is Only One Step Away From A South African-Style Social Implosion
Surprising facts about violent crime:
Despite What Biden Says, Guns Factor In Only A Small Percentage Of Violent Crimes
Sixth Circuit Court strikes down CDC's eviction ban:
Federal Court Rules CDC's COVID-19 Eviction Moratorium Is Unlawful
House 'Crats block bill calling for declassification of what is known about the origin of the Wuhan virus.  Could high level 'Crats far above Fauci have greater responsibility than we suspect?
House Democrats Block COVID Origins Declassification Bill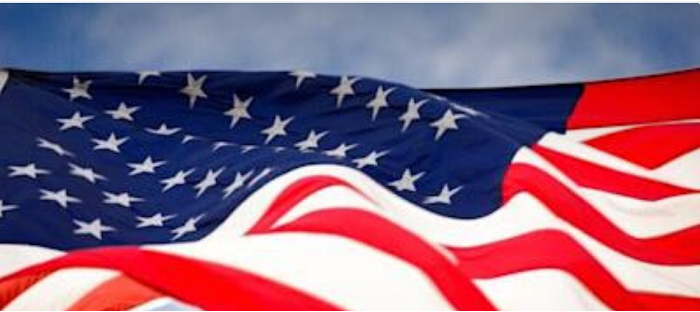 Growing movements to realign state boundaries:
Secessionist, Border Realignment Movements Gaining Traction In US
Majority of voters blame Xiden for high inflation, as well they should:
Poll: Majority of Voters Blame Joe Biden for High Inflation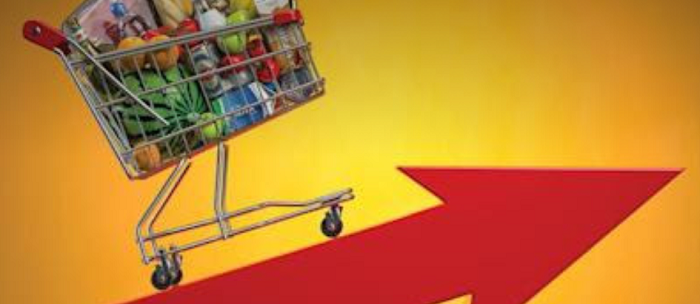 It's going to get worse; grocery CEO says prices could rise by 10-14% by October:
Grocery Prices Could Rise 10-14% By October, Grocery Chain CEO Warns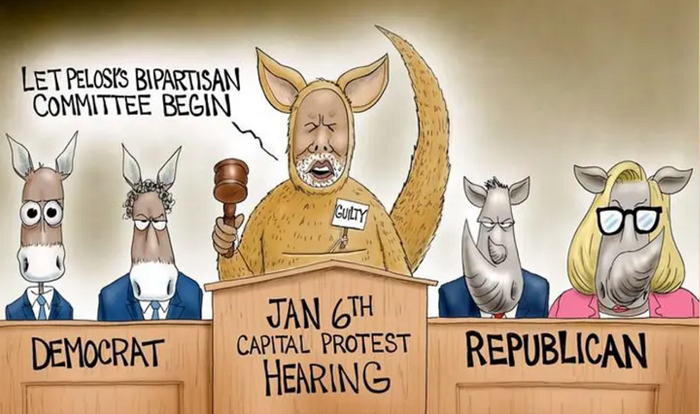 The 1/6 Star Chamber show trial proceedings proceed:
Bovard: The Coming "January 6" Train Wreck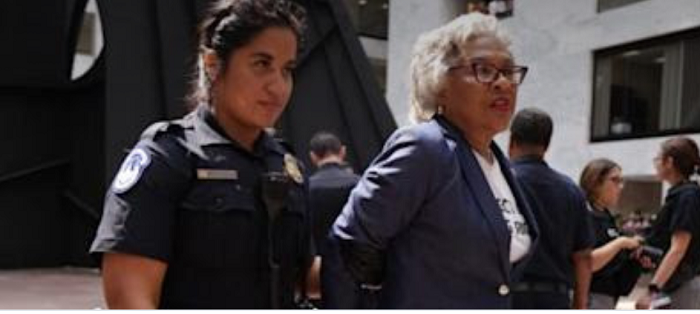 Do the 1/6 rules apply to ' Crats? Don't be silly….
Ethics Panel Will Take No Action Against Democrat Joyce Beatty's Arrest
While CNN tells the truth for a change:
CNN: January 6 Committee 'Made It Clear They're Going After Trump'
And Twitter covers up big time:
Twitter Suspends Election Audit Accounts as Dems Begin January 6 Hearings
Twitter claims that the election audit accounts violated their spam rules:
Twitter Says It Banned Election Audit Accounts for 'Spam'
Only two people out of thousands have paid TSA mask refusal fines:
Report: Only Two People Agree to Pay Mask Fines on Airlines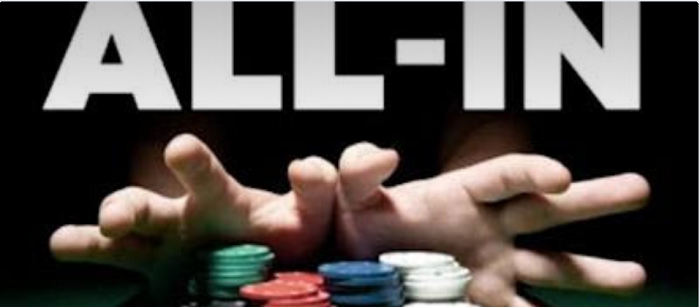 A timely warning for investors;  I've been around long enough to see this happen over and over and over again – and it isn't "different this time":
The Moment Wall Street Has Been Waiting For: Retail Is All In