SKYE'S LINKS 07/21/22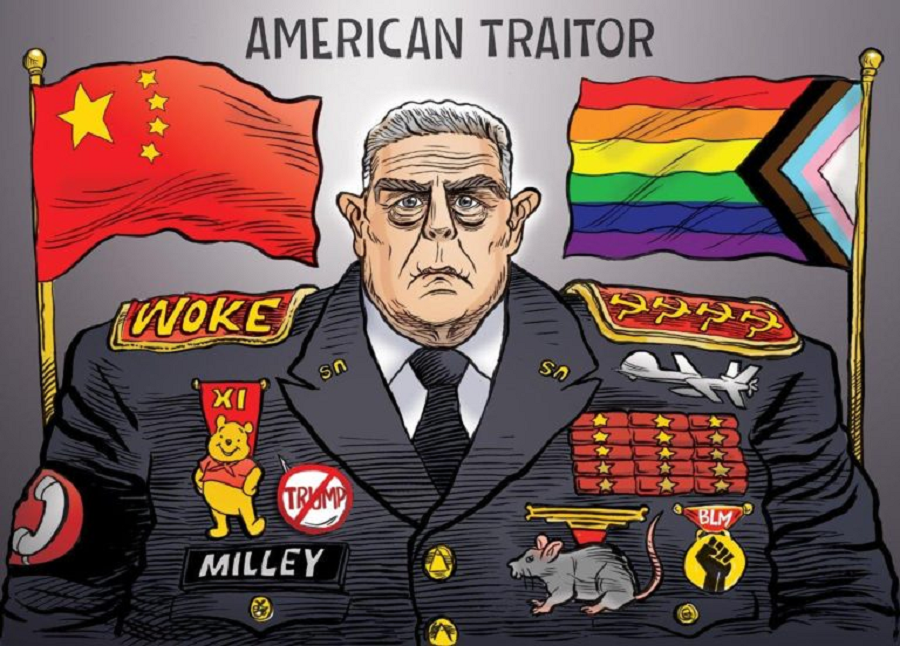 Looks like General Milley committed high treason.  When a reporter asked Trump why he chose to appoint Milley, Trump said that it was because Mattis hated him, so Trump felt that Milley must be pretty good.
Trump was a disaster at personnel; he appointed people with his gut feelings, not systematic searches, screenings, and verification.  I have seen no evidence that Trump has learned anything from his many serious personnel selection failures:
Grassley and Banks to Milley: 'Honor Your Word' and Stop Dodging Questions on Woodward Book Claims
The 'Crat plan for November – be very afraid of the pandemic and vote the way we forced you to in 2020 or else.  Please watch the 4-minute video clip above, where hospital doctors describe medical reality.
Watch: As Mask Mandate Looms, LA Hospital Officials Mock COVID "Media Hype"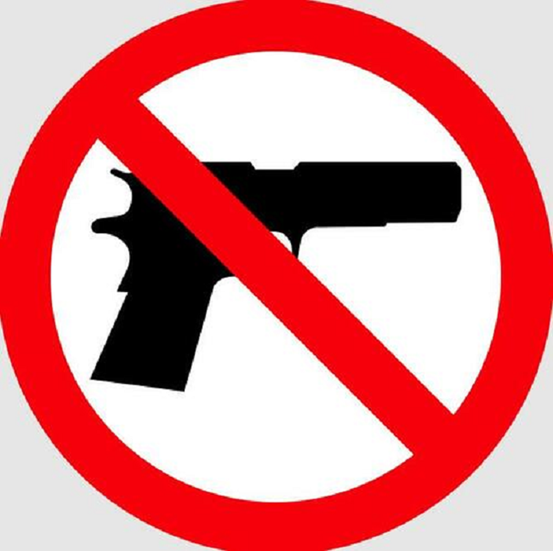 Jonathan Turley on the 'Crat's next plot against the Second Amendment:
Democrats' Second Amendment 'Syndrome' Plan: Plotting The Next Big Fight Over Gun Rights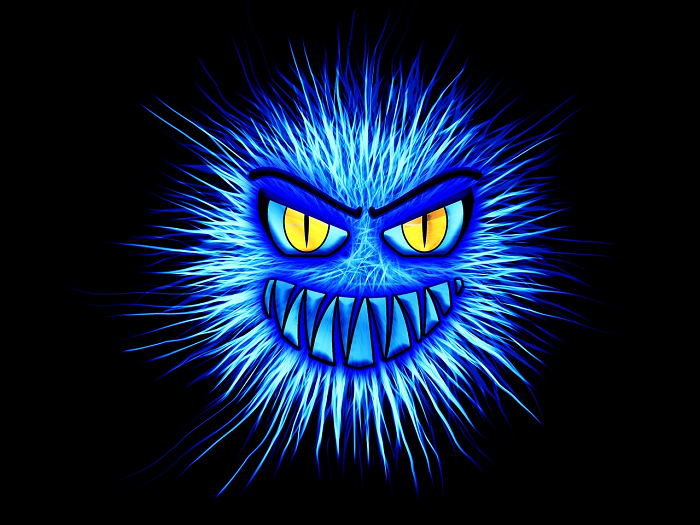 Inflation is bad now, and it is going to continue to get worse:
The Inflation Monster That Our Leaders Have Created Is Voraciously Eating Away Our Standard Of Living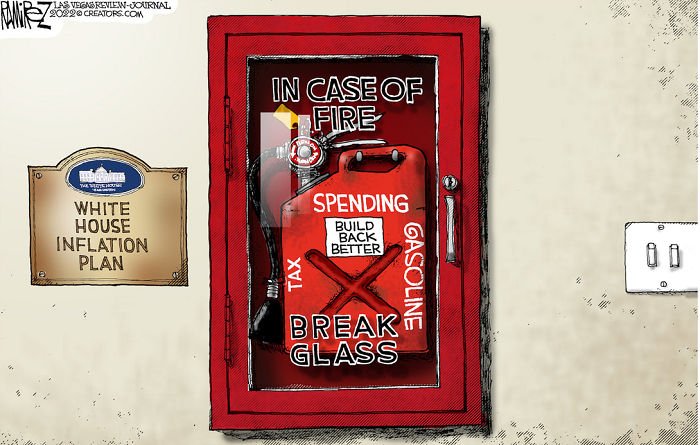 Bold sane comments a Clinton/Obama top level economist:
Clinton Treasury Sec'y Larry Summers: Fed 'Lost Its Way' by Talking Environment, Social Justice While Dismissing Inflation and Still Has 'Problematic Groupthink'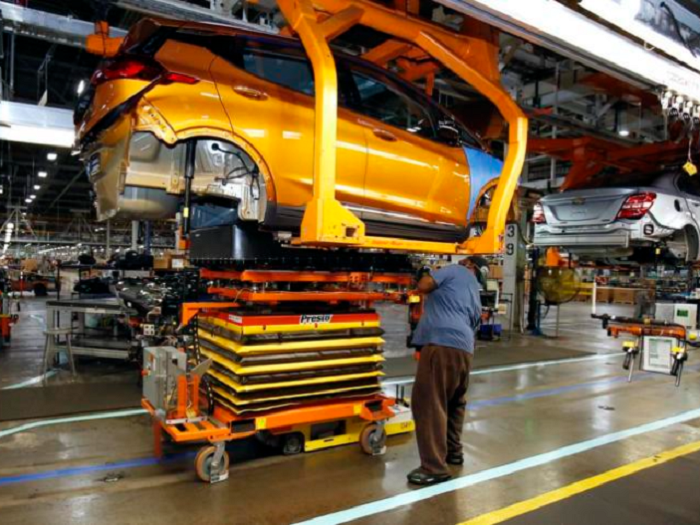 Thinking of purchasing an EV?  Perhaps you are contemplating purchasing an 8 to 12 year old EV that would work for you because you only have to commute a few miles per day at low speeds, and that even a 90% worn out battery would be good enough for this job?  Don't bet on it!
Once the battery gets to a certain point, the electronic computer control system of car will cause it to suddenly stop running rather than allow it to gracefully degrade by running slowly for shorter and shorter distances. Without an extremely expensive new battery, your car suddenly turns into total scrap.  I am still driving my two decade old gasoline powered car on paved roads and my 35 year old diesel 4×4 on dirt roads, and both still work fine.
You won't be able to do anything remotely like that with an EV.  In a mere 8 to 12 years, they become throwaways with scrap trade in value.  This is the ultimate in planned obsolescence.  How very green…  Here is an ugly truth about purchasing an electric vehicle:
Report: Replacing Battery for EV Costs More than Car Itself, Family Says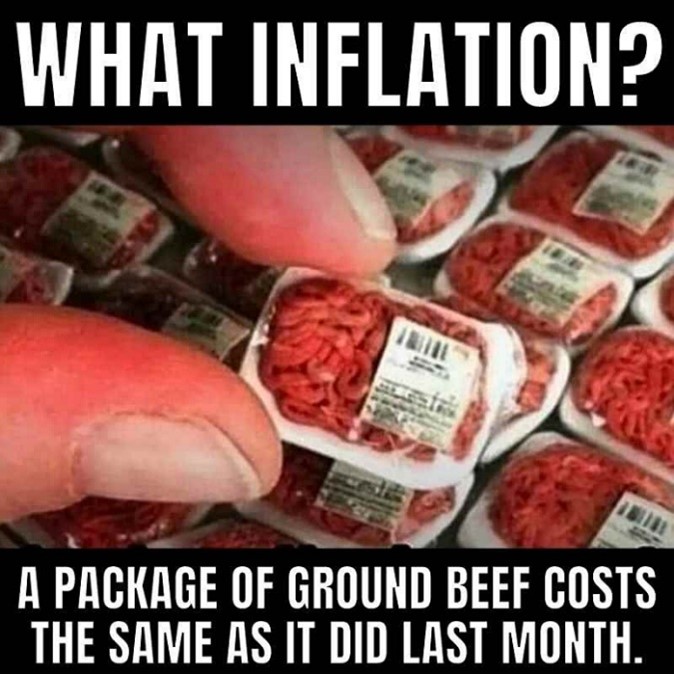 Strange brew – a recession unlike any other:
https://www.zerohedge.com/personal-finance/strangest-recession-our-lifetimes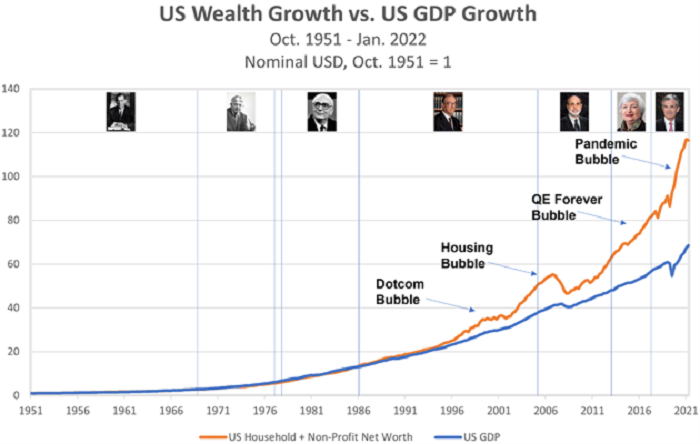 For investors; the price of time and Fed driven malinvestments:
Regime Change, Inc.:
Goldman Sachs Teams Up with Google's 'Director of Regime Change' to Influence Global Politics
The AI overlords have arrived in China's courtrooms; they quickly evolved from a simple database.  China's entire court system has adopted artificial intelligence (AI) software that is used in determining "every verdict" now:
China Using AI to Prosecute People 'in Every Verdict'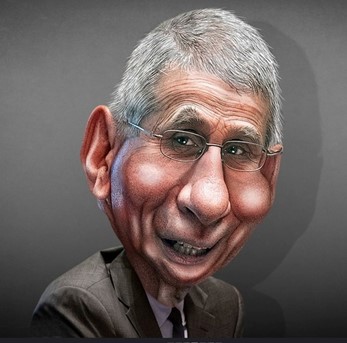 Fauci/CCP virus vaccine safety questions are not going away:
The Feds Pile Up Vaccine 'Adverse Event' Reports as They Decry Scaremongering Elsewhere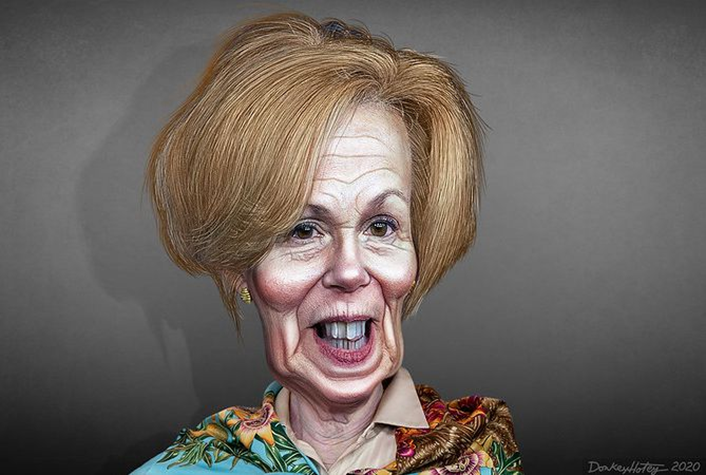 It wasn't all just Fauci. How lockdowns and mandates came to America:
Deborah Birx's Guide To Destroying A Country From Within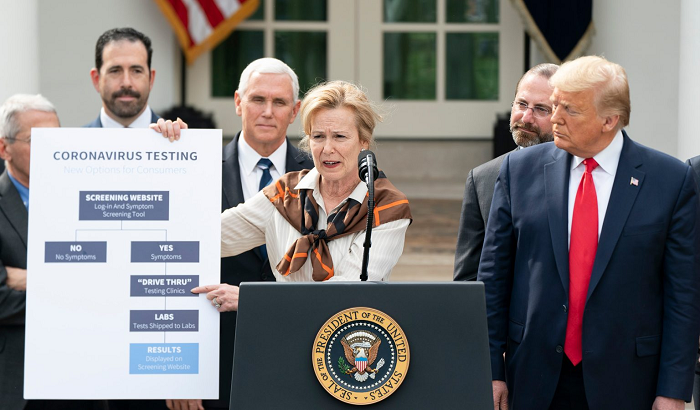 A fascinating must-read about Dr. Brix; a story of hubris, ignorance, betrayal, and trillions of dollars cost to Americans – and another example of how Trump's gut-feel personnel policy cost Americas dearly:
Dr. Birx Praises Herself While Revealing Ignorance, Treachery, & Deceit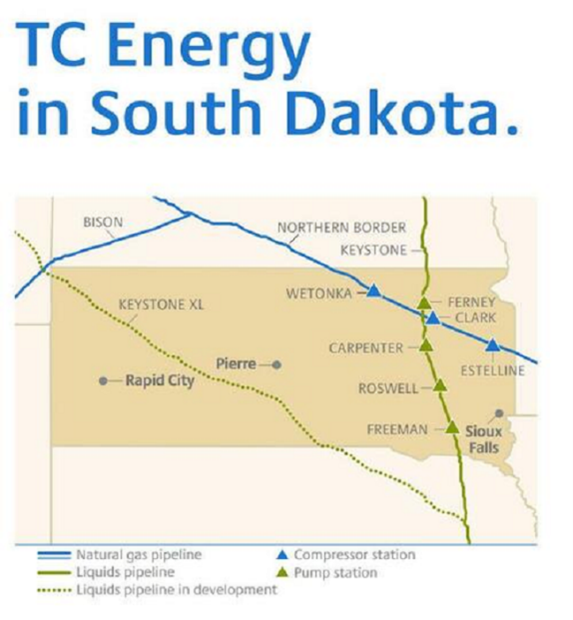 The Green fanaticism crisis expands in the US; during a heatwave, South Dakota doesn't have enough power to keep a Keystone pipeline pumping station operating:
Canadian Energy Firm Declares Force Majeure On Keystone Pipeline After Power Outage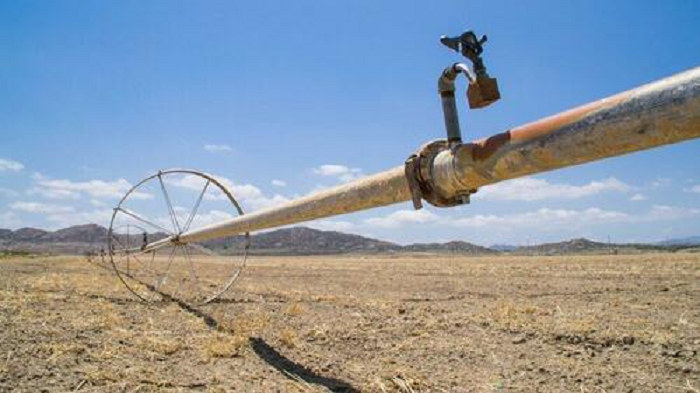 Got food?  Don't count on it:
California's Farmland Rapidly Turns To Dust Amid Water Crisis

Lots of people are waking up to smell the tyranny; we are all Dutch farmers now: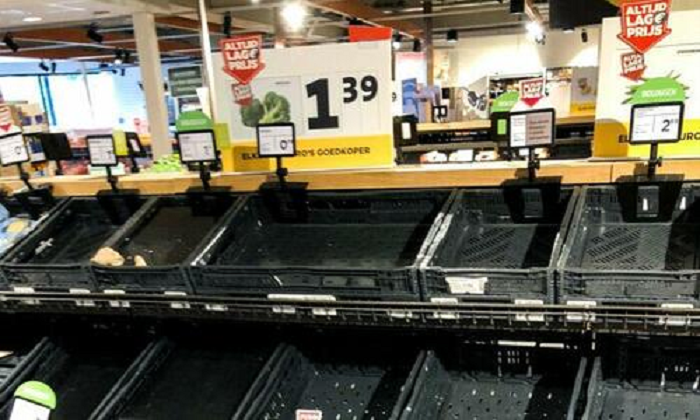 Control of food is the ultimate control of people; the Green induced famine in Siri Lanka is the canary in the coal mine.  Famed journalist Michael Yon on how what is being done to Dutch farmers is part of a much larger plan:
Dutch Government Accused Of Following Globalist Policies Which Will Lead To Food Shortages
Things are starting to move in our direction; the green obsession against nuclear power has been pushed back in Japan:
Japan Vows to Reactivate Up to Nine Nuclear Reactors by Winter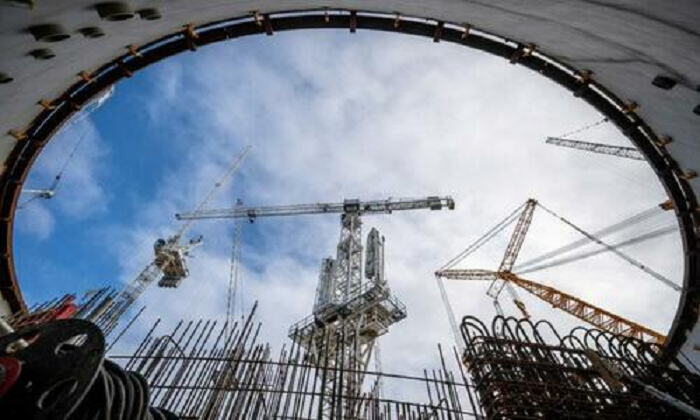 And more nuclear power sanity from Great Britain:
New UK Nuclear Power Station Sizewell C Given Go-Ahead
Great news for those being coerced into getting vaccinated for the Fauci/CCP virus, such as military members!    The FDA and CDC have finally approved Novavax.
This is a conventional antigen protein (a synthetic subsection of the spike protein) plus adjuvant vaccination; it contains no mRNA or RNA or DNA.  It does not instruct your body to manufacture an indeterminate amount of spike protein at indeterminate cells in your body for an indeterminate amount of time.  Because of this, I think that it is less likely to pose long term hazards than the other available vaccines.
Nevertheless, since spike protein is pro-clotting, you might want to take 81 mg. of aspirin an hour or so before of the two vaccinations.  I still think that the best available vaccination is to catch the current dominant Omnicron varient (because that will confer immunity to a couple of dozen viral proteins), but if you have to take a shot or lose your job, the Novavax vaccine (which really is a conventional classical vaccine) is, in my opinion, the least problematic in terms of potential  long term risks:
CDC endorses more traditional Novavax COVID shot for adults – Breitbart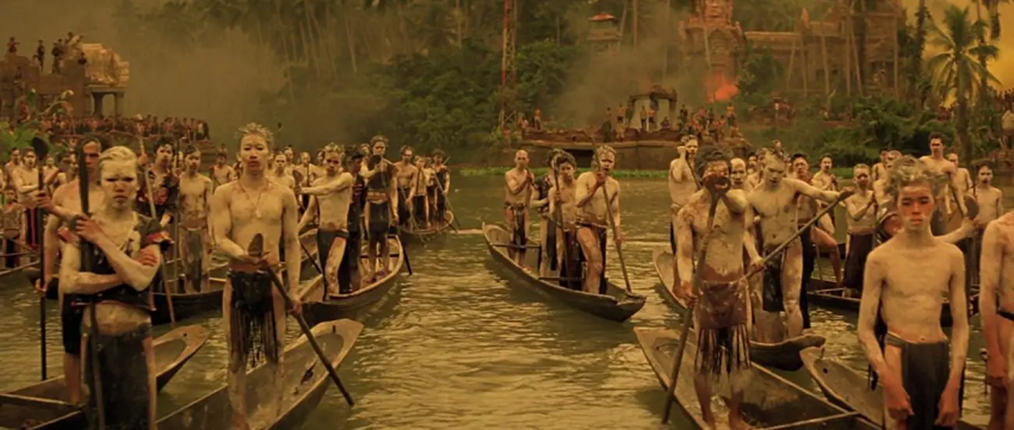 More for investors, and more on how we got to where we are now. [Note this is an important but long read, good to savor over the weekend]