SKYE'S LINKS 07/08/21
POTUS launches a full-court effort to take down Big Tech. However, he and his legal advisors may have jumped the gun.  To file this lawsuit against big tech platforms is likely hopeless until either Florida or Congress declares them to be public accommodations or common carriers – then it will work.
Trump Launches Class-Action Lawsuit Against Facebook CEO Mark Zuckerberg, Twitter CEO Jack Dorsey and Google CEO Sundar Pichai On Behalf of Their Victims
Donald Trump to Sue Masters of the Universe Jack Dorsey, Mark Zuckerberg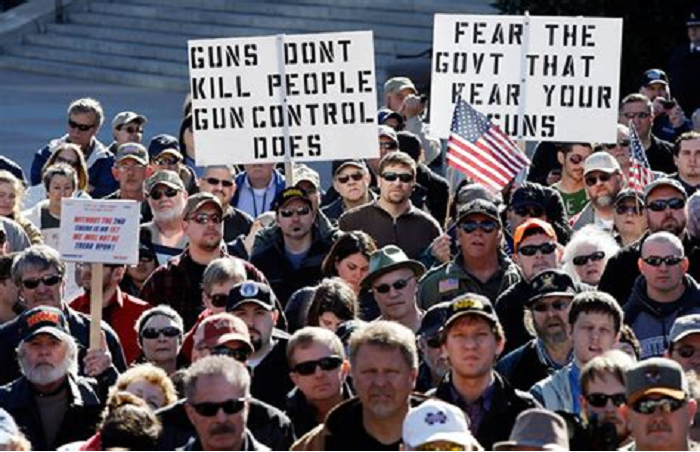 More good news for Second Amendment civil rights
Court System Increasingly Used to Wage War Against Gun Control
Courts now the main focus of reining in Big Tech
Google Sued By 36 States, DC Over Alleged Antitrust Violations
TTPer Help Requested.  Do you have any links or personal comments as to why Trump has lost ground with these critical demographic groups?
Pew Research: Trump Boosted Hispanic Support in 2020 Election, Lost Ground with Blue Collar White Men, Other White Groups
The Clarence Thomas solution to tech censorship:
Florida State Rep. Anthony Sabatini: Regulate Tech Companies Like Common Carriers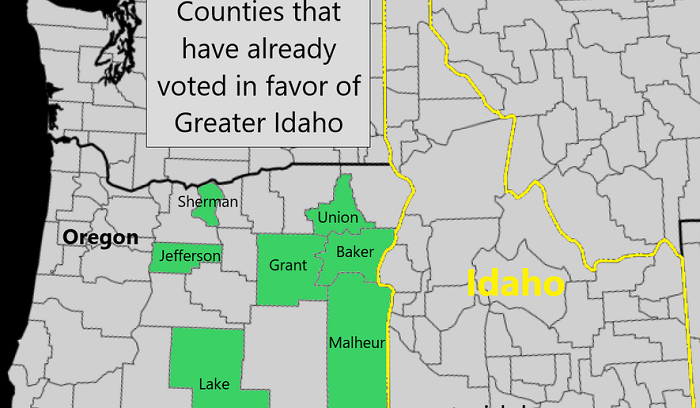 Eastern Counties want to escape from Oregon, join Idaho:
Oregonians closely split on Greater Idaho plan to let rural counties switch states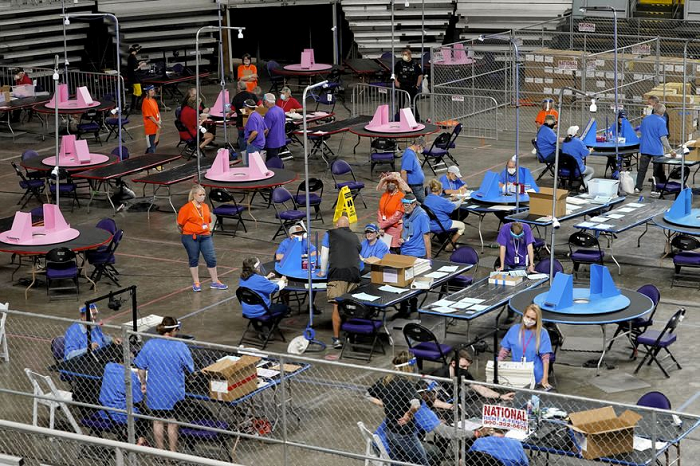 PA Senate considers an Arizona type audit of the 2020 election:
Pennsylvania Republicans take steps to conducting Arizona-style election audit
On Tucker Carlson's being spied upon; I suspect that he is being pwned by the FBI, CIA, or some other Federalie agency that has access to the NSA's communications intercept database by their access via XKeyscore searches:
Carlson on NSA Spying Claims: 'This Is a Huge Problem for the Country'
FNC's Carlson: NSA Was Plotting to Leak His Putin Interview Request to Portray Him as a 'Disloyal American,' 'Stooge of the Kremlin'
The consequences of paying people to not work:
Biden's Broken Reopening: Help Wanted Gap Widens to Record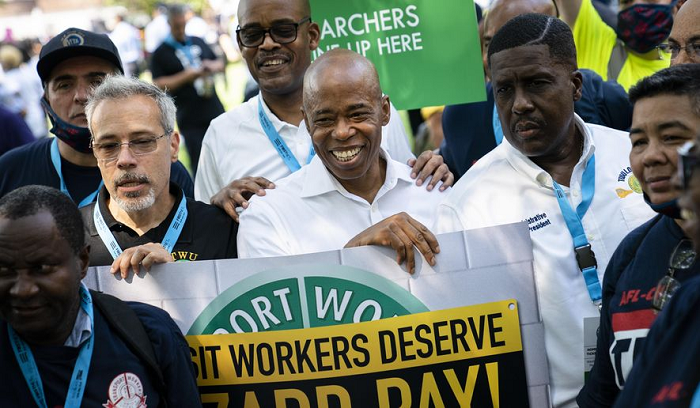 A very significant tipping point has tipped; NYC 'Crats nominate black former Republican police officer as next NYC 'Crat mayoral candidate, rejecting BLM, DeBlasio, and farther left candidates:
Left-wing New York Repudiates Black Lives Matter with Eric Adams' Victory
More tipping:
NYC 'almost-mayor' Eric Adams rips Democrats for ignoring urban problems for too long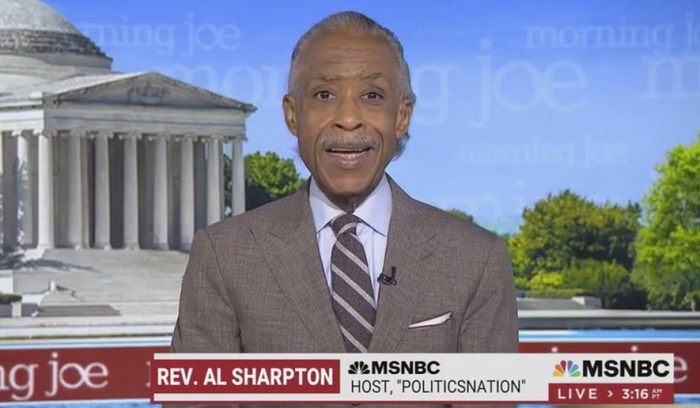 Another tipping point tipping; Al Sharpton makes an amazing statement:
Al Sharpton: 'Look the other way' activists focus on cops, ignore '100 people shot' in Chicago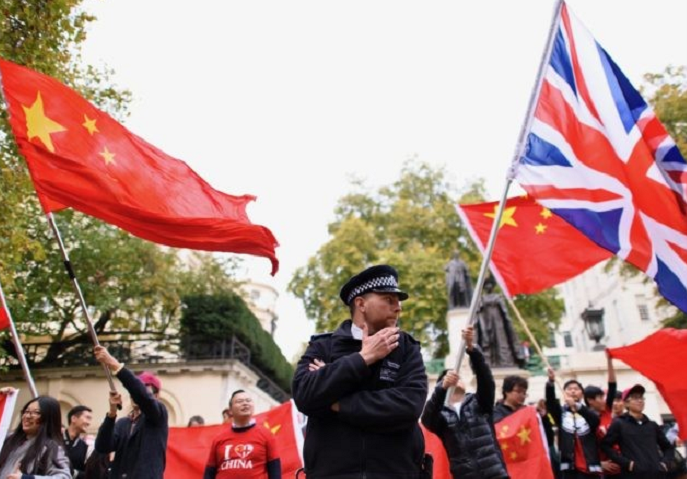 Meanwhile, the Chicoms remind us yet again why they are the world's greatest enemy of mankind.
Communist China takes over largest British chip fab:
Communist China Seizes Control of Britain's Largest Microchip Factory