SKYE'S LINKS 06/30/22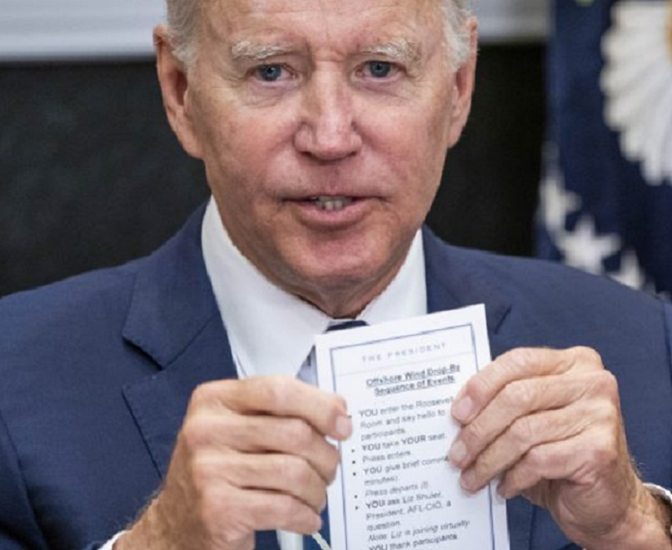 Because his mind is gone; Xiden is demented now, and it's getting worse rapidly:
Joe Biden Instructive Note Card from Staff: YOU Enter the Room, 'YOU Take YOUR Seat'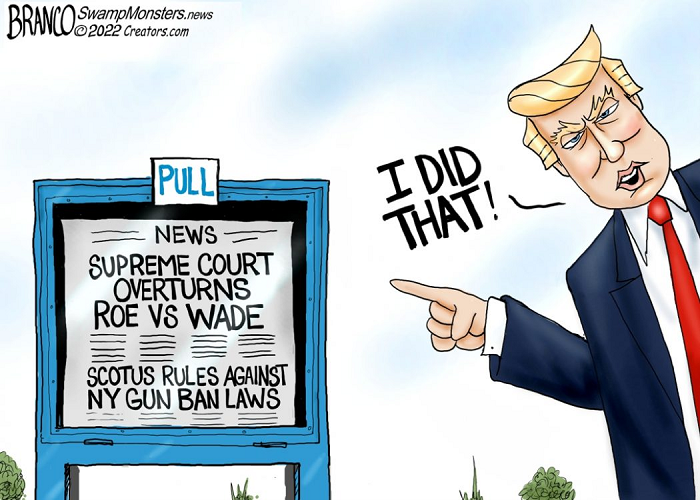 Turley on overturning Roe and its wider consequences:
The Dobbs Decision Unleashes Rage And Revisionism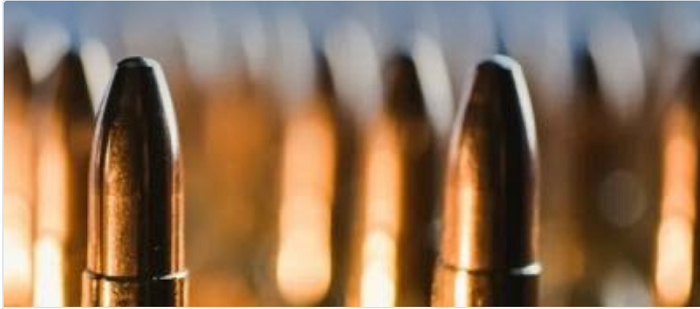 The Ukraine war has shown that America is no longer capable of supplying the ammunition needed for a long war – or even for a relatively short one.  Russia is even less so:
The Return Of Industrial Warfare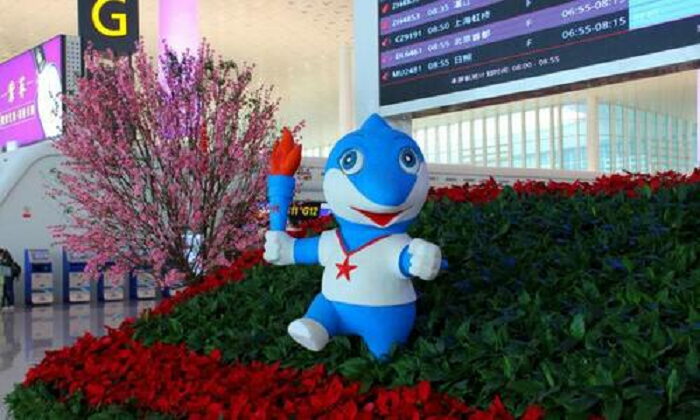 When did the Wuhan virus outbreak start?
At The Military Olympics, October 2019, Wuhan, China, Athletes Caught COVID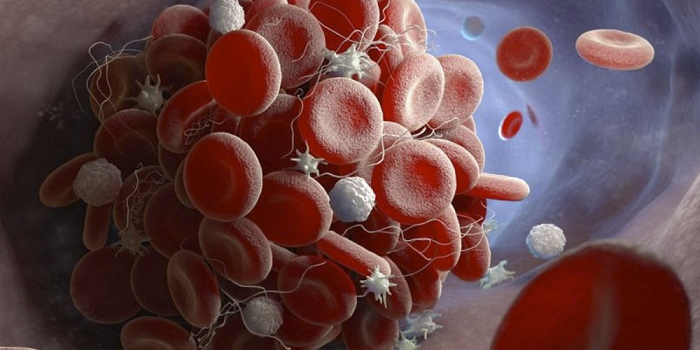 CDC's CCP/Fauci vaxx clotting killer coverup:
CDC Confirmed Post-Vaxx Death From Blood-Clotting Two Weeks Before Alerting Public: Emails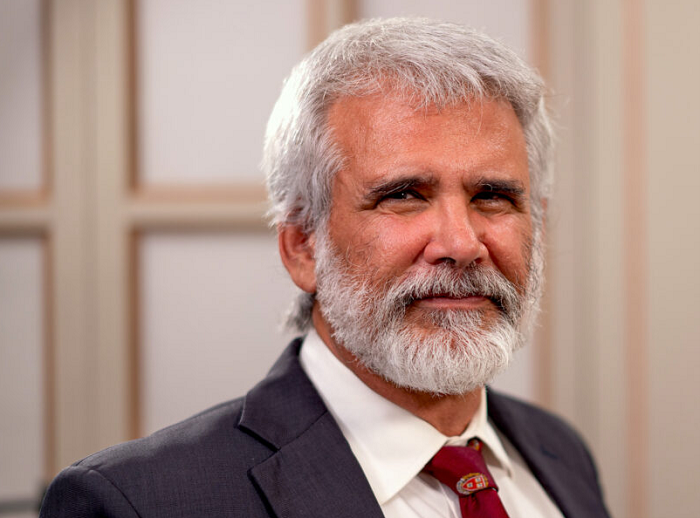 Dr. Malone testifies to Texas legislature:
Malone Testifies on Inadequacy and Illegality of Federal Pandemic Response at State Hearing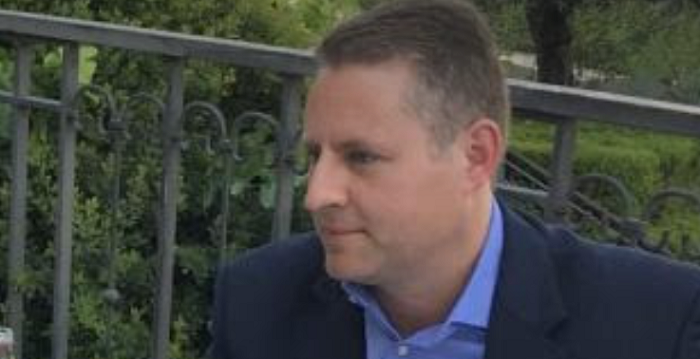 Inconvenient (for 'Crats) truths about the J6 show trial:
Ken Klukowski Accuses January 6 Committee of Withholding And Misrepresenting Critical Evidence, Challenges It to Release His Full Transcript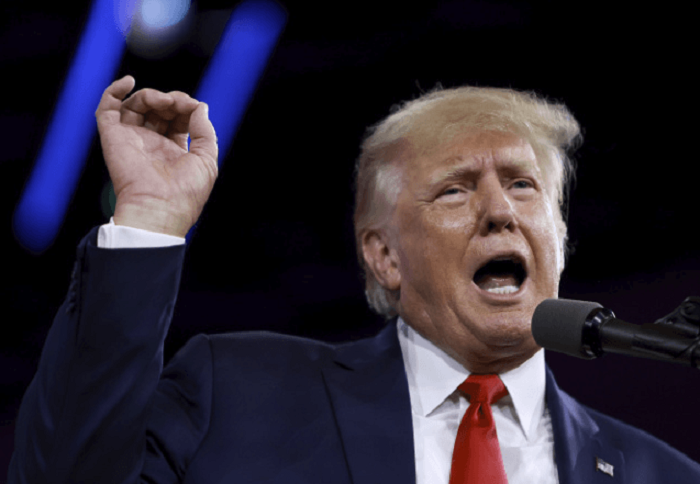 The 'Crats latest push for their Ministry Of Truth:
Republicans Condemn Verizon, 'Big Telecom' for Entertaining Democrat Censorship Demands
PS:  While GMail sends far more Republican political emails to spam than 'Crat political emails, that is not the case for Yahoo or Microsoft's Outlook.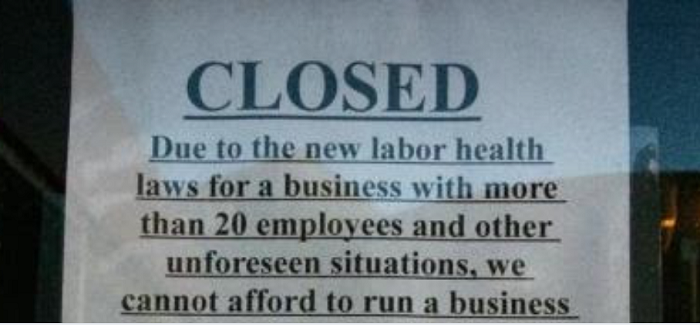 The costs of paying off government parasites in order to open a business in various cities in America:
It Costs $22,648 And Requires 11 Agencies To Start A Restaurant In San Francisco
Lots more detail here in the full Institute For Justice report.  When it comes to fees and forms, its location, location, location.  Where I live in a small town in rural Nevada, there are no local or county fees required for any of these businesses.  In over 99% of this county, you don't even need a building permit.  Although I have run three businesses for decades, I have never needed a local or county license.  Voting with your feet is a reliable way of getting what you want.  IJ report:
Barriers to Business: How Cities Can Pave a Cheaper, Faster, and Simpler Path to Entrepreneurship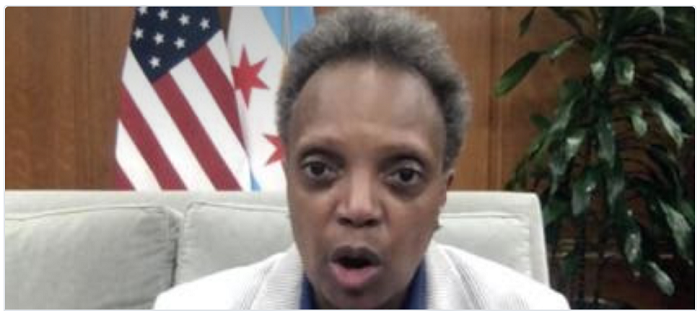 Leaving Chicago, multi-gigabuck style:
"Chicago Is Like Afghanistan": Ken Griffin Is Moving Citadel To Miami, Leaving Chicago Crime Cesspool Behind

The economy is in chaos, thanks to the Federalies and the Fauci Virus Patrol:
Stockman: The Spasmodic Chaos Of The Post-Lockdown US Economy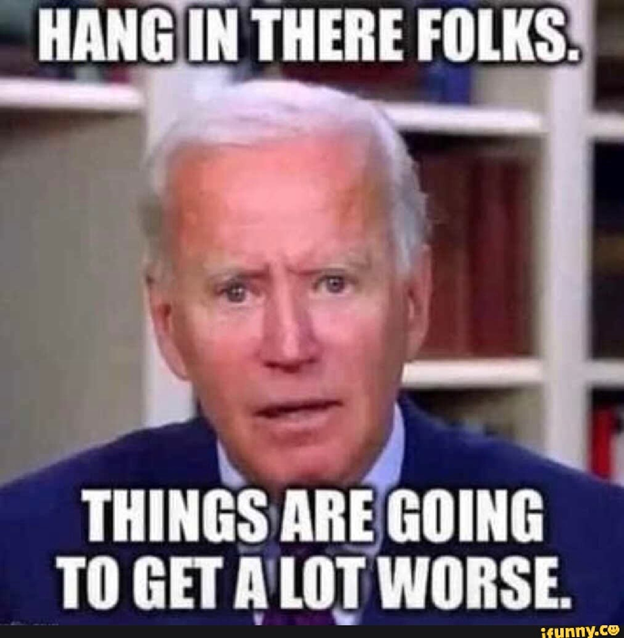 Why the economy faces very rough times ahead; here is where kicking the can down the road has stranded us:
The Inflation Solutions Are Even Worse Than The Problem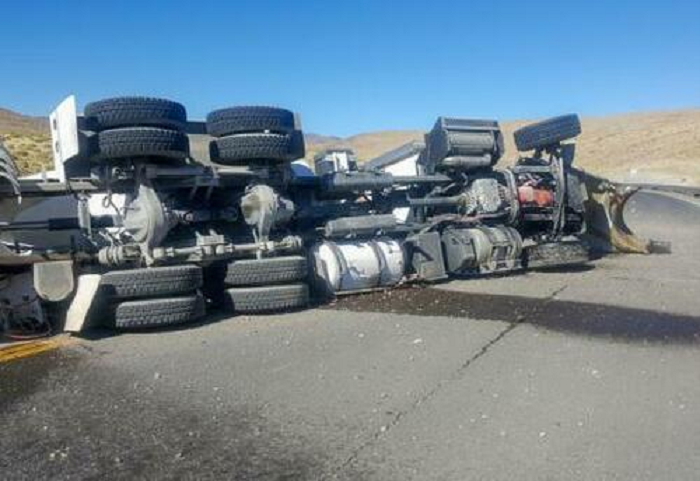 Information for investors from the Mises Institute: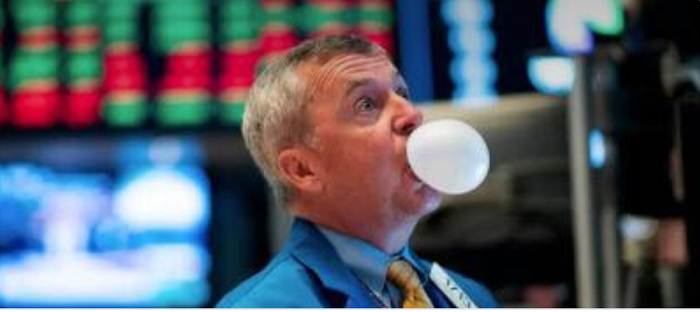 More for investors regarding the everything bubble:
Nowhere To Hide From The Collapse Of The Everything Bubble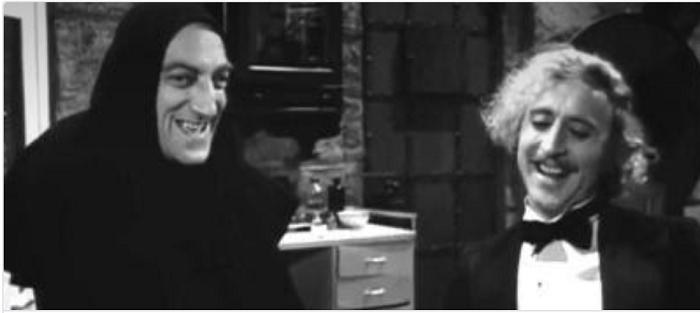 Rabobank on Xiden's new normal:
Rabo: The Market Endlessly Wonders How Long Until We Cut Rates And Re-start QE Again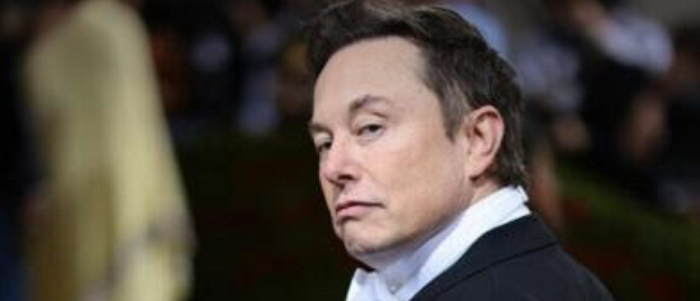 Elsewhere, it really is the 21st century, especially in the vicinity of Elon Musk.  Are you ready for Starship Troopers – for real? Does that shake normalcy bias a bit?
Pentagon Wants Elon Musk To Drop Soldiers Into Conflict From Space