SKYE'S LINKS 06/10/21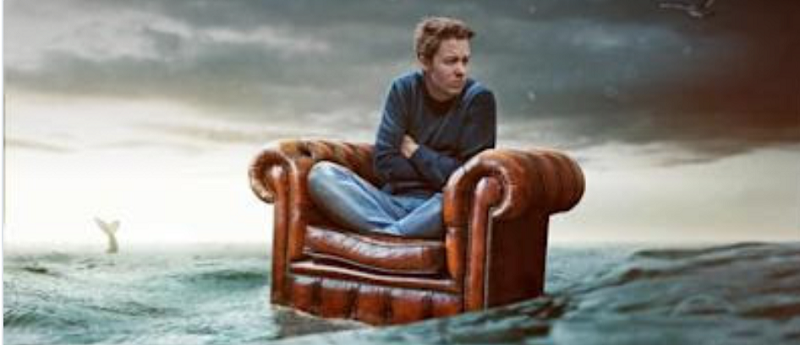 All those arbitrary pseudoscientific CCP virus control rules; they are not about safety, they are to condition learned helplessness:
COVID, Learned Helplessness, And Control
The 'Crats and their MSM minions would rather that you thought about anything other than the means used to "win" the last election.  Xiden "won" Georgia by only 12,000 votes, while tens of thousands of mail-in ballots were xeroxed for him all exactly the same.
Why A Judge Has Georgia Vote Fraud On His Mind: "Pristine" Biden Ballots That Looked Xerox'd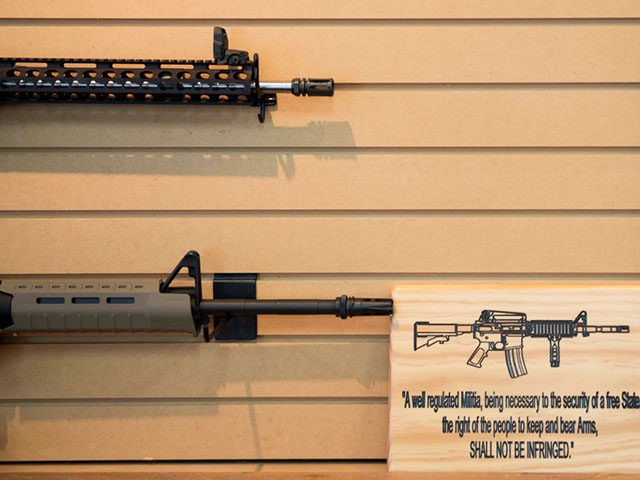 Important 2nd Amendment case in CA:
Judge Rules California's 'Assault Weapons' Ban Unconstitutional
The first tipping point regarding the Wuhan virus has been passed; the next one is when over half the public learns of the Wuhan plane, train, and bus schedules that prove that the CCP protected the rest of China while purposely infecting the rest of the world:
Majority Of Americans Believe COVID Came From Wuhan Lab; A Quarter Believe It Was "Released On Purpose", New Poll Finds
The conspirators are desperate, and their fix is in, but it is so pathetically obvious that massive blowback is inevitable:
Scientist At Center Of Lab-Leak Controversy Put In Charge Of The Lancet's Task Force To Investigate COVID Origin
YIKES! "I didn't expect death threats from fellow scientists over lab-leak theory," said former head of CDC:
Former CDC Chief: I Didn't Expect Death Threats From Fellow Scientists Over Lab-Leak Theory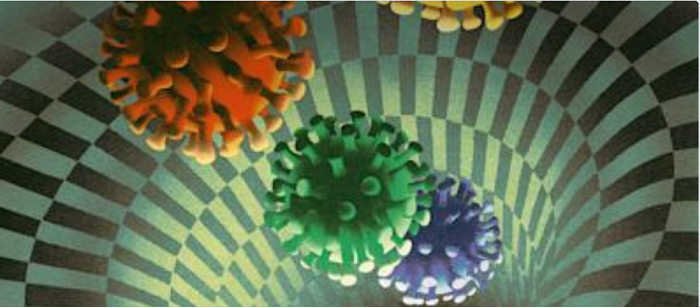 The coverup has been much broader, deeper, intense, official, and high level than I had ever realized.  Much worse – and the pandemic of revelations is escaping:
The Lab-Leak Theory: Inside the Fight to Uncover COVID-19's Origins:
Official smoking gun documents on NIH funding of gain of function research at Wuhan lab:
3 Points The Media Is Still Getting Wrong About Wuhan Lab Theory (& The Documents To Prove It)
Ted Cruz on the Fauci emails:
Cruz: Fauci Led a 'Systematic' Effort to 'Mislead the American People'
Cruz: Facebook, Big Tech 'Operating as an Extension of the U.S. Government'
A combination of both news and speculation from down under:
Fauci's NIH Funded Wuhan Military Scientist Who Died Mysteriously After Filing COVID Vaccine Patent
The plot thickens
COVID Origins Report From Lawrence Livermore "Z Division" Concluded In May 2020 Lab Leak 'Plausible'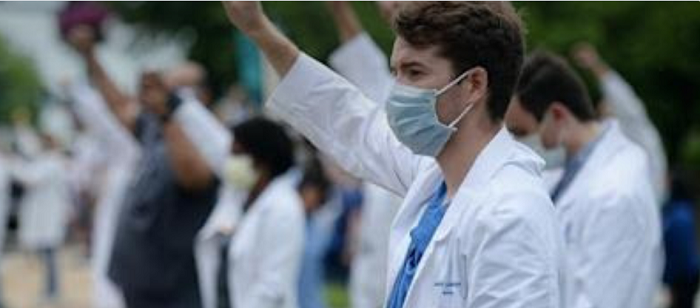 Medicine in America is entering a dark age:
Weiss: What Happens When Doctors Can't Tell The Truth?
How dark?  Ponder this lecture at the Yale School of Medicine.  Makes you wonder how many psychiatrists are in grave need of a psychiatric evaluation themselves:
"Unloading A Revolver Into The Head Of Any White Person": Yale Features Violent, Racist Diatribe By Psychiatrist
Cheap consumer imports from China have held down US consumer prices for the past three decades in spite of massive Fed money printing.  That is ending; demography is destiny and Mao's one child policy has hit the cheap worker supply fan.  US ability to export its inflation is hitting a labor shortage wall. China's new three child policy has not raised fertility there to anywhere near replacement rate, and if they started paying women a fortune to have children, relief would still be at least two decades away.
The steaming hot mess of consumer price inflation is doomed to become a lot worse, even if there is no US boycott of Chinese products due to the CCP's willfully exported pandemic:
Why Consumer Price Inflation Is Here To Stay
The Federalies' big lie about childcare and jobs:
Crushing The "Struggling Women Can't Work Due To Childcare Crisis" Narrative Once And For All
Thinking of voting with your feet?  Here are some interesting numbers:
New IRS Data Reveals Which States Won (And Lost) In The Battle For People & Their Wealth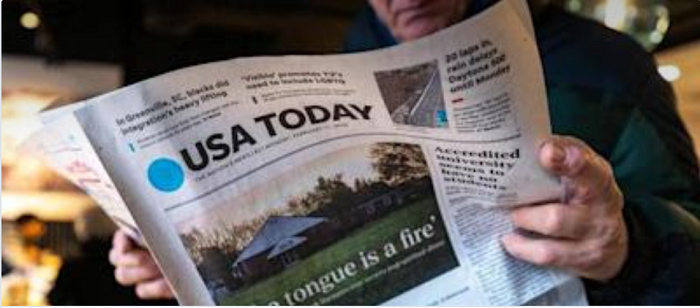 FBI jumps the shark, behaving more like the Chinese Communist Party's secret police than anything from a country that is supposed to have a First and Fourth Amendment – how simply reading an MSM online newspaper article can now make you a criminal suspect:
Outrage After FBI Subpoenas IP Addresses Of All Individuals Who Accessed USA Today Child Porn Article
Trump's Director of National Intelligence Ratcliffe on UFOs:
Fmr DNI Ratcliffe: Number of UFO Sightings 'Far Greater' than Publicly Disclosed