SKYE'S LINKS 06/09/22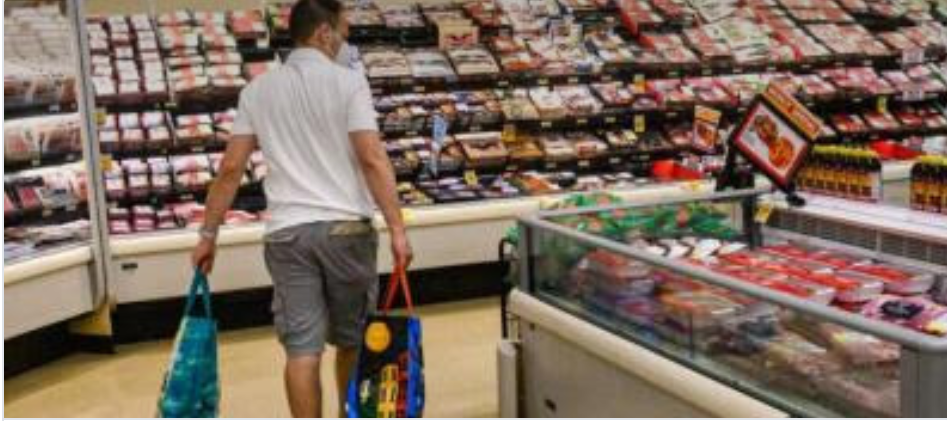 Got food?  Got fuel?  Got investments?  Thanks to fanatical Xiden green policies and a hyped-up money supply, inflation is going to get a lot worse, especially for food and fuel, the coming economic downturn is going to be brutal.
But look at the bright side – the worse this will all be, the worse will be the Dem Wipe-Out in November!
Looming Price-Hikes On Food Set To Hit Americans Even Harder This Fall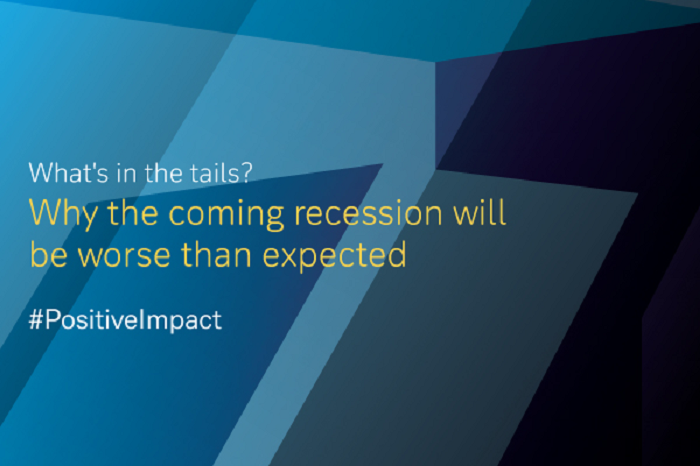 Deutsche Bank report
More from Deutsche Bank here.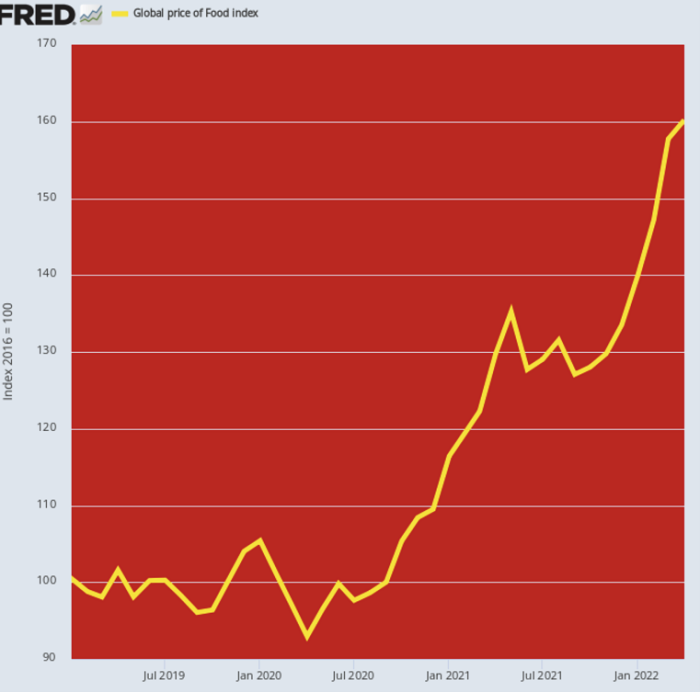 Global food price index 2019 to 2022
The doubled diesel and tripled fertilizer prices for year 2022 farming season (and the direct effects on grain and oil seed food supplies due to Russia's War on Ukraine) have not showed up on this chart yet, but they will arrive with a vengeance this coming fall and winter.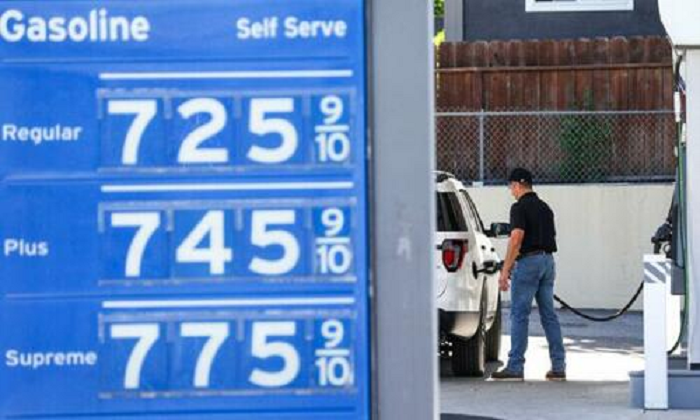 If you think that oil prices are high now, just wait for Xiden's clever plan to discourage further petroleum infrastructure investment:
Biden Admin Considering Proposal To Tax Oil, Gas Windfall Profits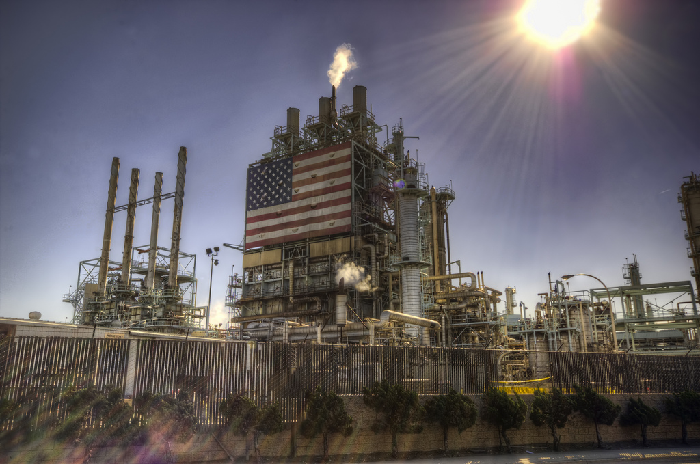 No more of these says the EPA
The high prices of gasoline, diesel, and jet fuel are more due to inadequate refining capacity than high crude oil prices, and the Chevron CEO says that he doesn't think that a new refinery will ever be built in the US:
Policymaker Push Against Fossil Fuels Means "Will Never Be Another Refinery Built In US"; Chevron CEO Says
Inflation is bad now, but it will become far worse if the 'Crats have their vote-buying way:
Our Rulers Have Lost Their Minds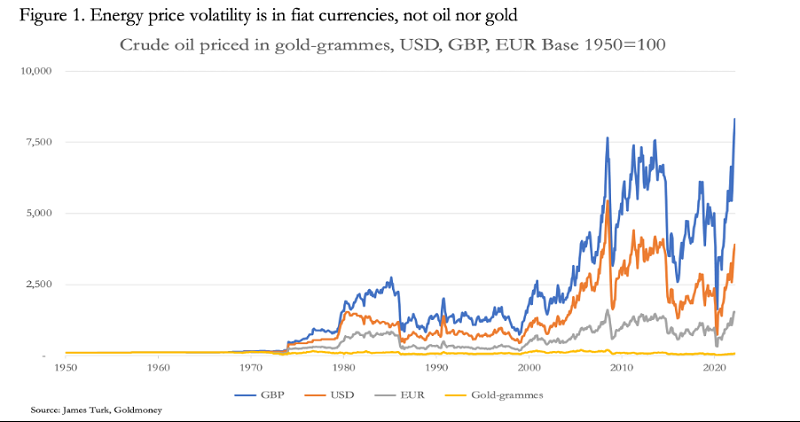 Note how low the GDP/USD volatility went under Trump, then…
Where this is all too likely to go; an Austrian school economics lesson for investors – and everyone else:
Recession, Prices, & The Final Crack-Up Boom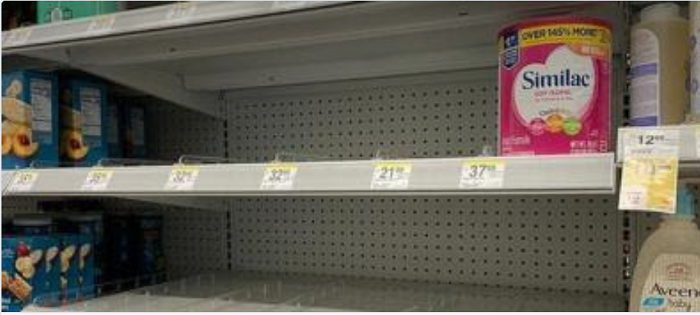 About that baby formula shortage – it wasn't what you have been told to think:
Abbott Restarts Baby Formula Plant: Crisis-Inducing Shutdown Was Likely Needless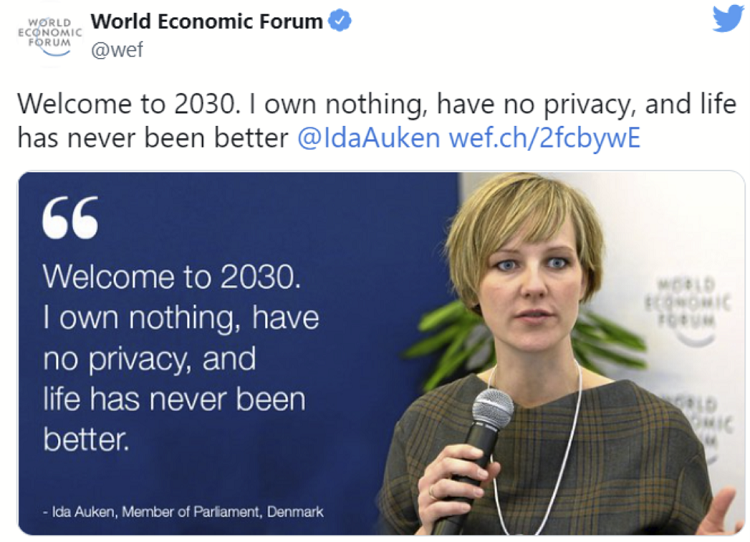 Welcome to 2030. I own nothing, have no privacy and I am a retard
The World Economic Forum has plans for us.  Well, we know what the Ukrainian soldier said to the Russian warship, right?
The Top 10 Creepiest and Most Dystopian Things Pushed by the World Economic Forum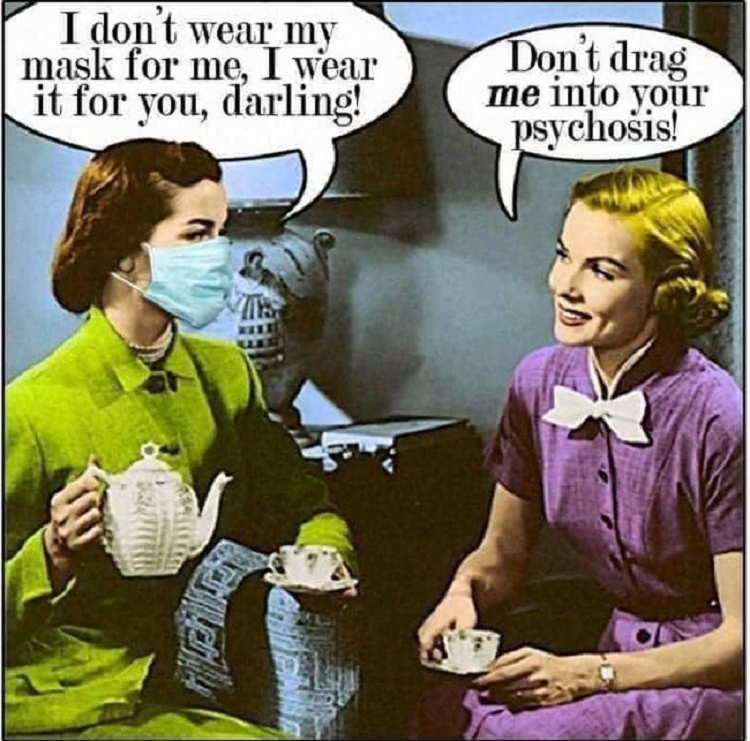 Federalie mask mandates in court.  Same Ukrainian response above needed:
Federal Court to Consider Reinstating Biden's Travel Mask Mandate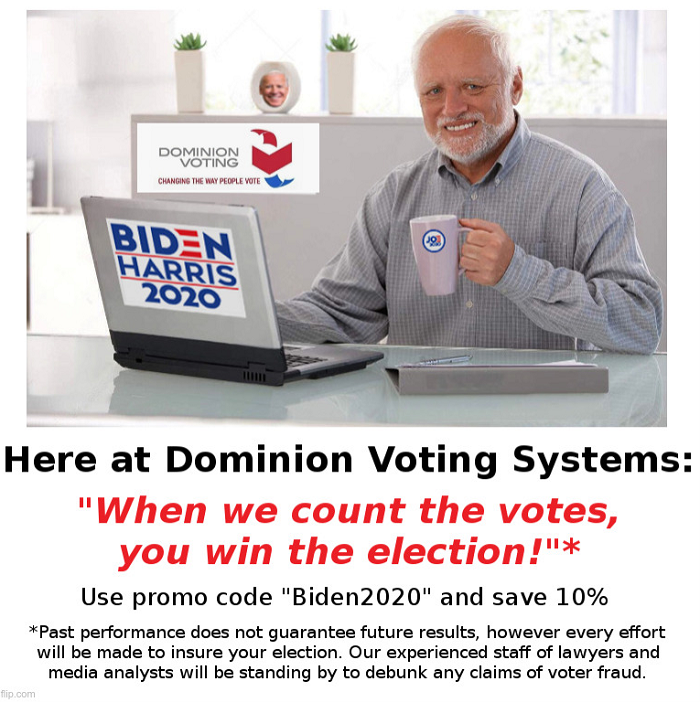 Dominion voting machines and tabulators are insecure – it's official:
Dominion Voting Machines In 16 States Vulnerable To Hacks: Cyber Agency
This is a huge deal; there is an FBI workstatiion in 'Crat legal firm Perkins-Cole which has been repeatedly used to illegally access information on US persons from FBI and NSA databases:
FBI Maintains Workspace Inside Democrat Law Firm Perkins Coie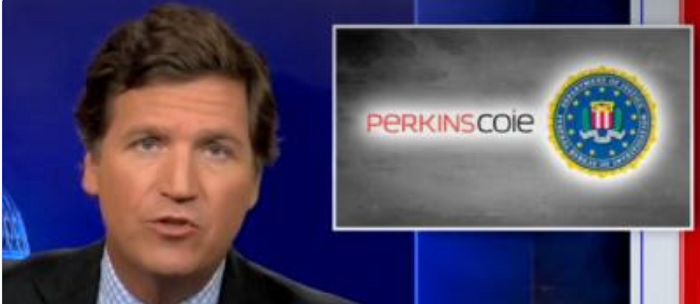 The Sussman trial exposures keep coming; Sussman told FBI what to put in an FBI press release after they asked him what he wanted them to say:
FBI Altered Statement On Intrusion Into Democrat Server Based On Input From Democrat Lawyer
More here; Sussman had an FBI access badge as well as access to the classified FBI workstation that could give him access to classified databases:
Sussmann's cozy relationship with the FBI revealed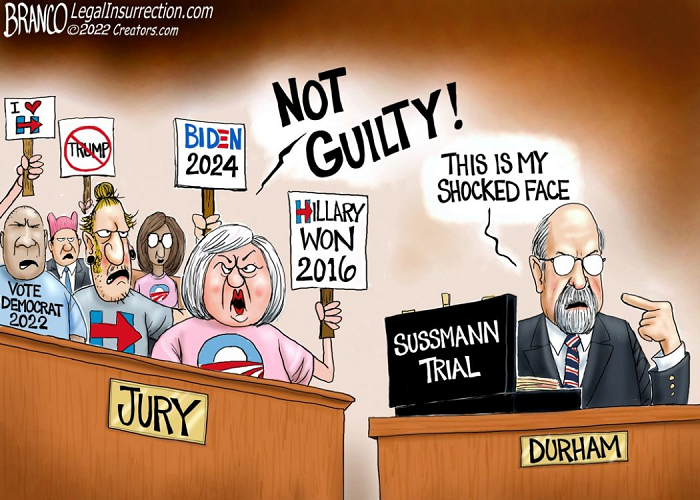 More information from the Sussman trial:
10 Under-Reported Revelations From Trial Of Former Clinton Lawyer
A postmortem on the CCP/Fauci virus pandemic; vaccines, masks, and lockdowns did not prevent the spread:
Peer-Reviewed Studies Confirm Vaccine/Mask Mandates Did Not Stop COVID Spread In Schools & Universities
More; peer reviewed paper from JAMA Network:
Surveillance and Vaccination on a University Campus During the Spread of the SARS-CoV-2 Omicron Variant
More from the peer reviewed Journal of Infection;
https://www.journalofinfection.com/article/S0163-4453(21)00633-2/fulltext
A peer reviewed paper on masks from the Lancet:
Revisiting Pediatric COVID-19 Cases in Counties With and Without School Mask Requirements—United States, July 1—October 20 2021
Here is a gold standard Cochrane Library peer reviewed meta-analysis of masks versus respiratory viruses – they are useless:
Physical interventions to interrupt or reduce the spread of respiratory viruses – PubMed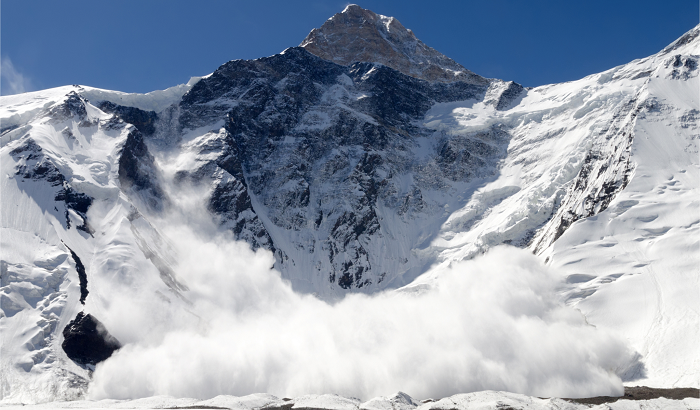 AVALANCHE!
Here is a review (sound, but not peer reviewed) of over 400 publications on this subject:
More Than 400 Studies on the Failure of Compulsory Covid Interventions (Lockdowns, Restrictions, Closures) ⋆ Brownstone Institute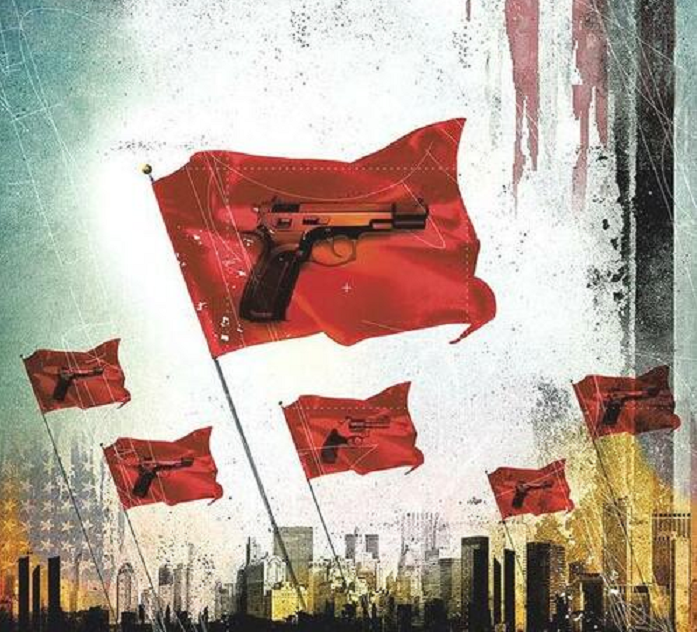 About those proposed red flag laws:
Red Flag Gun Laws Set The Stage For Selective Disarmament Of Conservatives
What 1930s country does this remind you of?
Watch: An Enraged Peter Navarro Describes Being Arrested And Shackled Over Misdemeanor J6 Indictment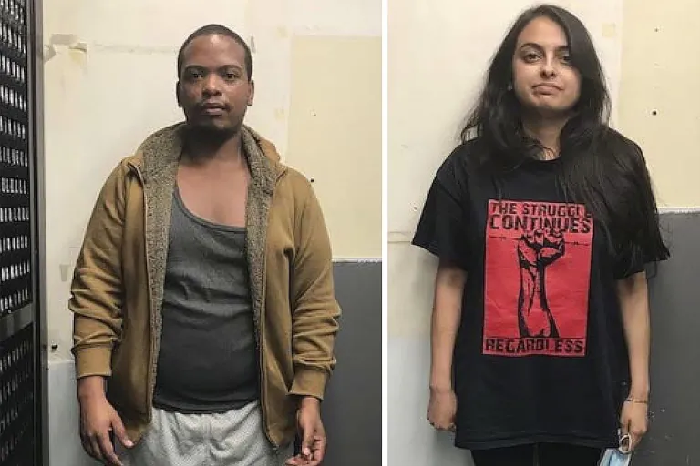 Black and Moslem Terrorists Colinford Mattis and Urooj Rahman
On the other hand, if you are Black Democrat lawyers who get caught fire bombing a police car with policemen in it.  This is a must-read by Jonathan Turley to see how sick our "justice" system can be:
New York Attorneys Who Firebombed Police Car With Policeman In it Given Generous Plea Deal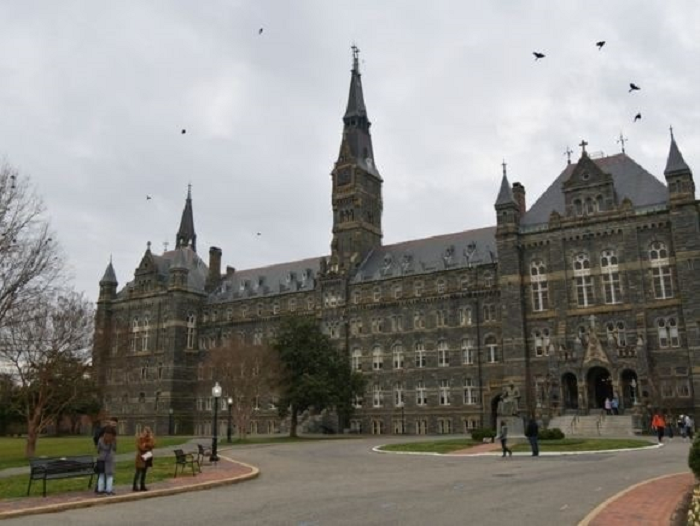 What used to be one of our finest law schools is terribly sick:
'Free Speech For Thee, But Not For Me' – Why Ilya Shapiro Quit Georgetown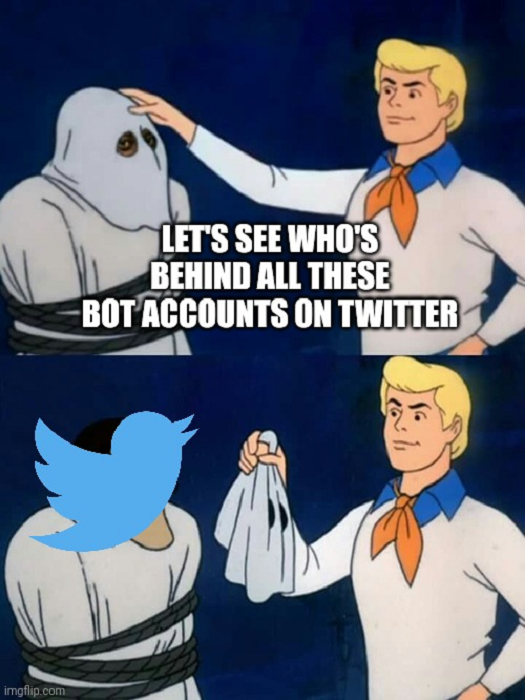 Twitter in trouble:
Texas AG Launches Investigation Into Twitter; Alleges Company Lied About Number Of Bots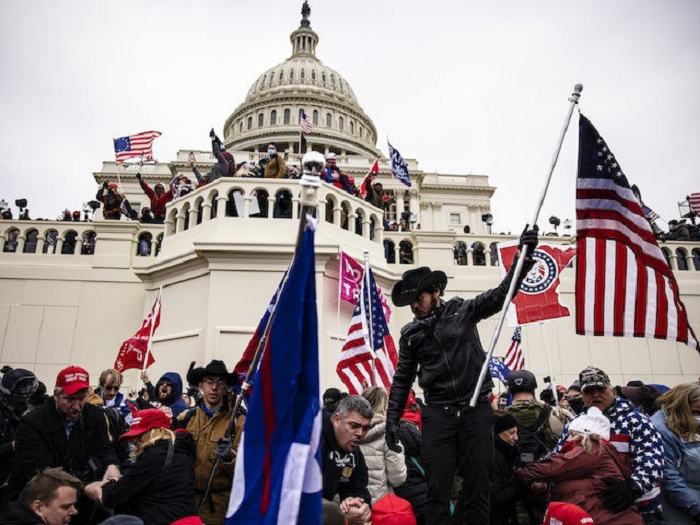 Jan 6 'Crat star witness releases – then deletes – bombshell as to what was really going on:
Democrat Star Jan 6 Witness: 'Someone in Authority Left the Door Open' at Capitol, 'Mob Walked In''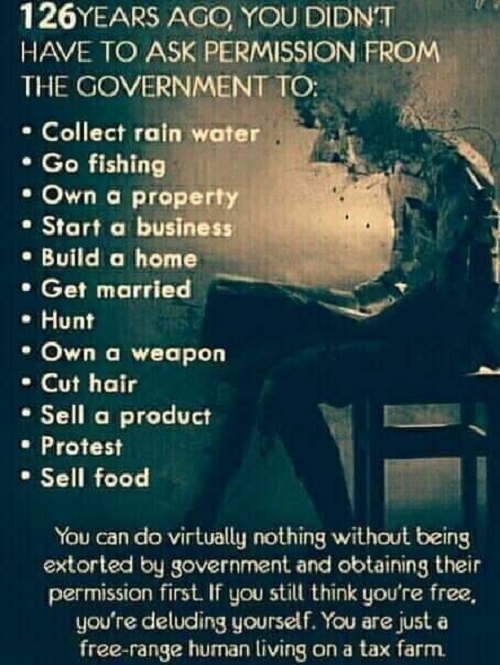 In 1950, governments at all levels in the USA took 22% of GDP – and this was merely 5 years after the end of World War II and the central government was paying down war debts.  In 2022. governments at all levels in the USA take 44% of GDP – and are going deeper into debt at a rate of over a trillion dollars per year.  Here is the root of these problems – an out of control (and fully unconstitutional) administrative state: