SKYE'S LINKS 05/06/21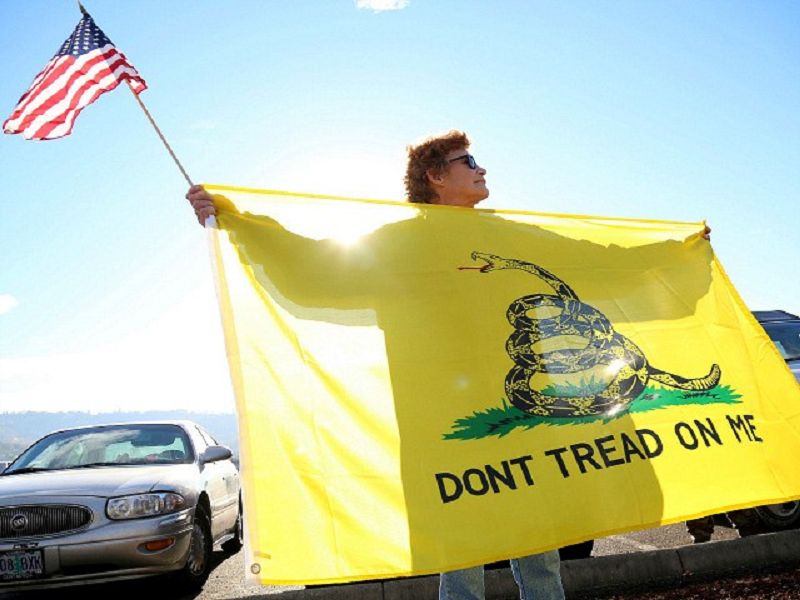 The Kansas legislature is already in massive revolt against their 'Crat governor.  Is Kansas regaining its sanity after electing her?
Kansas Legislature Overrides Governor's Veto on Guns and Elections
Florida has America's best Governor:
Gov. DeSantis: 'For Sure' Signing Florida Voting Bill — More Reforms Coming
Florida election integrity law:
Florida Passes Election Integrity Bill Restricting Vote by Mail
Solving the tech oligarch censorship problem the Clarence Thomas way:
Sen. Bill Hagerty Aims to Make Big Tech Platforms Common Carriers
It IS a conspiracy:
California Officials, Biden-Linked Firm Coordinated With Big Tech To Censor Election Posts: Judicial Watch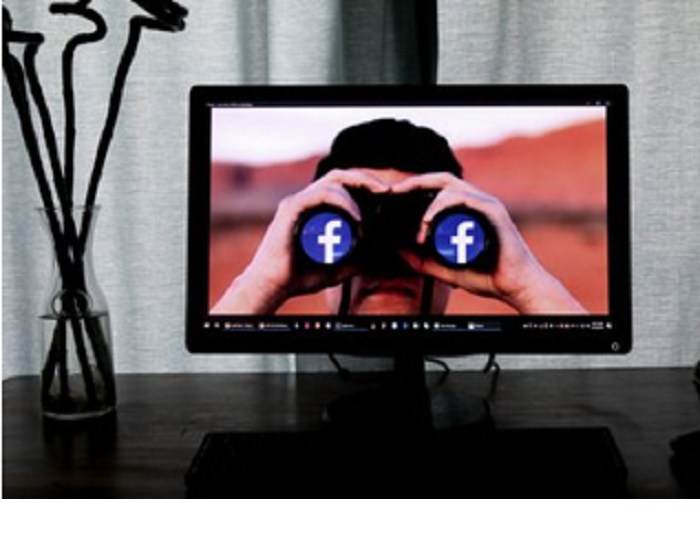 WSJ Warns of Facebook's 'Secret Rules' Behind Censorship and Bans
I smell ('C)rats:
Giuliani: FBI Refused Hunter Biden's Hard Drives During 'Illegal, Unconstitutional' Raid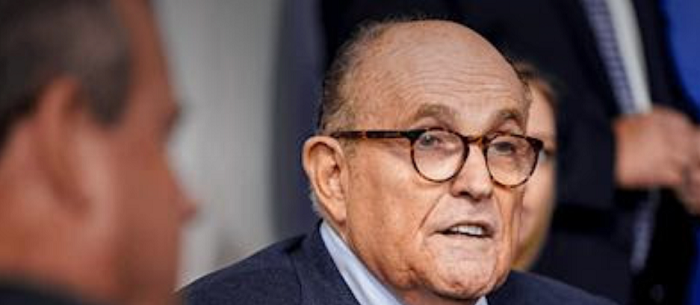 If you had any doubts about corruption of the FBI at the top, they applied for a secret warrant for Giuliani's iCloud account the day he became Trump's attorney.  That iCloud account would contain all information from his Mac and iPad and iPhone devices.
If you have any Apple equipment, do what I did – turn off your iCloud connection, delete your iCloud account (if you ever set one up), and buy a local hard drive for backup using Apple's Time Machine. Keep your data local and private.  You can buy a good backup drive for less than $100.
Here is what the 'Crat's secret deep state police (the FBI) did:
Giuliani: 'Covert Warrant' on iCloud Initiated the Same Day I Started Representing Trump
The 'Crat Cult:
Sen. Tom Cotton: Politicized CDC Mask Guidance Unaligned with Reality
More 'Crat CCP virus cultism:
Report: Some Liberals Have Trouble Quitting Coronavirus Lockdowns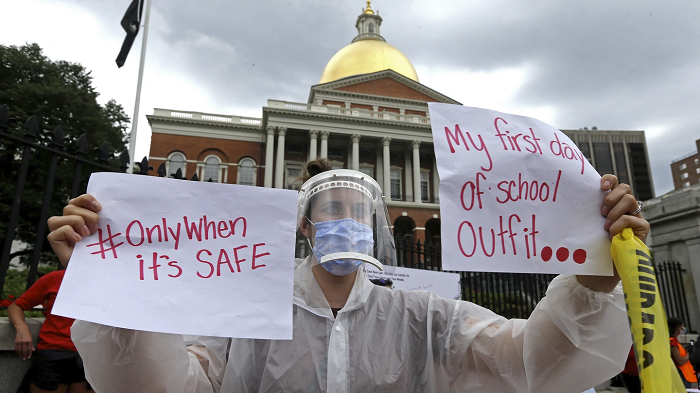 Even the liberals at The Atlantic are concerned with this widespread neurotic aberration:
The Liberals Who Can't Quit Lockdown
Of course, the 'Crats think that Republicans are cultish, and they have no idea as to their own isolation in a leftest echo chamber:
Nolte: Far-Left NY Times Admits Twice as Many Dems Live in 'Bubble' than GOP
What ever happened to the 14th Amendment prohibition of government discrimination based on race?  White male business owners are officially forced to the back of the 'Crat's line for relief payments:
Biden Coronavirus Relief Prioritizes Funds for Non-White Business Owners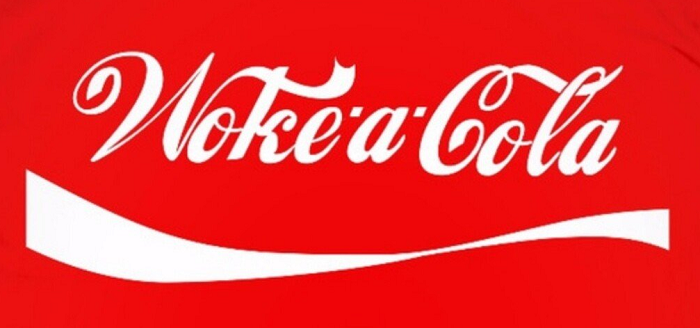 It is likely that customer blowback forced Coke's chief wokester attorney to resign (with a golden parachute):
Coca-Cola Puts the Brakes on Diversity Plan After Top Lawyer Resigns
How popular is Zhou Xiden?
11.6M Watched Biden Speech to Congress, 75% Lower Than Trump's in 2017
Only 649 Watch Joe Biden "American Rescue" Speech on White House Channel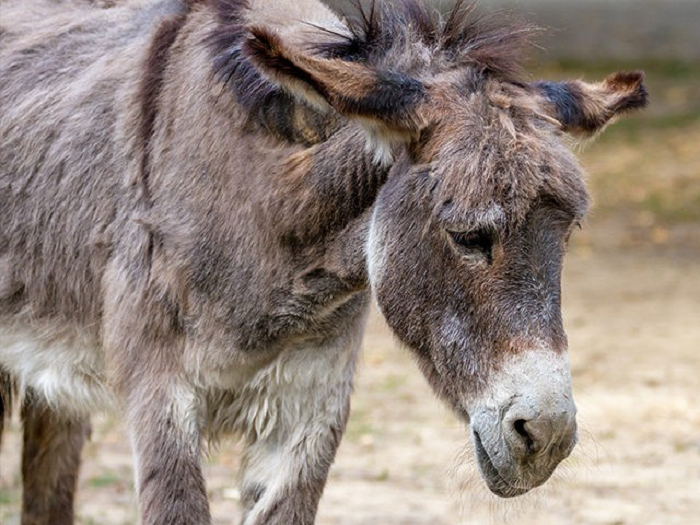 And how popular are the 'Crats?
Former DCCC Chairs Sound the Alarms on Dems Losing House Majority
But, wait!  Pelosi Galore hopes to save the day with cheat by mail:
Pelosi: Our Chances of Holding the House 'Would Be Better' If We Pass H.R. 1
The'Crats are so desperate for illegal alien voters that they have ordered an end to deportations, even of murderers – yes, really!
Biden's DHS Plans No Deportations for Illegal Murderers, Sex Offenders
Hence, deportations of illegal aliens are now at the lowest level in history – that is how desperate the 'Crats are.  But Black and Hispanic American citizens are wising up to the fact that these aliens are competing for their jobs and holding down their wages; hopefully the Stupid Party will make publicizing this a major campaign goal on 2022 and 2024.
Biden Forces Down Deportations of Illegal Aliens to Lowest in U.S. History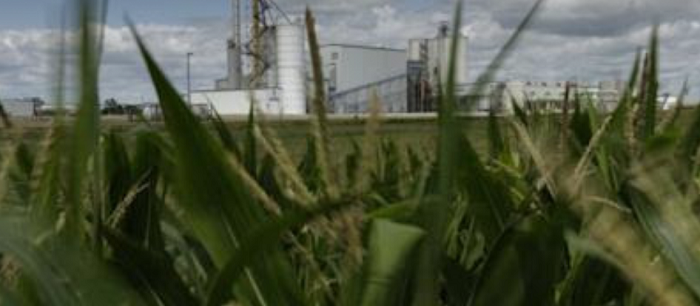 The 'Crats' coalition is shedding corn farmers (and those whom they support) whose subsidy pie will be killed by 'Crats' electric vehicle mandate. 40% of all American corn is used for mandated fuel ethanol. This is a HUGE deal, amounting to about $12,000 per year averaged over every Iowa family, with lots also going to other corn growing states.  The continuation of income from this subsidy is literally essential for many corn farmers who have mortgages on their farms that they could not pay off if demand for corn ethanol fuel drops.
For example, GM has announced that they will cease producing internal combustion engine cars after 2035.  This is an existential threat to corn farmers, and the 'Crats cannot afford to lose their votes,  Moreover, it isn't just the corn farmers – it is everyone who they support, and that is a lot of people in the corn belt.  The 'Crats have apparently overlooked this very serious political problem:
Ethanol Corn Growers Unhappy with Joe Biden's Electric Vehicle Push