SKYE'S LINKS 02/18/21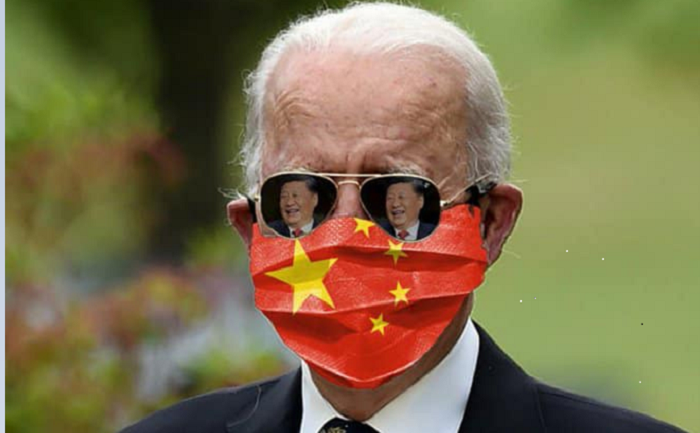 China Joe says, "Nothing to see here, just move along.":
Biden ends disclosures on China institutes
WHO do you believe?
Ratcliffe: China's Military Ordered Wuhan Lab to Experiment with Viruses Similar to COVID-19, Some Scientists Had 'COVID-Like' Symptoms
You can't say that:
Carlson: Media Rollout for Vaccine 'Came off Like a Diet Pepsi Commercial at the Super Bowl' — 'Tons of Celebrity Endorsements, Not a Lot of Science'
The narrative world will get you if you don't watch out!  Why it's easier to control people through the narrative world than the real world:
Johnstone: The Real World And The Narrative World
Beware of Experts spinning self-serving narratives accusing anyone who opposes covid lockdowns of being "anti-science":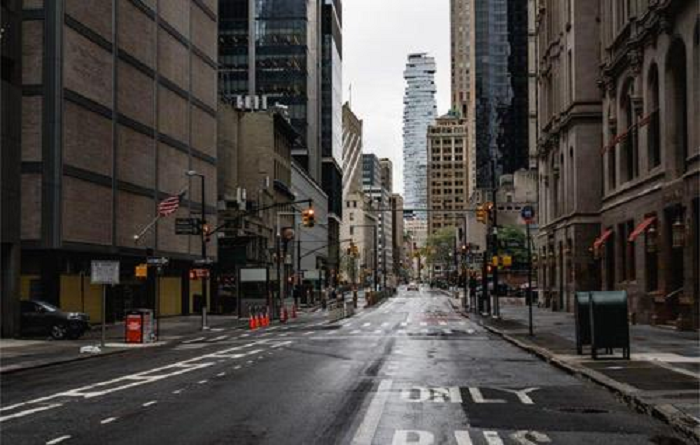 Perspective on the lockdowns:
Who Wanted Pandemic Lockdowns?
Why does honest liberal and very smart  law professor Jonathan Turley think that the 'Crat impeachment trial prosecutors are trying to lose their case?  I agree; I think that the 'Crats have to keep Trump alive as a focus for 'Crat hate and fear to hold their fractured and all too diverse party together and also to distract the wider public from the many unpopular things that they are doing:
Did The Democrats "Tank" The Second Trump Trial?
Rep. Mike Johnson: Democrats Tried Framing 75 Million Trump Supporters
Pinkerton: 'Democrats Wrestle with How to Quit an Acquitted Trump'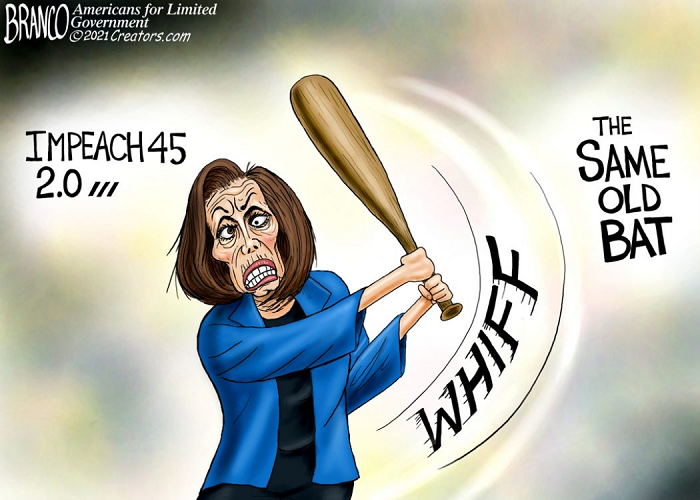 What did Pelosi know, and when did she know it?
House Republicans Grill Pelosi Regarding January 6 Capitol Riot
What actually happened on January 6?
FNC's Carlson: Democrats 'Flat-Out Lying' About January 6 Capitol Riot — 'Why Would They Lie About This?'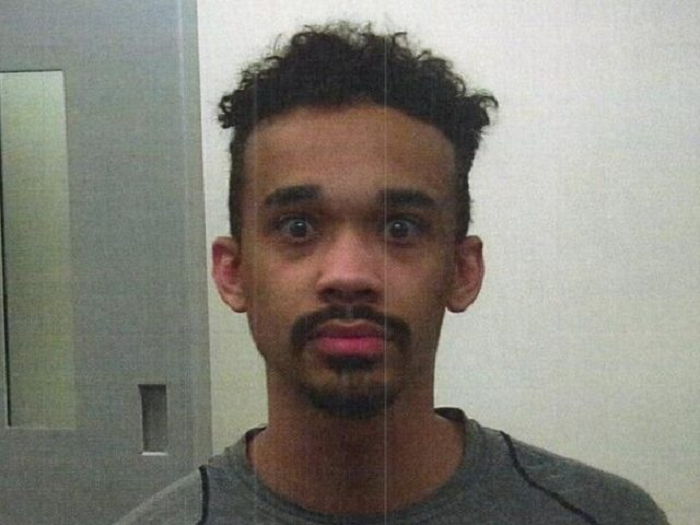 CNN, NBC Paid Left-wing Capitol Rioter $35,000 Each for Footage of Violence
Nolte: NYT Waits Until Impeachment Trial Ends to Retract 'Fire Extinguisher' Fable
End of impeachment ver.2.0:
Pollak: Trump's Lawyers Beat the 'Cancel Culture'
Watch: Trump Attorney Van Der Veen Hammers CBSN's Zak for Downplaying House Managers' 'Doctored Evidence'
Lawyer says his home, family 'under siege' as retaliation for representing Trump in trial
The 'Crats have got to keep their narrative going"
Pollak: What the Left Doesn't Understand About 'Truth Commissions'
School days, school days – aren't going to happen, though they should:
Pollak: Joe Biden's School Policy Exposes His Fraud on 'Science'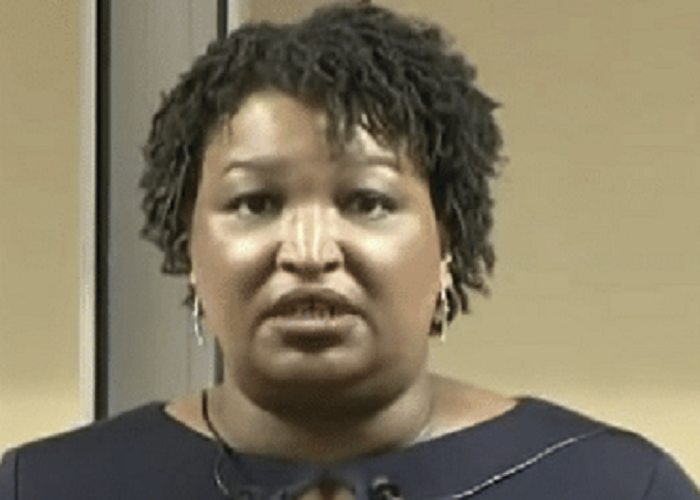 What the GOP must do to win:
Stacey Abrams Outlines Her Plan for Democratic Domination. So What's the Republican Plan?
Long overdue, and the GOP must really fo it, or they will be the former GOP:
GOP Launches Push to Fuel Election Integrity Solutions in Statehouses
One party 'Crat rule?  Not so fast!  Turnabouts is fair play, and the Xiden administration is getting them good and hard via the judicial branch:
Injunction Dysfunction Hits the Biden White House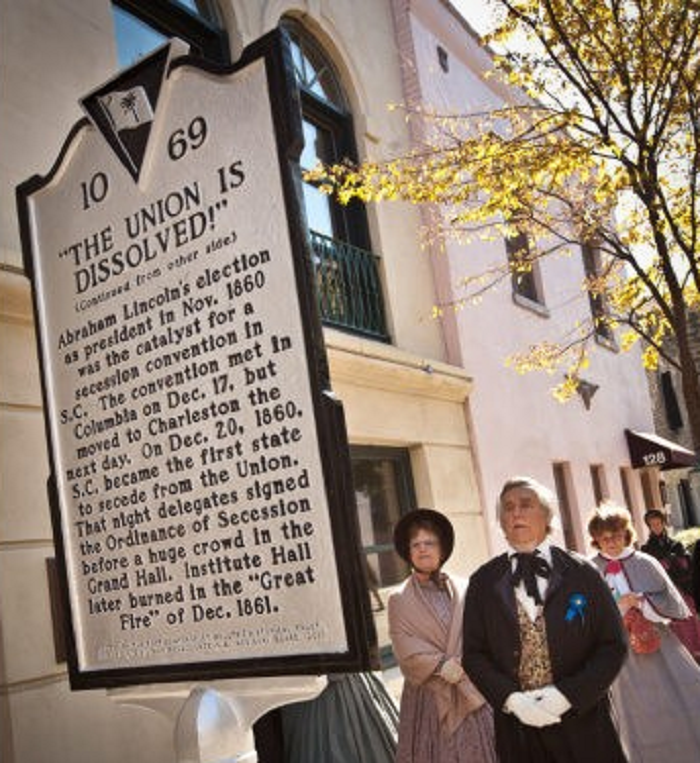 Make my day!