FLOWER HIGHWAYS, FLOWER TRAILS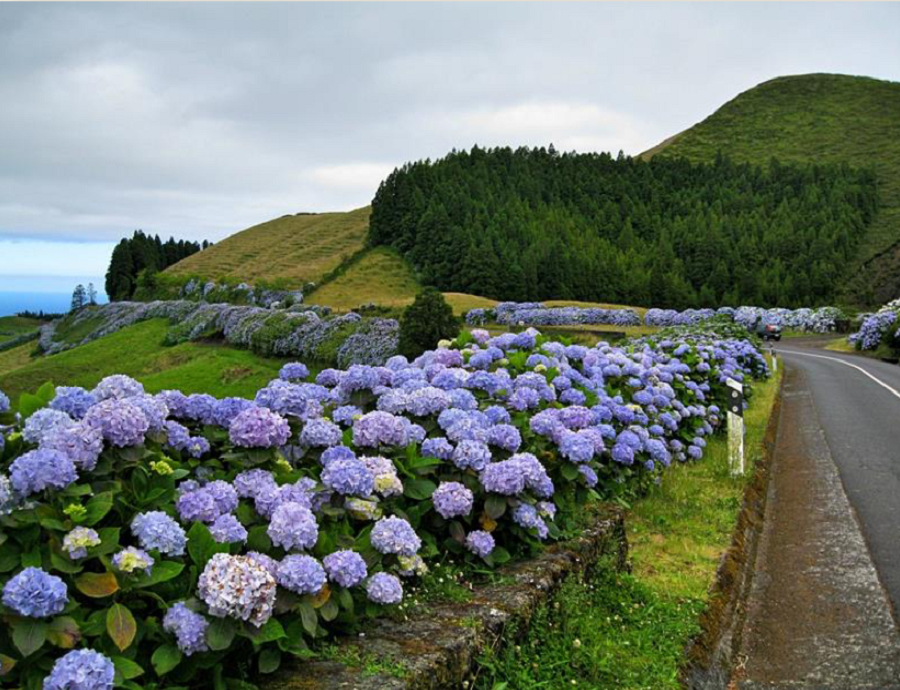 For miles and miles, the roads in the Azores Islands are lined with flowers on both sides.  Even the foot paths and trails are strewn with flowers.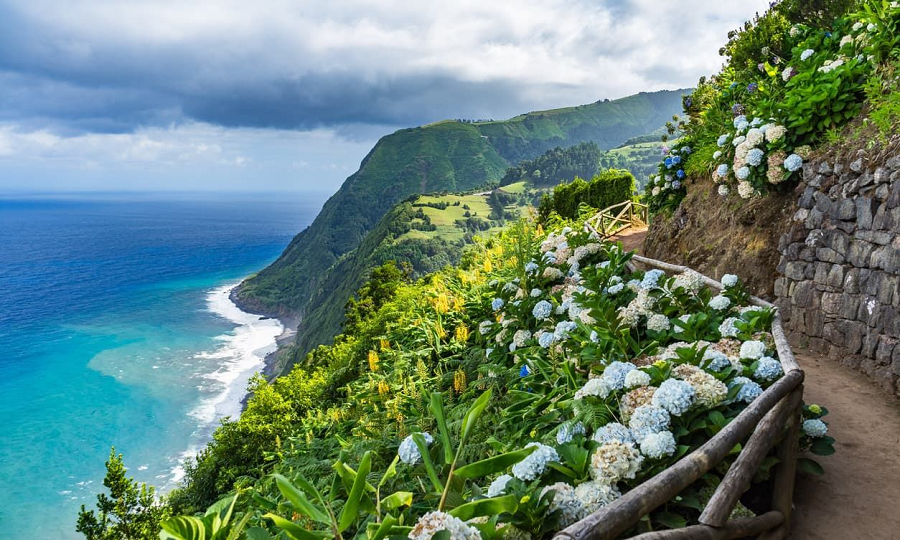 As you know, I've been to every country in the world.  I know of no place on earth more beautiful, more flower strewn, more peaceful, serene, and safe than Portugal's island paradises of Madeira and the Azores in the Atlantic.
So plan on joining me, Rebel, and your fellow TTPers on our exploration of Atlantic Paradises, June 24 to July 2.  Make this beauty and serenity a part of your life. (Glimpses of Our Breathtaking World #196 photo ©Jack Wheeler)