BUCKET LIST IRELAND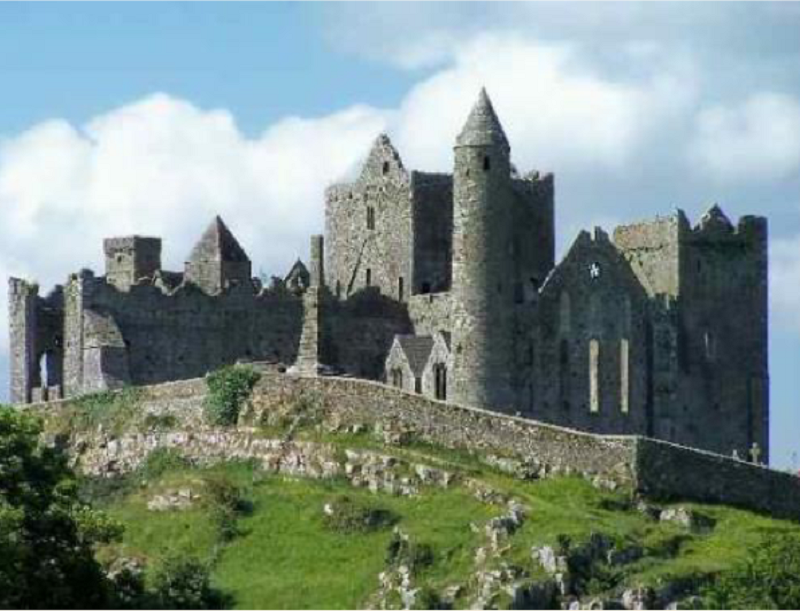 Unless you've already fully explored Ireland to your satisfaction, the Emerald Isle has to be on your bucket list.  I'll bet when you think of Ireland, there's a wistful twinkle in your eye.  There's so much magical gloriousness here inspiring you to make Ireland a part of you for the rest of your life.
So now's the time to experience Ireland as you've dreamed of doing, by joining Rebel and me with a small group of your fellow TTPers on our Ireland-Dream-2022-Sep-01-to-10.
Many of you remember John Ford's cinematic ode to Ireland, The Quiet Man starring John Wayne and Maureen O'Hara (free on Amazon Prime).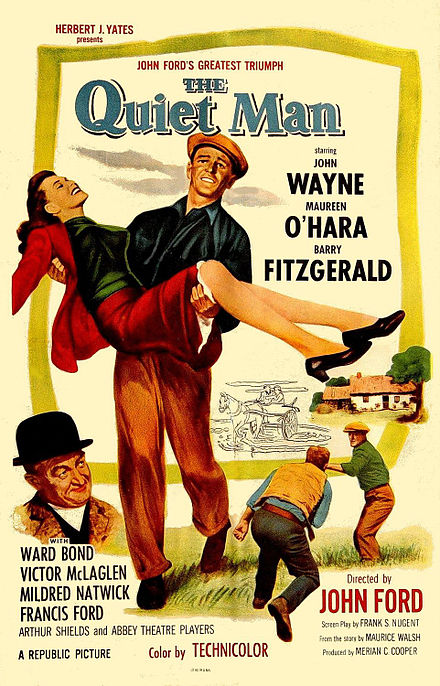 One reason to do so is that we'll be visiting the village of Cong in County Mayo where the movie was filmed, such as Pat Cohan's pub where Wayne's climactic fight with McLaglen ends.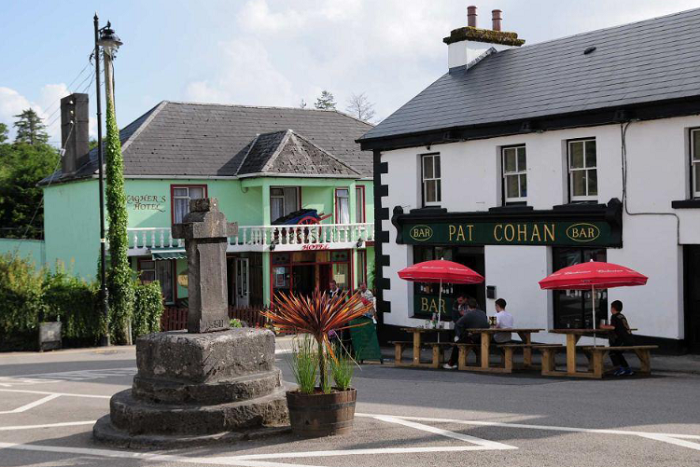 I could show you lots more pictures of all the cool places we'll be but they are already in the presentation: Ireland-Dream-2022-Sep-01-to-10.
One thing that needs to be stressed: Ireland is back to pre-Covid normal. Arriving passengers into Ireland no longer require passenger locator forms, proof of valid vaccination, a negative RT-PCR/Antigen test, nothing.  Book your ticket, fly to Dublin, and Rebel and I will be there to greet you.
Just click on Ireland-Dream-2022-Sep-01-to-10, marvel at where you'll go and what you'll do, enjoy the photos of what you'll soon be seeing yourself, and realize that the time has come to carpe diem and make your dream of Ireland a reality.
Before you know it, you'll be hoisting a pint of Guinness with your fellow TTPers at Dublin's 824 year-old Brazen Head pub.  First pint's on me…