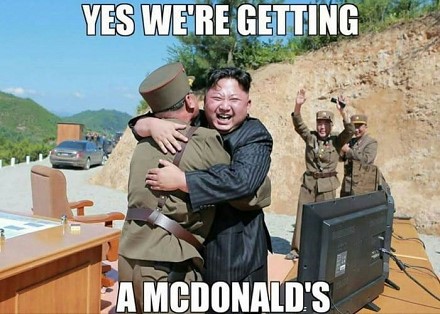 Thanks to the flow of foreign information into the Hermit Kingdom, North Korea is changing from the inside out — and Kim Jong Un is running to catch up. The growing split between the North Korean people and the state is proving difficult for the Kim regime to reverse.
The influx of foreign media and knowledge has been growing for years, and like the red pill from The Matrix, it has the power to transform North Koreans' understanding of the world. It permeates all levels of North Korean life, and civilians are becoming increasingly self-aware.
Foreign media infiltrating the North — South Korean dramas, in particular — have done the most to reshape the way North Koreans view their southern neighbors and, in turn, their own realities. From fashion to an awareness of human rights, foreign ideas now increasingly color the lives of ordinary North Koreans.