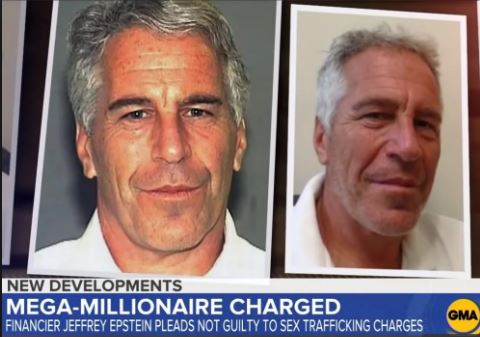 The arrest Saturday (7/6) and indictment Monday (7/8) of (purported) billionaire, (confirmed) pedophile and major Democrat donor Jeffrey Epstein indicates the Storm has finally begun. From now on, the only news Democrats get that isn't bad will be worse.
CD roms the FBI seized from a safe in Epstein's $77 million Manhattan town house suggest he was blackmailing hundreds of prominent people.
A decision by the 9th Circuit Court of Appeals has made Planned Parenthood very, very unhappy.
At a Social Media Summit yesterday (7/11), President Trump blasted the barons of Big Tech for lying to him about censorship, pledged to explore "all regulatory and legislative measures to protect free speech."
For details and much more news, read on.